As a business owner, your goal must be to use every means to boost your sales. For food businesses, the most effective way to maximize profits is by getting more customers to come to the eatery or place online orders. But to do so, you must have an effective marketing strategy planned, or your competitors can crush your sales.
Out of multiple #marketing strategies and platforms, #Instagram marketing is a promising domain.
Click To Tweet
It has more than one billion active users with audiences of all kinds, making it an ideal platform to market your food business. The platform offers multiple marketing features that eateries can leverage to boost sales. One such feature is Instagram stories that you can create for your food business.
How Can Instagram Stories Benefit Your Food Business?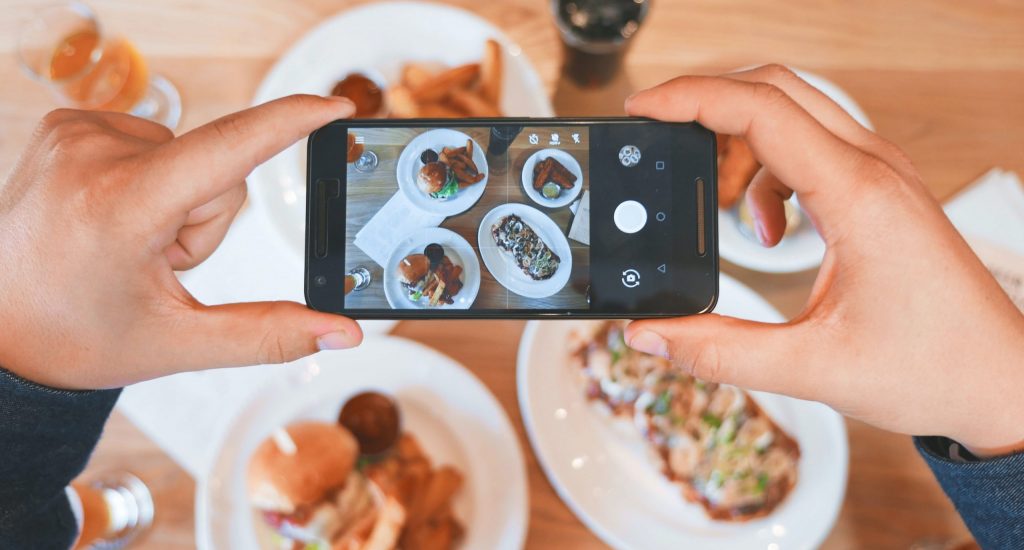 Instagram stories are an excellent way to increase engagement on Instagram. However,  the Instagram feed is becoming complex, and it's challenging to get engagement because of the constantly changing algorithm and machine-based learning. Depending solely on Instagram feed posts is not advised as it will limit your engagement and reach.
An alternate but equally effective strategy is to use stories to increase engagement and visibility for your food business. Using Instagram stories increases your business's page engagement and influences your target audience. So, let us give you a few tips to market your food business on Instagram.
Analyze Trends
The best way to boost engagements is by analyzing trends. If you already use Instagram stories for food promotion, you can explore the traffic and audience with Instagram's analytics features.
This way, you can get an insight into which stories are getting a better response. For example, the millennial audience can be interested in different types of food, while Gen Z can have other food preferences. You can get effective Instagram story templates online to get the posts out faster.
Understand Your Audience's Needs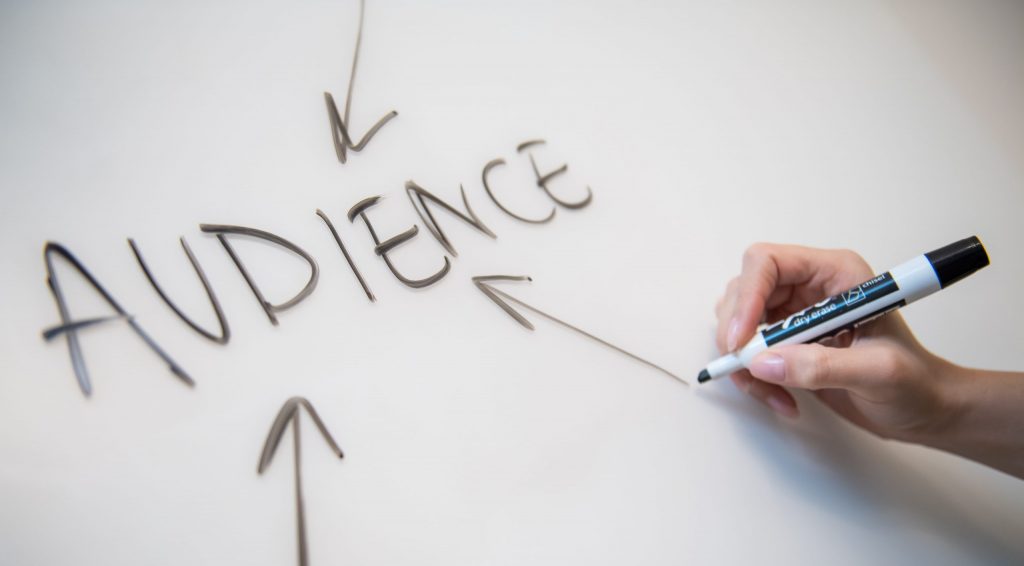 You need to know your audience's interests and post stories accordingly; mindlessly posting content on your wall will not yield targeted results. Ask yourself what your restaurant or dishes are offering that your competitors are not. Understand the needs and expectations of your customers, and plan your Instagram marketing strategy accordingly.
Increase Conversion Rates
You can constantly engage with your customers and food lovers through Instagram stories. Surprisingly, Instagram story conversion rates are far superior to many other marketing platforms. Studies show that posting five stories daily can provide a 70% retention rate.
You can post your dishes' photos, behind-the-scenes cooking clips, and food reviews on your stories. With the help of Instagram analytics, you can create specific content for your stories and add a swipe-up call to action. By creating engaging content and targeting the right audience, you can get 15% to 20% swipe-through rates better.
Instagram Stories Ads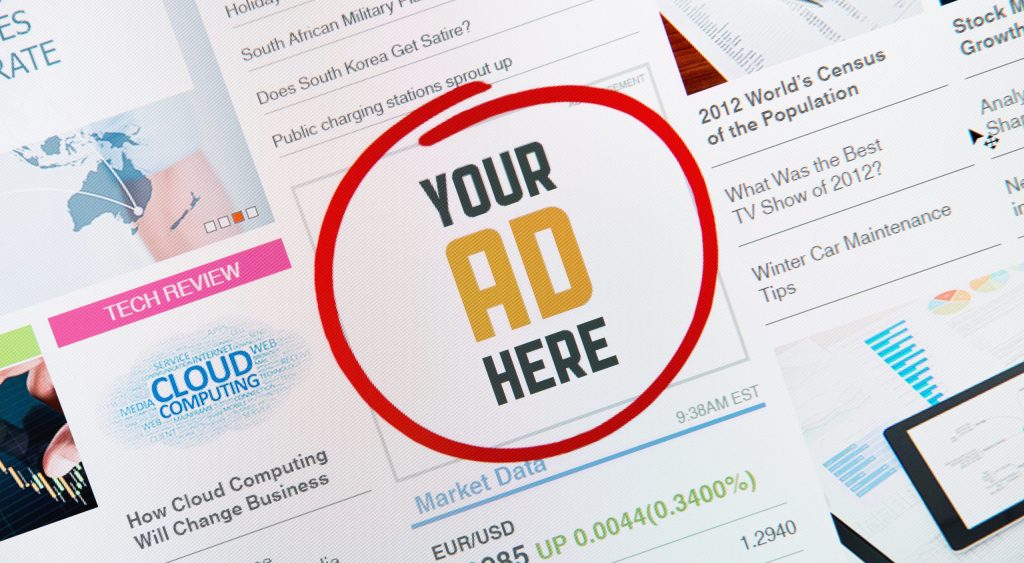 Instagram allows you to run sponsored ads on your stories. Sponsored ads create brand awareness by reaching a massive number of people. For instance, you can run health food ads to attract people who are fitness enthusiasts and are looking for eateries offering healthy food options.
Instagram Story Ideas For Your Food Business
When it comes to creating stories on Instagram, your options are limitless. It all depends on your creativity and what will attract food lovers to your business. However, you can also use the following ideas to create compelling food stories.
Ask Questions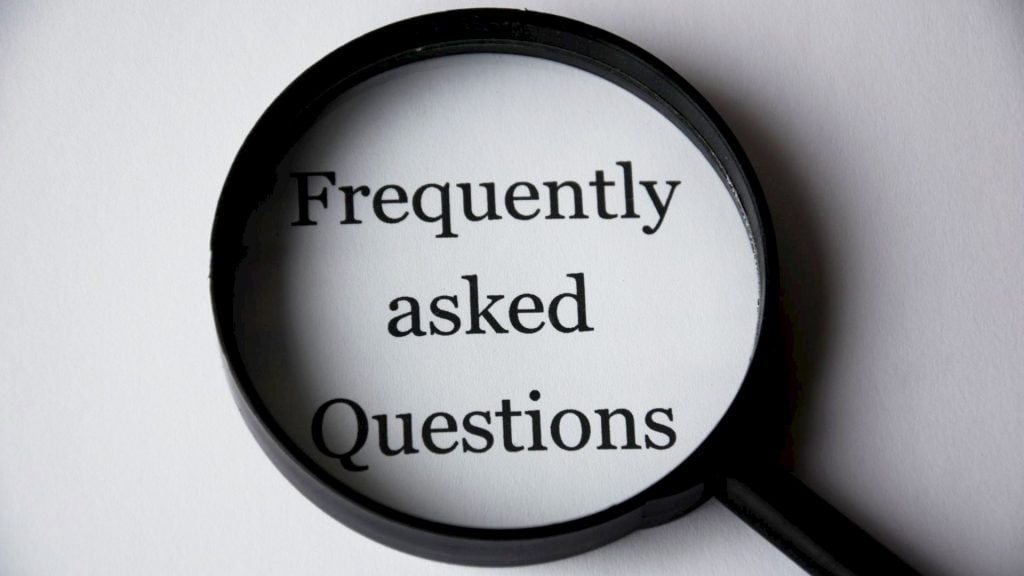 Adding a Q&A session on your Instagram stories is a fun and effective way of engaging with your audience. Ask them their opinion on different types of food, what they would like to try, what dish they like the most on your menu, or any question you think will benefit the business.
Ask Them To Make A Guess
Another effective way of grabbing your audience's attention and making them curious about your food is to present a teaser on an upcoming addition to your menu and let them make a guess.
Give Them a Quiz
Instagram stories have awesome features to engage viewers; one such feature is a quiz. Ask them to identify a dish by posting a photo or the ingredients used to prepare it.
Ask For Viewers' Opinion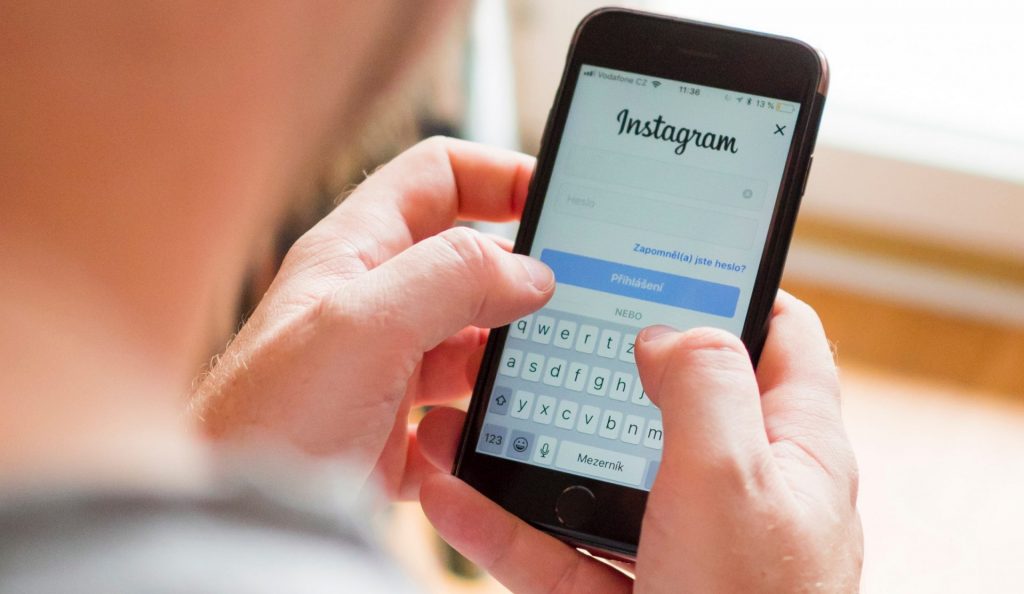 You can directly ask about the viewer's opinion on a particular dish, ingredients they like and dislike, common allergies, favorite restaurants, etc. It will increase conversion and provide valuable insights to implement changes in your eatery, resulting in more customers and boosting sales.
Polls
You can gauge the customers' preferences by creating polls about dishes, foods, and flavors. You can also ask if they like eating at home or visiting a restaurant and tailor your marketing strategy accordingly.
Conclusion
Instagram stories are an excellent opportunity to boost your food business sales and get more customers.
It also has a massive active user pool of a younger audience likely to visit your restaurant and become regular customers. Moreover, stories make your brand lively and active. Do not miss out on the opportunity to create brand awareness and engage with your audience with paid and un-paid stories advertisements.
You can also use tools like PosterMyWall to get new story ideas and create stories easily with pre-made templates.