These days, there is a growing demand for Life Sciences products and services. And one of the apparent reasons is the COVID-19 pandemic.
Nonetheless, this could mean a growing demand for employees who would like to work in this sector.
Want to know which in-demand life sciences #marketing #skills companies are looking for? This article has the answer!
Click To Tweet
And if you are interested, you will need to brush up on the following in-demand skills that companies in the Life Sciences sector are looking for:
1. Digital Skills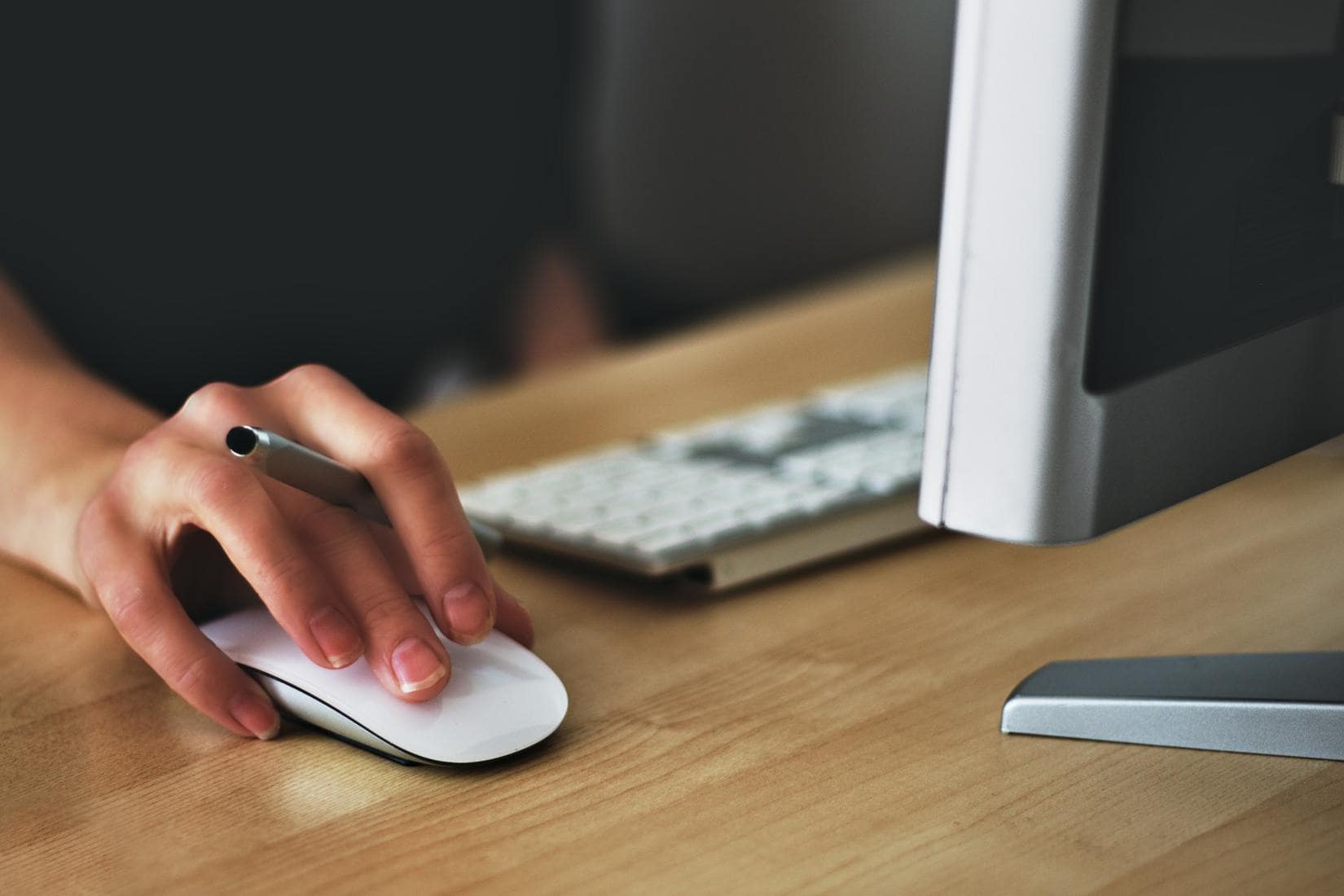 Digital disruption is no longer limited to Information Technology. These days, digitization is integral in Life Sciences.
In the health sector, for instance, they use digital tools to standardize processes. And we are not just talking about manufacturing and producing vaccines and medications.
Digitization also plays a role in marketing, patient care, data analysis, and more.
Imagine being able to store patient data in the cloud, enabling doctors to access it whenever and wherever they are. Another example is being able to request and buy prescribe medications through a mobile app.
And because of digital disruptions, Life Sciences companies are hiring chief digital officers. They are responsible for helping the company adopt a digital-forward transformation. This can include automated product distribution, online marketing, cloud data storage, and more.
2. Leadership Skills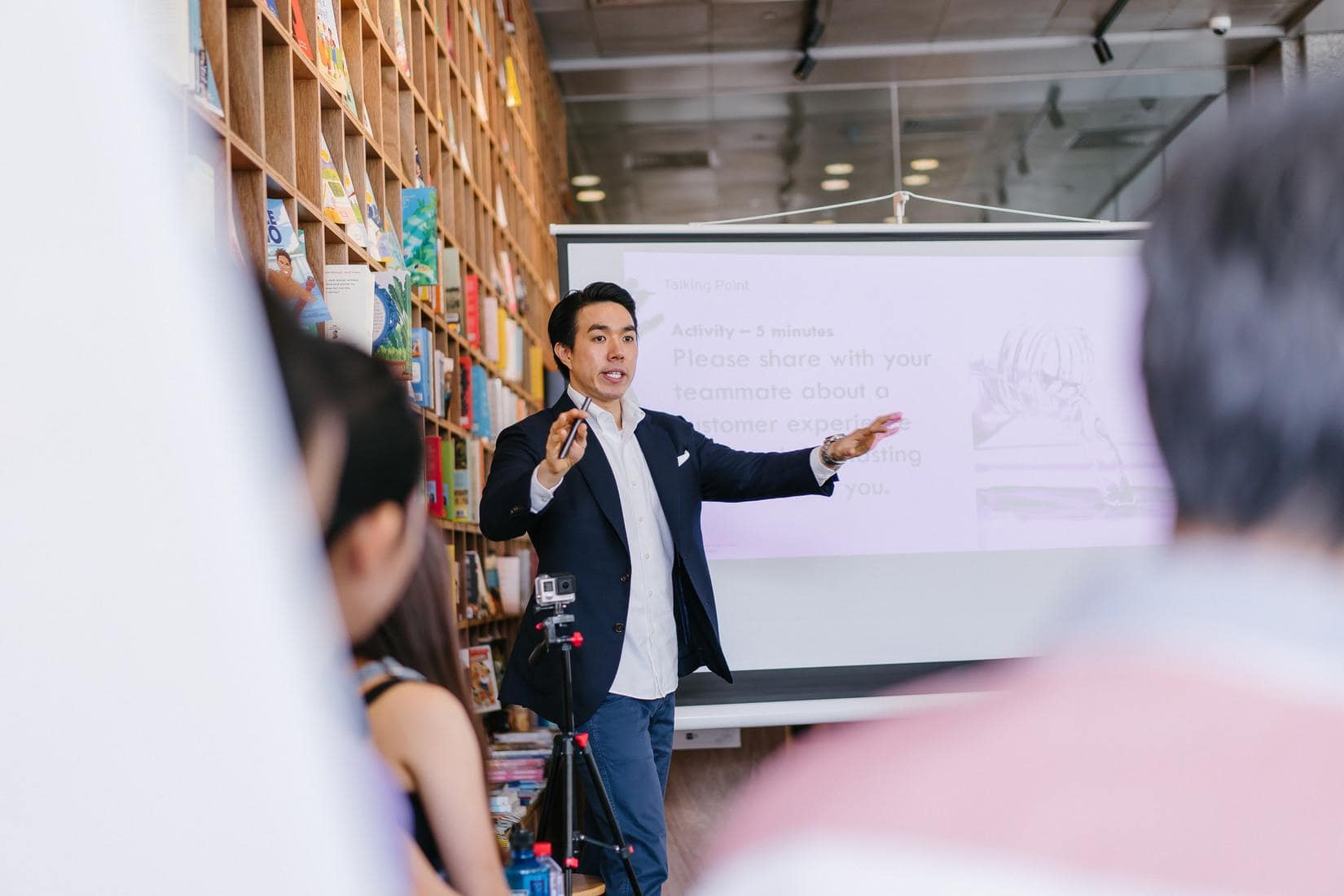 According to Life Sciences expert Michelle Dipp, companies hire leaders to help them move forward and adapt to changes. Hence, it would make sense if you have leadership skills, too.
Luckily, you can use your leadership skills anywhere. Business units, quality assurance, and research and development all need leaders.
These departments need to create direction for the company to move forward and gain a competitive edge. Mind you, the US Skills Index Analysis shows a 40% gap in project management skills in the Healthcare industry alone.
Luckily, there are a plethora of leadership training that you can attend if you want to take a leadership role in a Life Sciences company.
3. Medical Technology Skills
Of course, any Life Sciences company will not thrive without the help of medical technologists.
That's because they are the ones responsible for testing and conducting laboratory procedures. Such experiments are integral in finding the correct formulae in developing an effective medication.
If you want to be a medical technologist, you must have a keen eye for detail. You should also be mindful of complex laboratory procedures.
It will also come in handy if you have people skills because being a med tech means working with scientists and other lab staff.
4. Selling Skills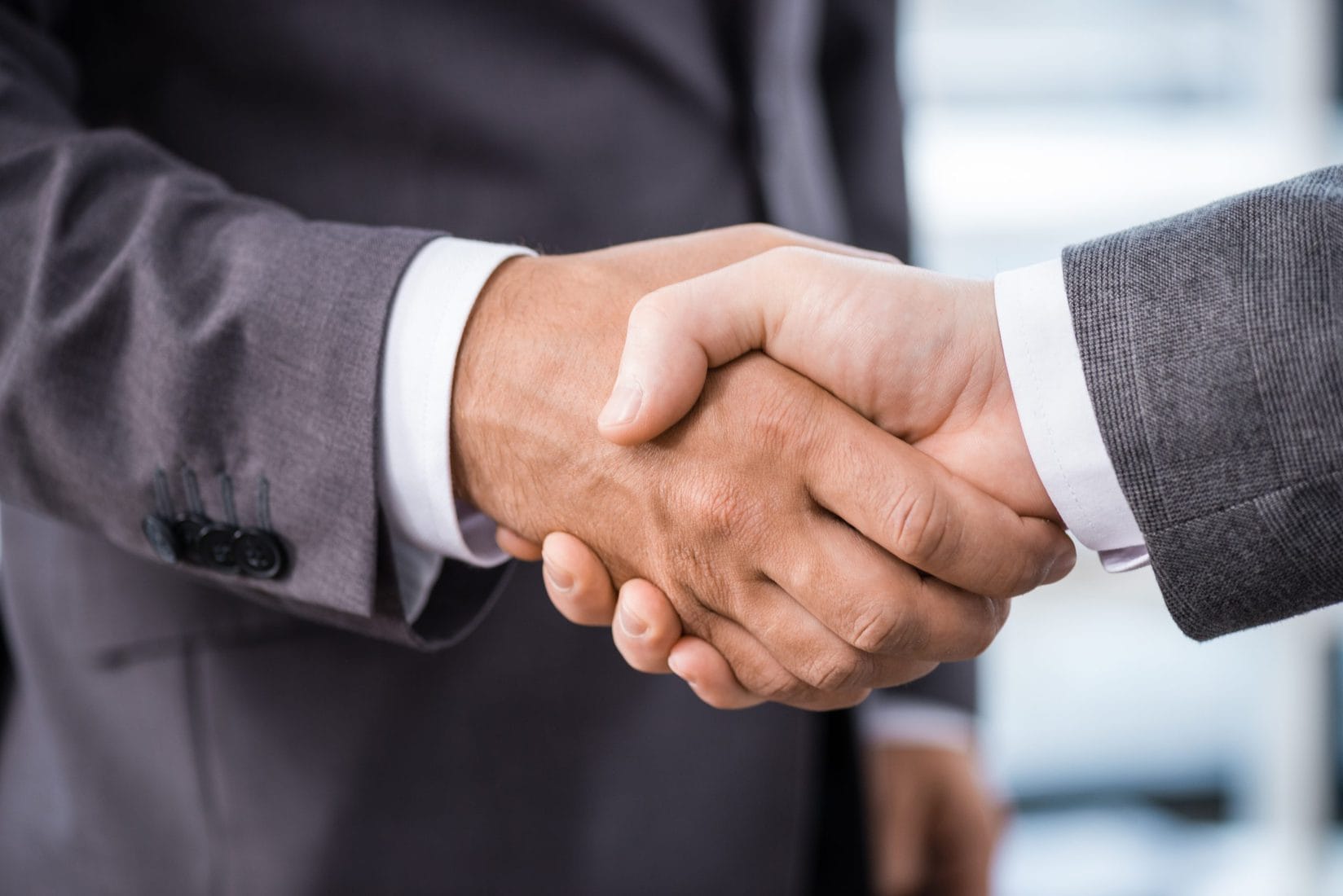 Just because you are working in a science-based company does not mean you do not need selling skills. On the other hand, having good commercial skills does not mean you cannot use them in the Life Sciences industry.
Take medical representatives, for instance. Their primary role is to promote and sell products, whether its pharmaceutical drugs or new medical equipment.
Mind you, being an effective med rep is not just about being able to sell a product. They need the right connections and an excellent understanding of the product. Doing so can help them compel their customers to buy whatever it is that they are selling.
5. Marketing Skills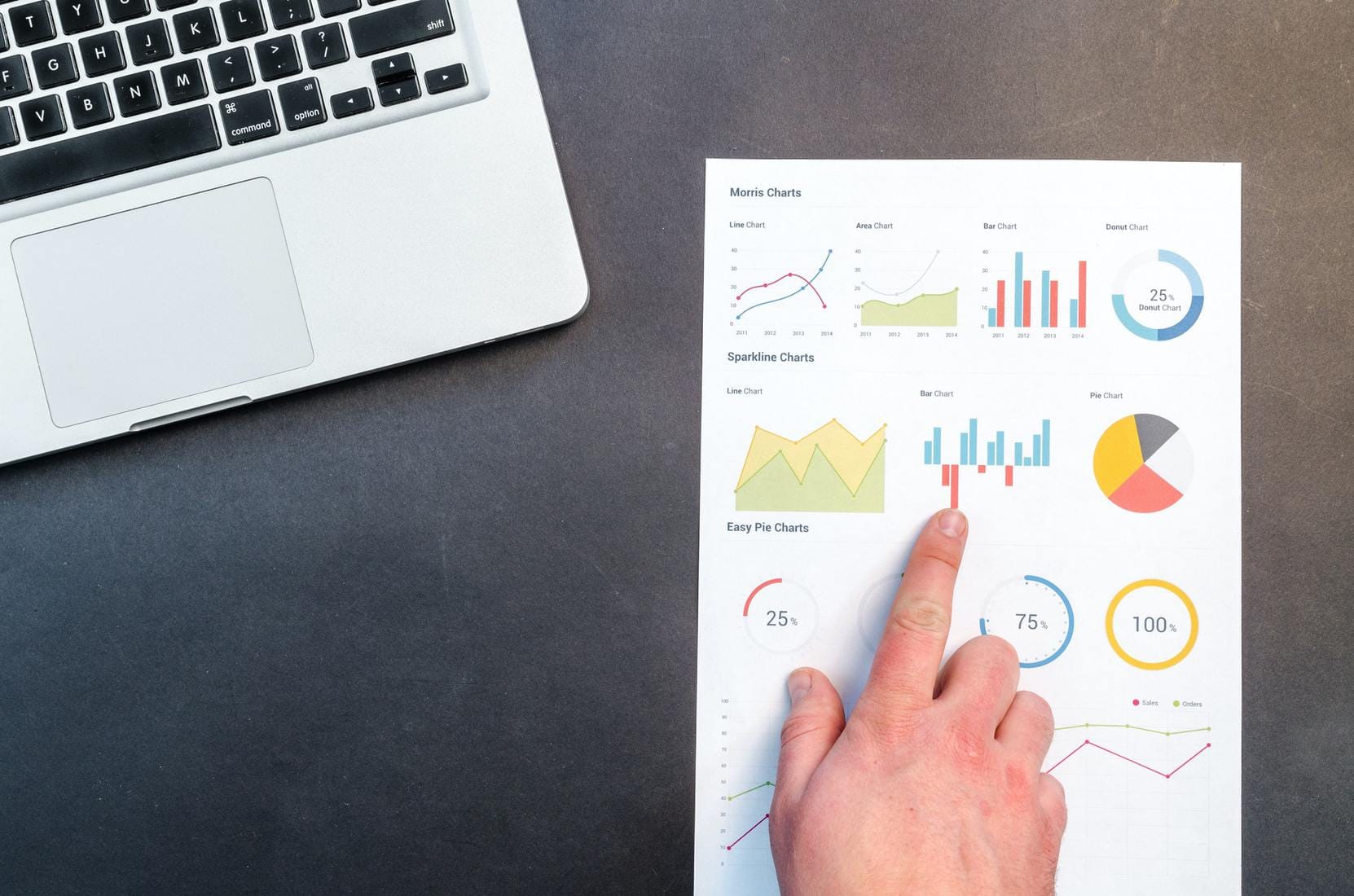 In relation to generating sales, marketing is an excellent way to identify your prospects.
And we are not just talking about those who create and distribute flyers and pamphlets. Marketing skills also include search engine optimization, lead generation, conversion optimization, and digital advertising.
For example, if your company manufactures vitamins, you can implement influencer marketing and video ads.
If you run a biotech company, you might be surprised how large your mobile audience can be. All it needs is to set up some tracking methods.
6. Creative Skills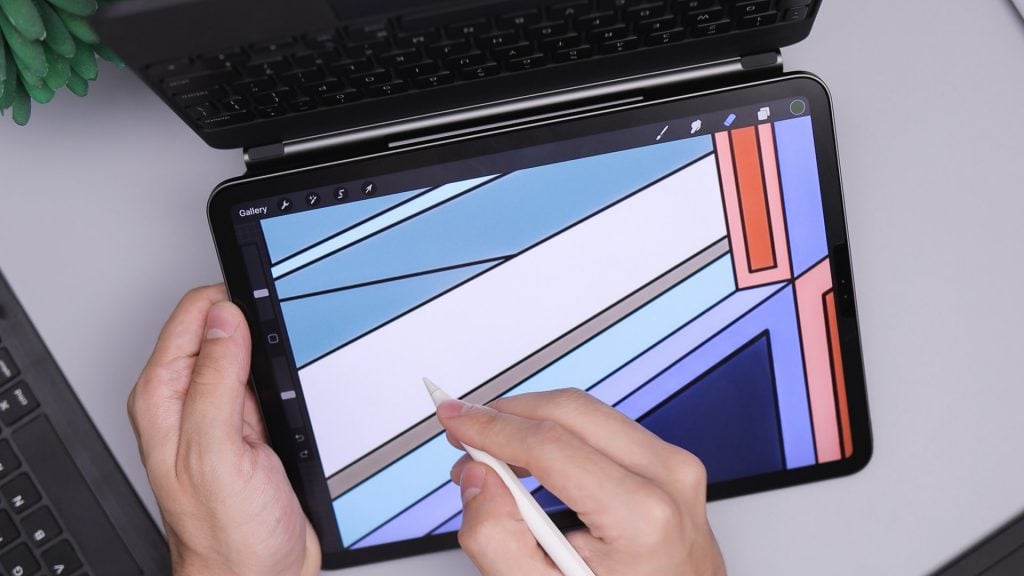 Much like sales and marketing, you would be surprised how creativity plays a role in Life Sciences.
Graphic artists, for example, have a systematic approach to producing a creative output that helps a company get its message across. This includes multiple stakeholder interviews and hours of research and creative work. They would even produce multiple creative concepts before picking their preferred output.
Here's the thing: Every company, including Life Sciences companies, needs aesthetic direction.
For one, people understand complicated concepts better through images. Second, aesthetic direction ensures that a company's creative representation is consistent.
Final Thoughts
The beauty of working in the Life Sciences industry is that every unit is well-integrated. For example, a pharmaceutical company would like to reformulate their cough syrup. This will include knowing their customers' insights and how they can make their product better.
With their marketing team and medical technologists' help, they can formulate a better version of their cough syrup. Perhaps, it is a medication that tastes better and has less allergic reactions.
From there, the marketing, sales, and creative teams can work together on how to promote the reformulated cough syrup best. This explains why working in the Life Sciences industry can be multi-faceted and exciting.