What is SEO? Is the very first question that comes to users mind when they heard the term SEO?
SEO stands for Search engine optimization and it is the process where the visibility of a website or a single web pagegets affected in a search engine's unpaid results. Then, how you will create SEO optimized website?
If we talk about its visibility, you need to consider how high your website appears in SERP (Search Engine Results Pages) for some transparent words in the organic results. The organic results concerns to show naturally on the page, instead of paying any money.
You can see the paid and organic results in the example given below: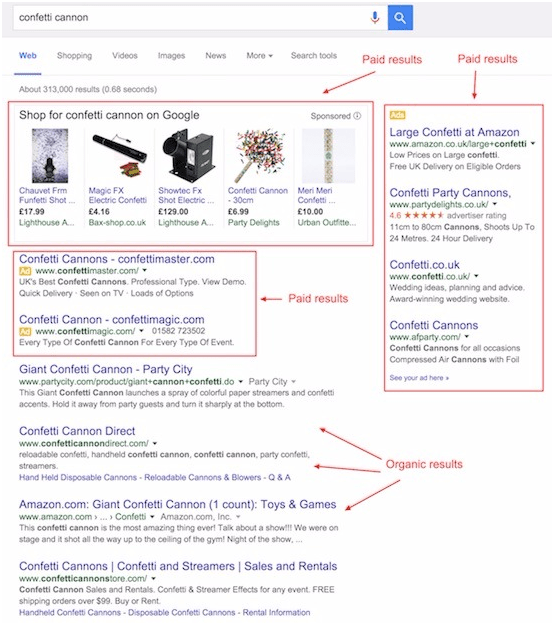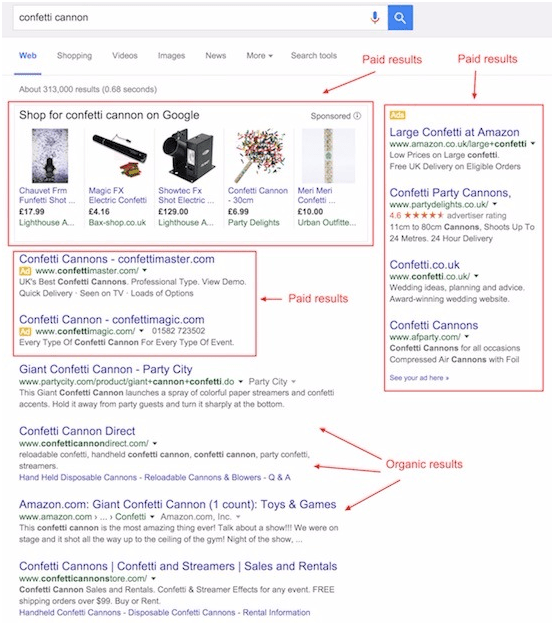 Paid search is also one of the part of search engine marketing.
Search Engine indexes your pages easily by building strong site architecture and gives clear navigation for them. This will make users to visit your site again and again.
According to research, 64% of the traffic coming from the organic search as compared to the other sources. From all the organic traffic, more than 90% of global organic search traffic accounts for Google.
Advanced Web Ranking study shows that on the first Search Engine Results Pages, 67% of clicks accounts for the top 5 results and rest from 6 to 10 results for 33%. So, you would be in need of strong Google SERP's to create SEO optimized website.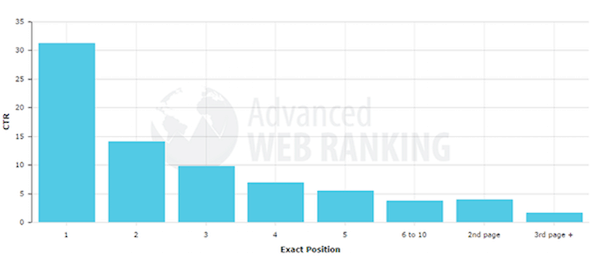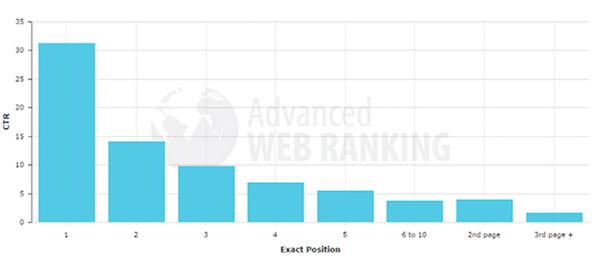 Therefore, it is really mandatory that your site appears in the top 5 results.
First understand what you need to take care of while creating a SEO friendly website.
Relevancy
Whatever the searchers query is, search engine provides the most relevant results whether it is a simple question "how old is Mark Zuckerberg?" to the more complicated queries "what is the best steak restaurant nearest to me?"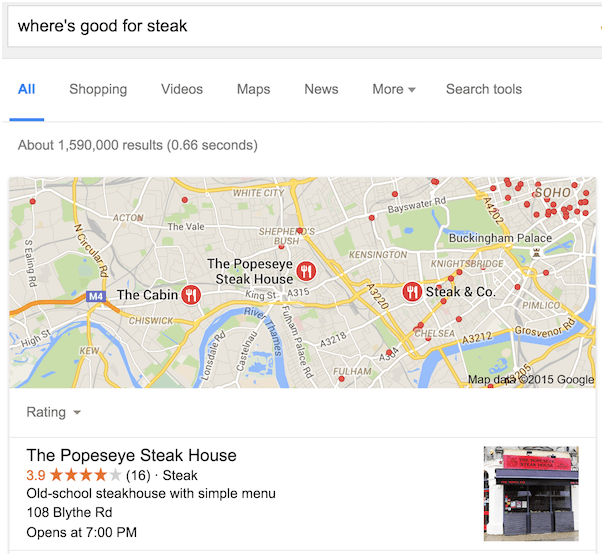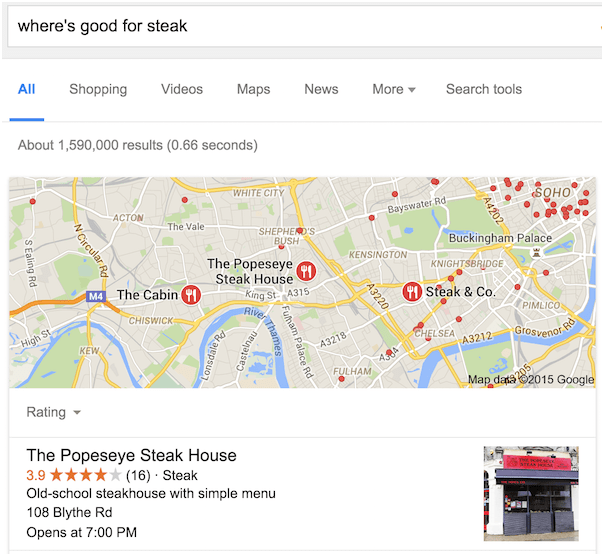 These results are shown to us with their internal running algorithm which is really impossible to determine by a common person but there are many factors that are all based around relevancy like, the searcher's location, their search history, time of day/year etc.
Whenever you put a query in your search engine then you need to grab the keywords used for your particular query and add it to the content of your website. So that you get to know about the relevancy and will increase your traffic and can create the SEO optimized website.
Quality of the Control
Here, we need to focus on the user's intention rather than worrying about the search queries. We need to write on the useful and helpful articles. It's really necessary to write for the human beings rather than the search engine itself.Then, how we will make SEO optimized website?
As one of the research from Search metrics shows that Google is moving forward towards the content which is longer-form only because it understands visitor's intention as a whole.
Internal Linking
Internal Linking is a practice that the writers can carry out while publishing their articles.It has many advantages:
Provides Reading Options: If you are using anchor text, as much they are relevant, it would help in reducing bounce rates.
Improving ranking with keywords: If in case we want to get our article ranked in the terms of SEO then we can start linking to it from other posts. It will tell Google about the post relevancy to people searching for particular keyword.
Google crawling and indexing
You might be knowing about Googlebot that are actually sent to fetch new information on your site will get a fair idea that how valuable your content is.
Meta Description and Title Tags
If you want to increase the chances that the user will click on your search results, Meta description can do that.
The Meta description is the short paragraph of text that appears under the URL of page in the search results.
So, with Meta description and title tags you can create SEO friendly website.
Schema Markup
If you want to make your search results look more attractive then you can add Schema markup to the HTML of your pages.This will add your star ratings and customer ratings etc. So, you can make SEO website compatible.


So, these are the methods with which you can optimize your website and make WordPress site SEO friendly.