Not on all blog posts you need comments right ? and sometimes it happens too, that Your WordPress starts to show comments on Pages too right ?, well its not WordPress fault its the settings.  WordPress has On-screen settings which let you control that.
Check following Screenshot, WordPress has this awesome hidden settings almost on all backend pages.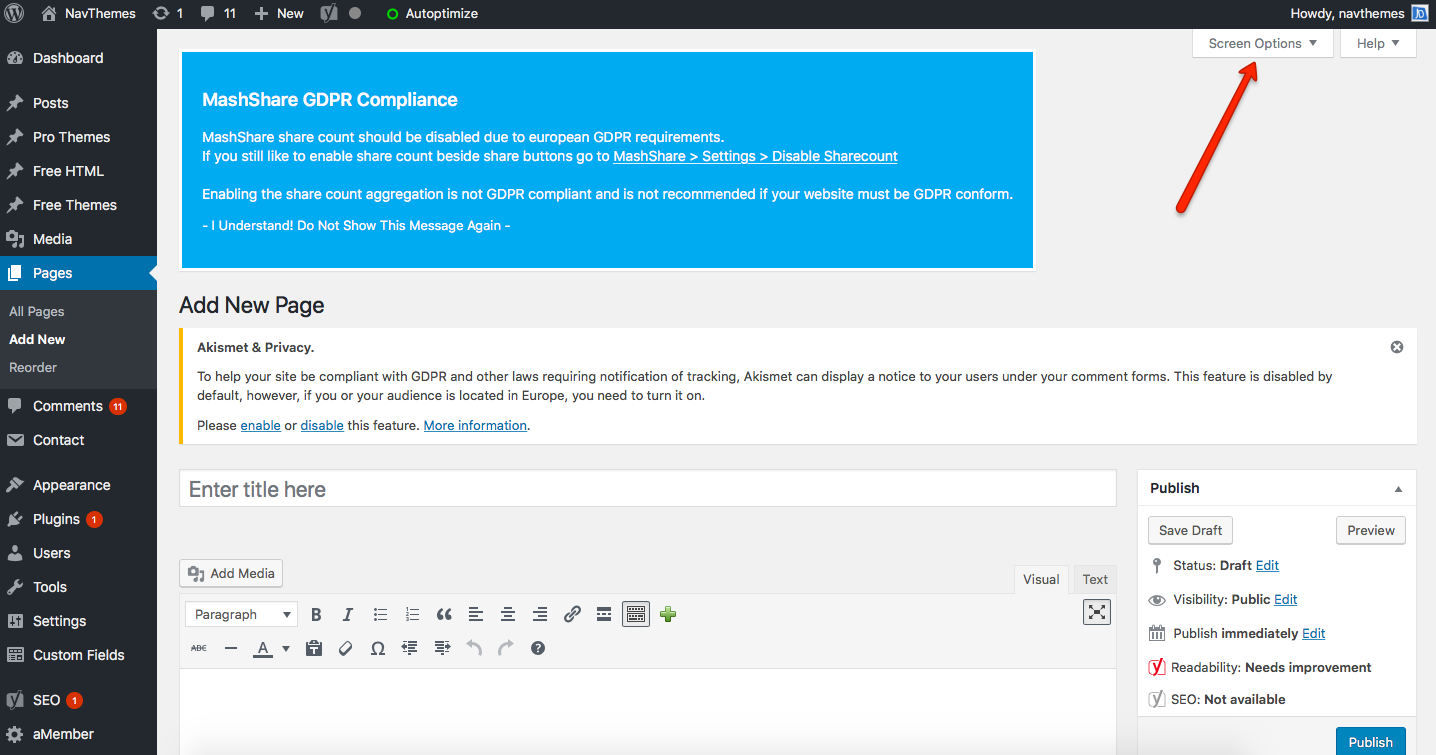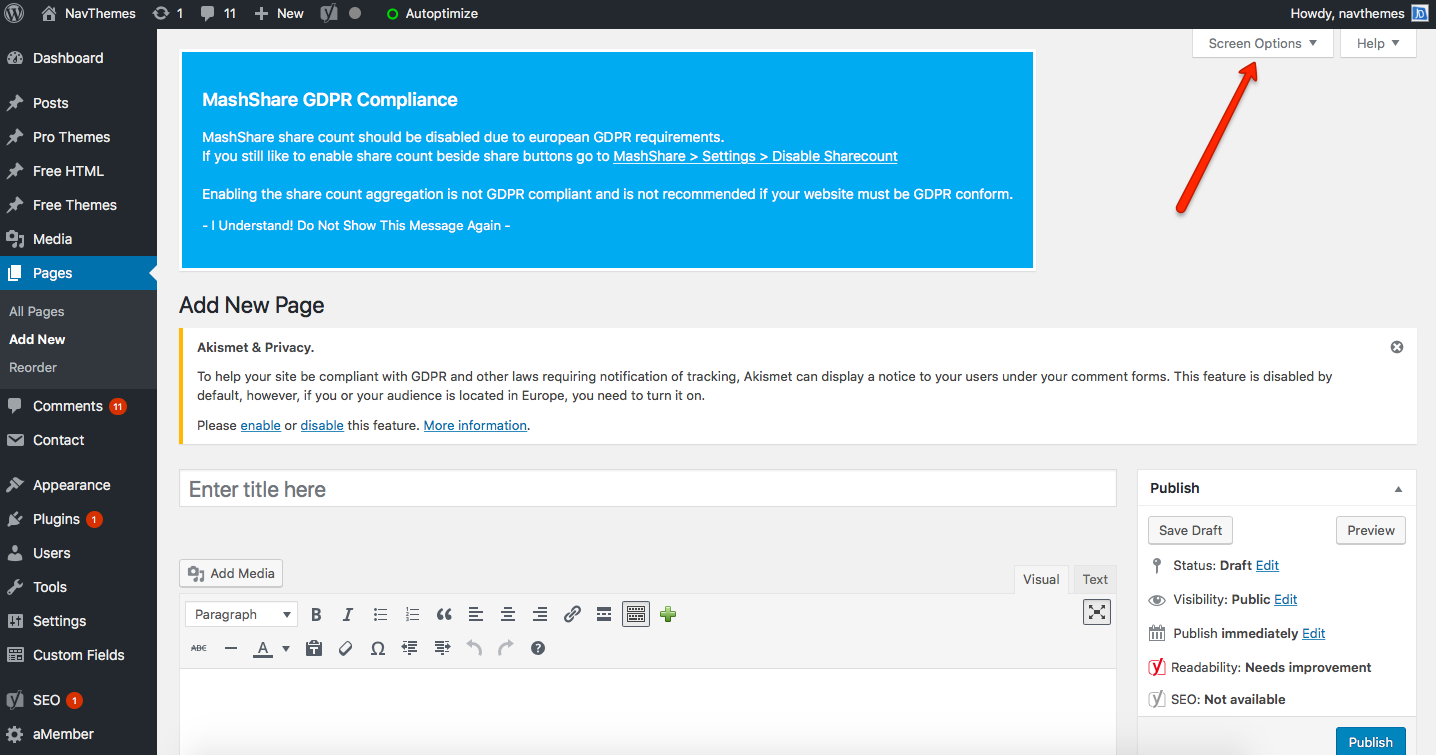 When you click on it, you will see something like this on screen for Post and Pages.


You see Discussion here ? thats what we have to check and thats the answer of our problem. Now how to hide Screen options box ? Well thats just click on it again thats it, Simple!
So After checking Discussion you will see this box in backend


Now this is the Key here, When Allow comments is checked, it will allow user to comment and when its unchecked it will show comment form to user, Simple!.
Is there any plugin to do this too ?
Well WordPress has plugin for everything, at least thats what we think 🙂 this ain't different. You can install this plugin to disable comments on any post type you want.
So thats all for today. let us know in comment if there any problem you face using WordPress related to comments or any other, would love to answer that. Meantime checkout our awesome best free wordpress themes.