Everybody loves step form, its a great and catchy way to grab information from customer. It not just increase your customer interest in filling form but it also make website look good.
Typeform is an example of success of these forms.
So how to do we create step form in WordPress ? Well We going to cover today this in this blog post.
We all love Contact form 7  and we going to create multi-step form today using it.
First thing first lets we install and activate Contact form 7 and once we do this it automatically creates one form for us and this is how it looks like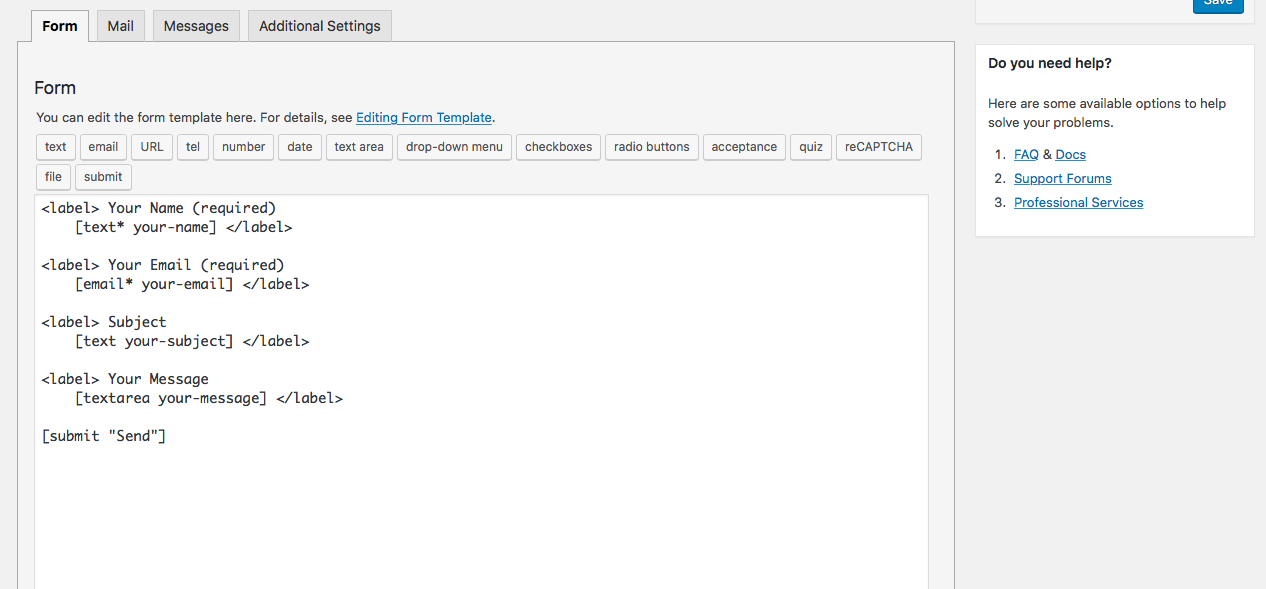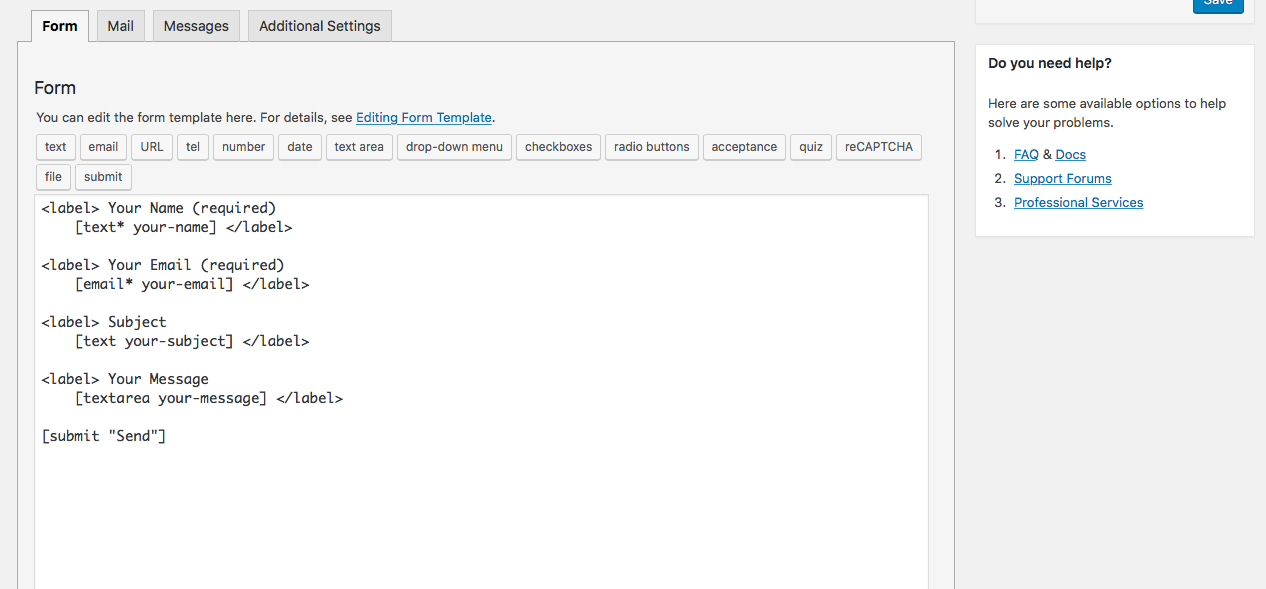 So lets we finalise some fields first, this is what we going to create.
Step 1 – Fields
 Are you currently working with agency ? – Radio button
Step 2 – Fields
How can we help ? – Select
Step 3 – Fields
Whats your company name ? – Text Field
Whats your title ? – Text Field
Step 4 – Fields
What your budget ? – Select
Step 5 – Fields 
So fast forward let me create these fields and save it. and now this is how it shows to me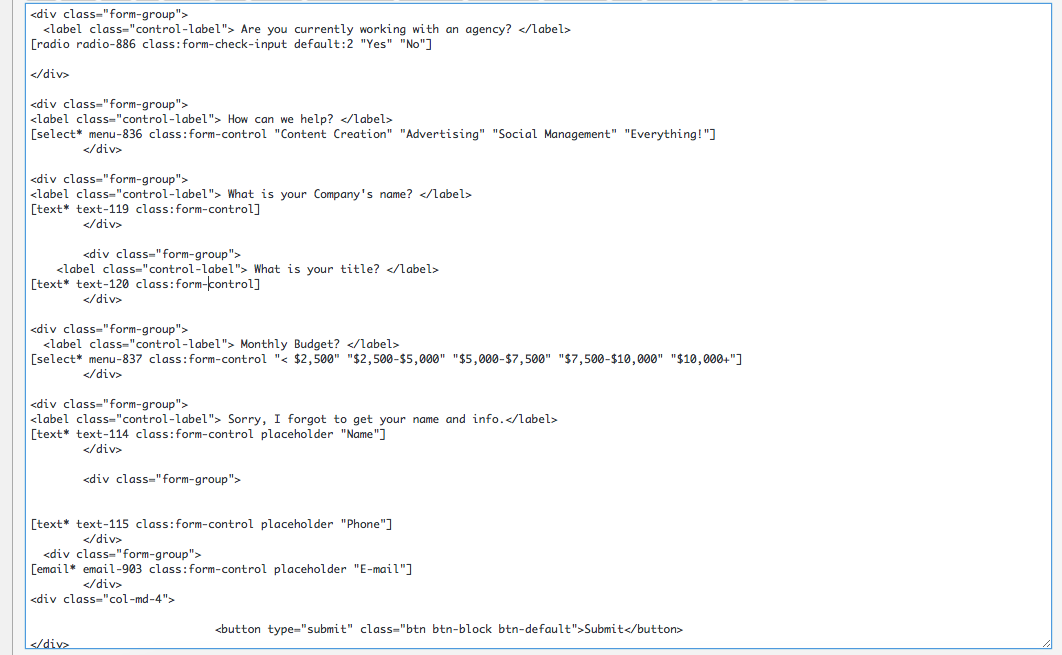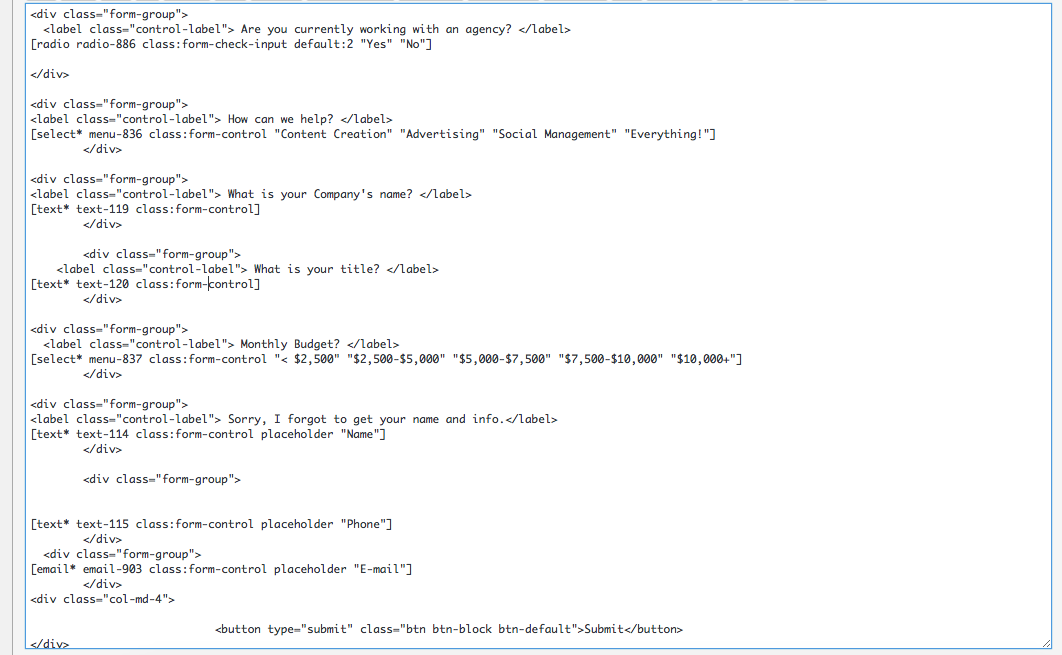 So Now we have to add Steps and that the catch, I recently found a very good plugin which simply does the trick, that's Contact Form 7 Multi Step. Its simple yet powerful plugin.
So I installed and activated it. and it shows me a new button here on contact form now which is Step.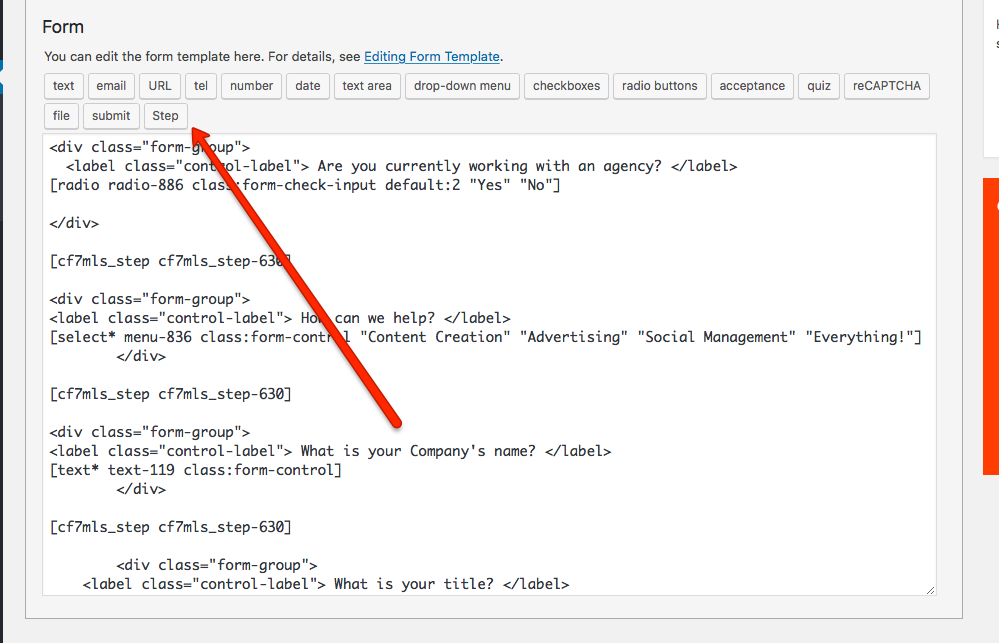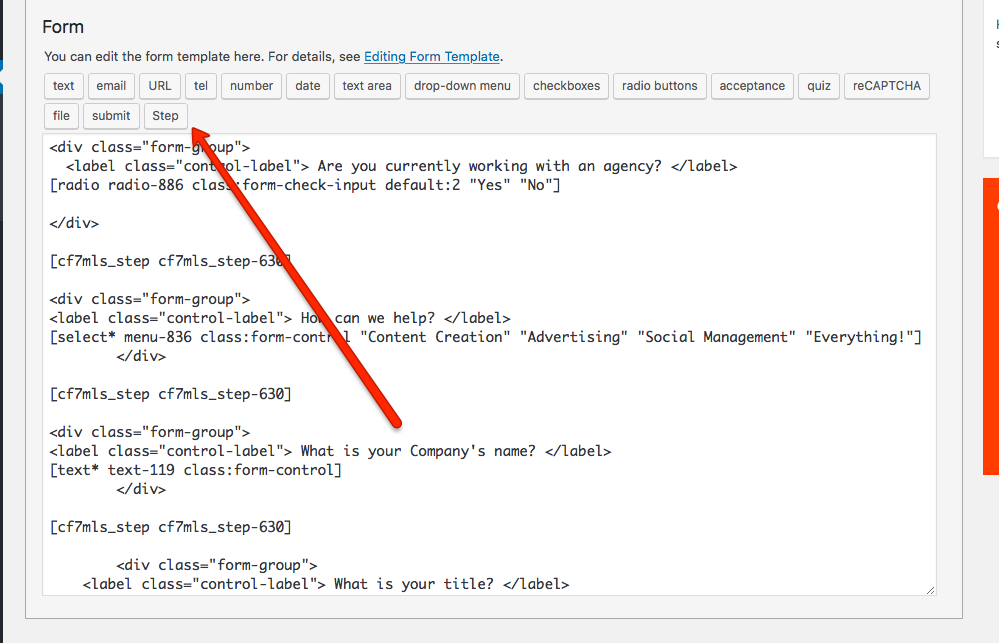 and once I click on this, I can simply add Steps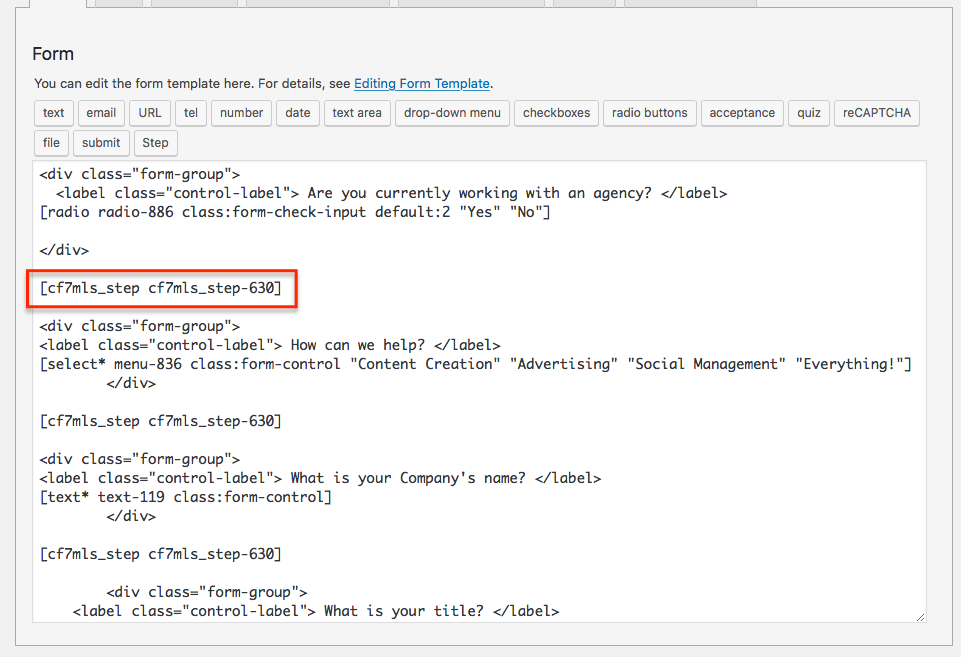 So thats what I simply have to insert between sections I want to have steps. and now lets see front end.
and thats how it shows on front end. Nice Right ? Yes indeed. So thats how you can create multistep form. Give it a try and let us know what you think. We have reduced prices of our WordPress Maintenance Plans go check them out.