Creating a seasonal menu for your restaurant can be a great way to keep your menu fresh and exciting for your customers. With 70% of people choosing destinations based on food and drinks, this is a terrific idea!
Using seasonal ingredients can showcase what's available during that time of year for your restaurant. At the same time, you will get to create fresh, delicious, and appealing dishes!
This article will discuss creating a seasonal menu for your restaurant.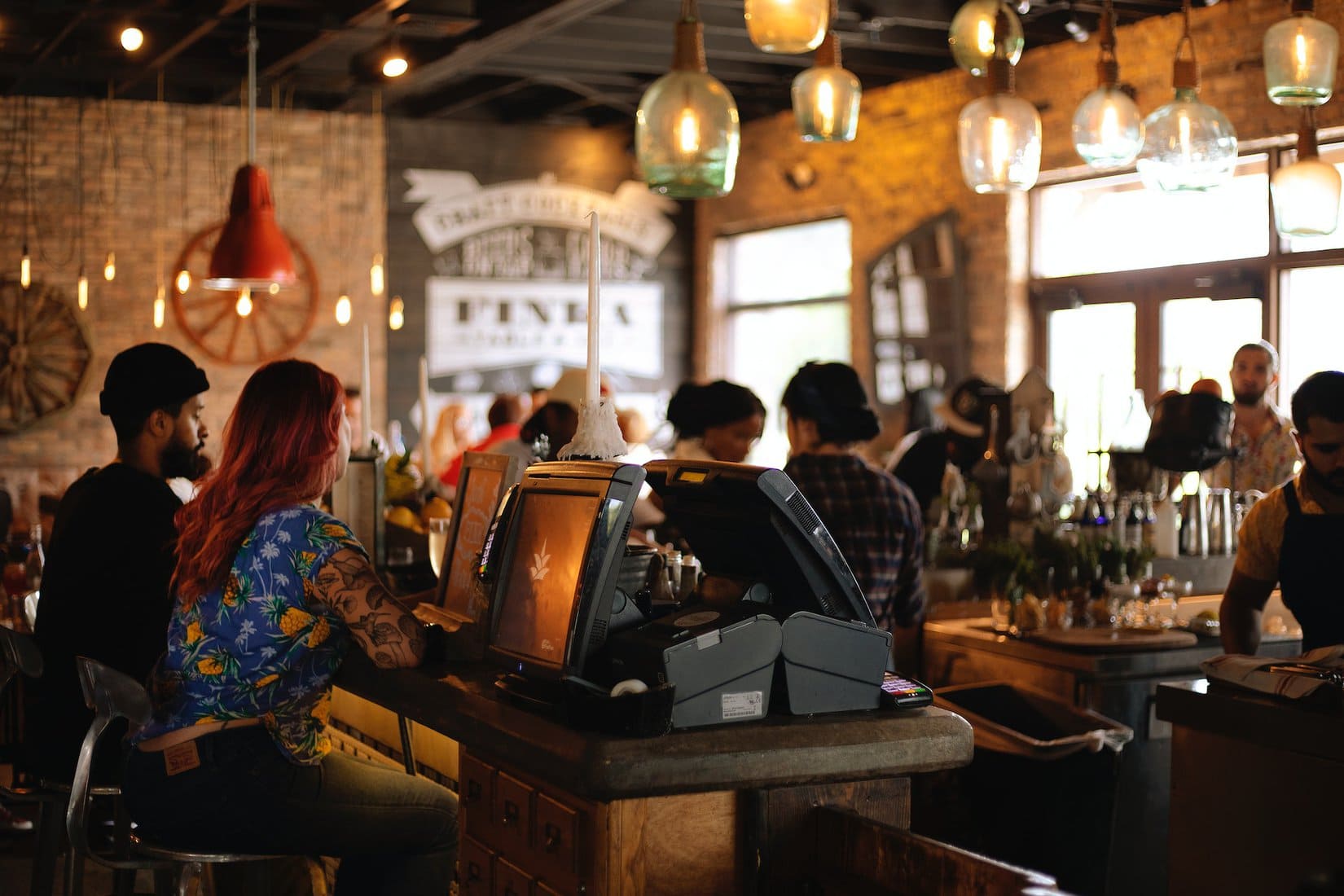 Research Seasonal Ingredients
The first step in creating a seasonal menu is to research different ingredients. Check out what ingredients are in season during that time of year.
It can include fruits, vegetables, meats, and seafood. Using ingredients that are in season gives you access to the freshest and most flavorful ingredients! Your restaurant will also be supporting local farmers and producers!
Brainstorm Menu Items
Once you have a list of seasonal ingredients, it's time to brainstorm your restaurant menu items. Think about incorporating these seasonal ingredients into your existing menu.
You can also start changing the menu and creating new dishes highlighting these ingredients! Consider the flavor profiles of the elements and how they can complement each other in a dish.
Create Test Dishes
To create such a menu, test dishes are an important part of the process. When testing dishes, it's important to understand the local seasonal ingredients, what's in season, and when. Test recipes can help the restaurant explore new ideas and make sure the dishes are interesting and appealing to the customers.
A restaurant should also consider creating classic dishes with an exotic twist, like a French onion soup with a hint of North African spices. Furthermore, finding a healthy balance between old favorites and new innovations is also key.
Training Staff
Depending on the type of restaurant you own and the type of cuisine you serve, the seasonal ingredients available in your area could significantly affect the menu creations of your staff. Schedule a meeting each season with your staff to discuss what locally-available ingredients their proposed seasonal menus will feature.
Give clear instructions on how they will create the menus, such as specifying a certain number of dishes and what kind of balance between meat and vegetarian meals is desired. During the meeting, emphasize the importance of staying within a specific price range and the need for everyone's participation in the menu creation.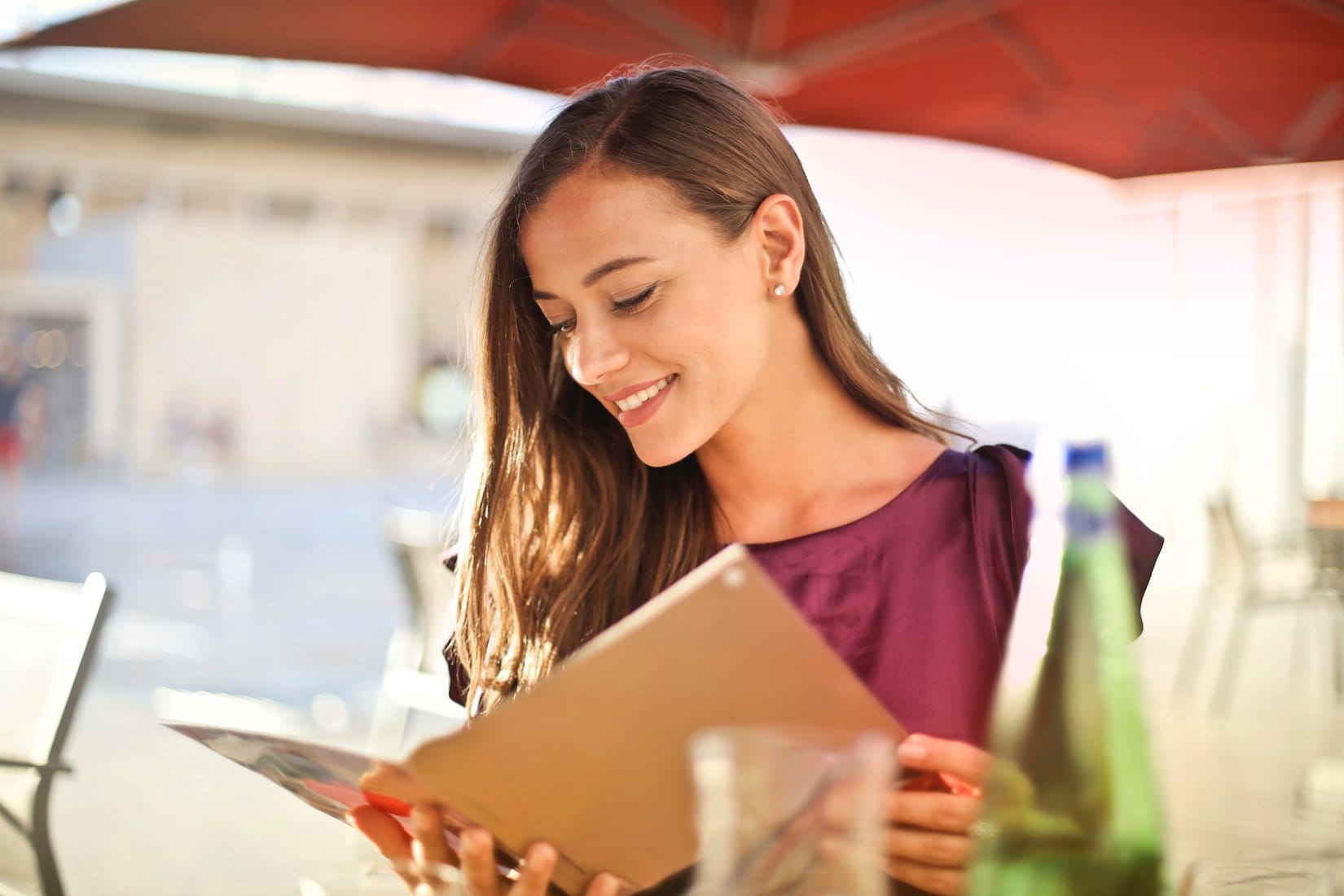 Update Menu Design
After finalizing your seasonal menu items, update your menu design. It's an excellent way to showcase these new dishes.
Consider using seasonal graphics or images to highlight the ingredients used in each dish. Look for the perfect templates for menus that suitable for your restaurant. Then briefly describe the new seasonal dish and its components to entice customers!
Start Creating a Seasonal Menu Today
Creating a seasonal menu for your restaurant can be fun and exciting! It keeps your menu fresh and exciting for your customers.
Using seasonal ingredients supports local farmers and producers. It also helps showcase what's available during that time of year. Following these tips can create a successful seasonal menu that your customers will love.
Did you find this article helpful? Go ahead and visit our blog. We share more interesting and valuable topics there.