Are you building a website? Not a clue where to begin? As with any endeavor, it always pays to get help from an expert. Keep in mind that an "expert" is only someone who knows more than you do about a particular subject.
Even if you consider yourself a "techie," you will save yourself time, effort, and frustration by working with a #knowledgeable developer when it comes to #websites.
Click To Tweet
Choosing a CMS (Content Management System) Platform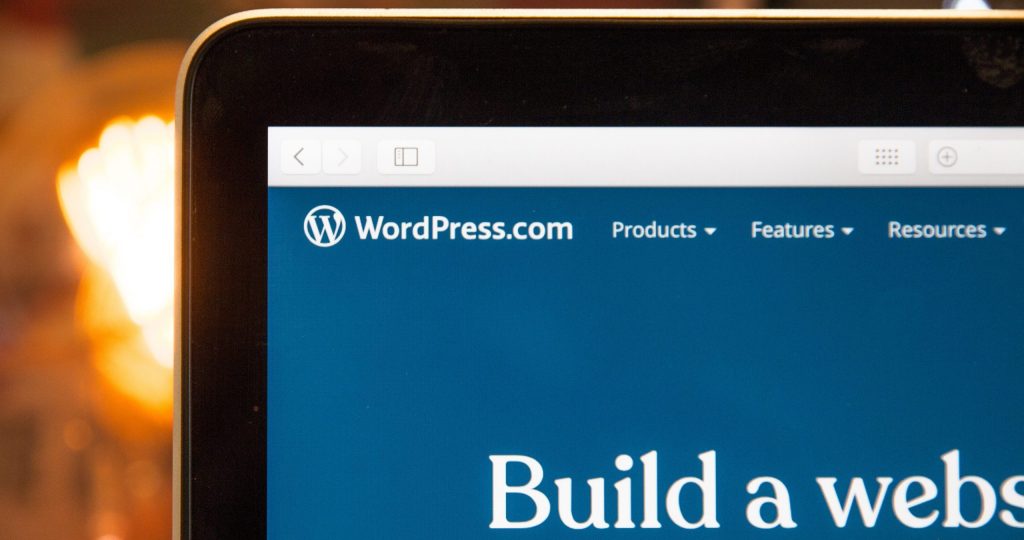 Before you go shopping for a developer, define what you want your website to do for you. Once you determine that, you're better able to choose the right CMS platform.
For example, if you're planning to build an e-commerce site, Shopify or WooCommerce are both great options. Which is better for you? The debate over WooCommerce vs. Shopify has lots of information to help you form your own opinion.
However, the WordPress platform offers the most versatility for building websites. With a wide variety of plugins and a robust support system, a website built on WordPress can expand and grow as you need it to.
That said, WordPress has come a long way since it first appeared on the scene, creating a level of complexity that requires a bit more know-how than it used to.
Choosing a WordPress Developer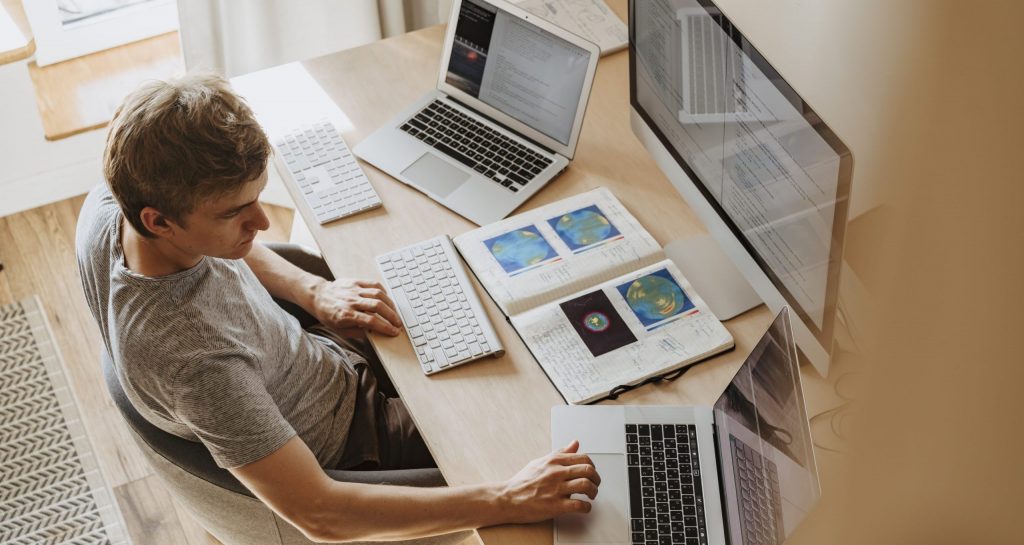 As the saying goes, "good help is hard to find." There are plenty of "developers" out there, and you need to separate the wheat from the chaff. You also need to offer a competitive salary so checking out a salary comparison chart might be helpful. Here are three tips to consider when you're ready to hire WordPress developers.
1. Assess Interpersonal and Development Skills
There are both "hard" and "soft" skills that a good WordPress, or any web developer for that matter, should have. "Hard" skills, such as technical knowledge, are a must, but not every good developer has to have a University degree. There are plenty of places and ways to learn WordPress development skills, which come from experience.
As to hard skills, your developer should be proficient in core programming languages of CSS, HTML, JavaScript, and as a bonus, PHP. They should be intimately familiar with WordPress itself and know how to use, configure and/or develop a WordPress plugin. They should also have strong knowledge of SEO and responsive design principles.
One of the main jobs expected of a developer is optimizing the website to achieve your business goals. Analytics tracking is imperative and can be enhanced by using Urchin Tracking Module (UTM) codes added to linked URLs.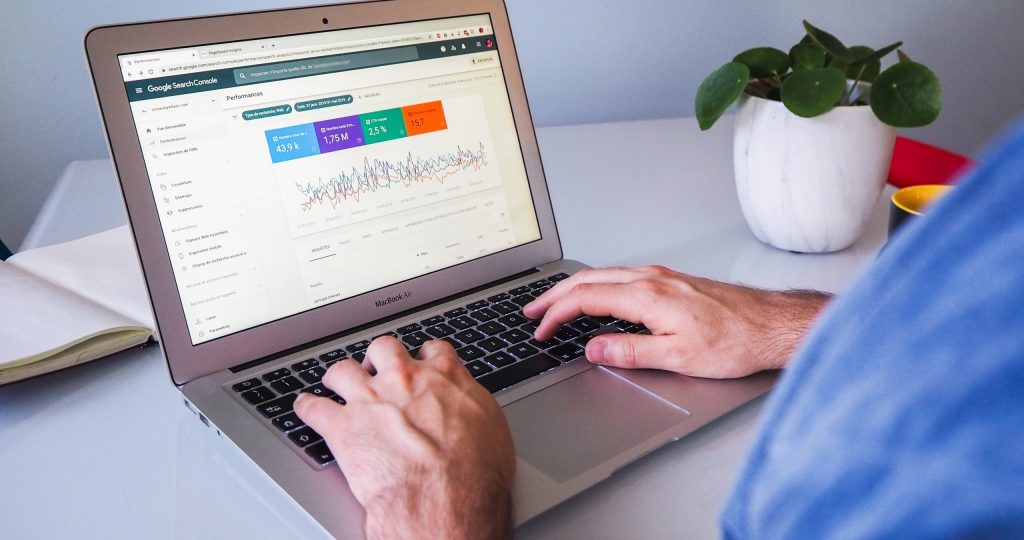 Your developer should be familiar with encoding UTM parameters but also with using a WordPress plugin to make the resulting URL appear more trustworthy to site visitors.
As for "soft" skills, you can get a good idea of a person's interpersonal skills just by talking to them. Are they good communicators? Do they articulate their ideas and intentions clearly? The ability to communicate in non-technical terms and a willingness to collaborate are both keys to success.
Other soft skills are harder to determine, such as problem-solving and adaptability, but they are both important. Experienced developers will handle change well, respond to frequent requests, and come up with viable solutions.
However, don't expect them to go above and beyond or be at your beck and call. Each party needs to respect the other's time and set expectations from the beginning. See more on "scope creep" below. If you get a good sense of the above qualities and check out with positive references, you've found a good WordPress developer. If not, keep looking.
2. Give Good Instructions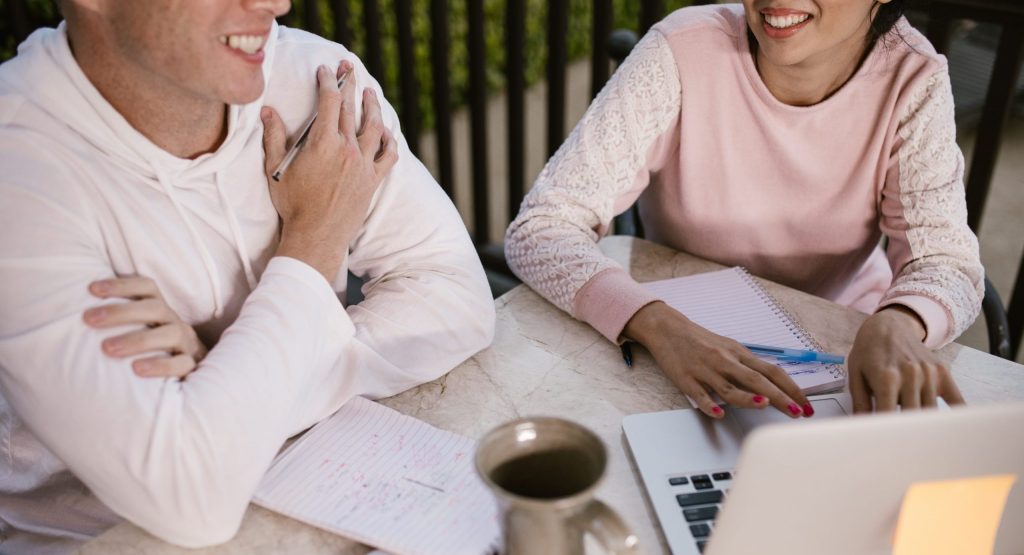 Though they can be good team players, keep in mind developers most often work alone. Coding and the like are pretty much solitary activities. As a client looking to hire WordPress developers, you should also be a good communicator. You need to be clear about the objectives, outcomes, and timelines you expect.
An excellent way to do this is to use a webinar platform to connect with your prospective developer. This way, you can introduce the job, explain what you want to achieve, and outline the deliverables you expect. Use screen sharing to show examples or mockups that help clarify the job and record the call so both of you can reference it later. It also allows the developer to make an informed decision whether to take the job or decline.
Don't be surprised if not everyone wants the job you're offering! You need to avoid "scope creep," that is, adding more tasks or expectations than what you've spelled out and agreed upon.
That is a sure path to a bad relationship and a failed project. However, if both parties agree, you can add a change order or amendment to the scope of the work and the compensation to the provider.
3. Use Time-Tracking Tools to Monitor the Developer's Work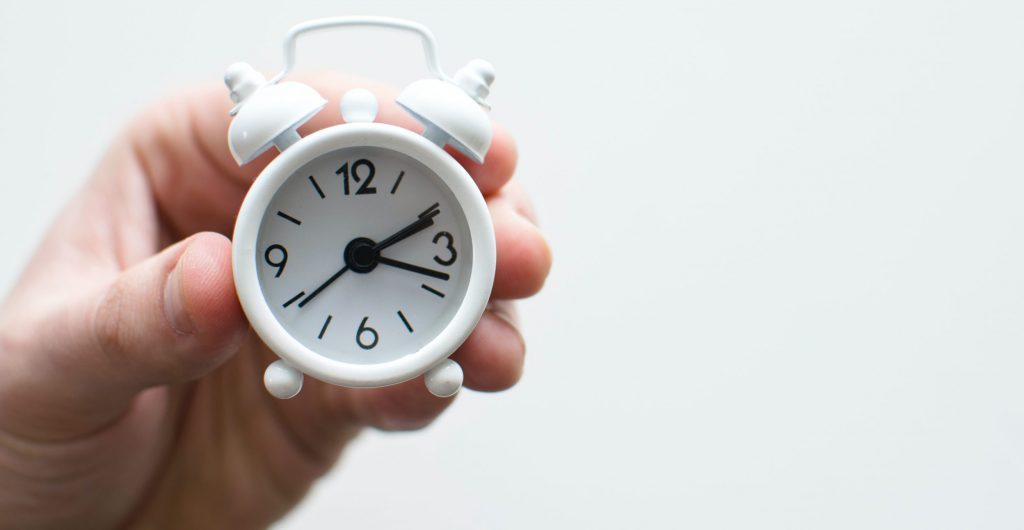 You may or may not choose to create a written contract to hire WordPress developers, depending on the project's scope. Either way, you can agree on either a flat fee or an hourly rate with your developer. An hourly rate is often more practical, but a reliable method to track work hours is advisable.
There are several good time-tracking apps, and many of them are free, or at least offer free trials so you can test them out. Find one that is easy to use and will integrate with other software, such as accounting applications.
Look for useful features that will give you the kind of report you need. Some apps will monitor activity and progress in addition to tracking billable hours. You can also monitor multiple team members working on multiple projects.
There are advantages of using time-tracker tools for both the client and the provider. It keeps everyone accountable, increases productivity, and streamlines the payroll process. It also allows for financial oversight to keep things on budget. You'll know what time is being spent where and ensures both parties have accurate recordkeeping.