Taking care of your health has never been more urgent than now when the world is still fighting the coronavirus.
With the development of #modern technologies, the medical sector benefited from moving to #digital systems, which significantly simplifies #data processing, diagnosis of diseases, and treatment of patients.
Click To Tweet
So let's take a closer look at the main types of healthcare software.
1. CRM Software
Healthcare CRM software (or EHR) is one of the most commonly used kinds. Almost all modern medical organizations use digital solutions to work with clients. Classic systems are adapted to the needs of the healthcare sector and can contain the following data:
Personal info of patients
Case histories
Lists of prescribed drugs
Recommendations of doctors
Completed and planned procedures
Patient and medical record software may also have separate portals for clients where they can view all information regarding their treatment.
2. Databases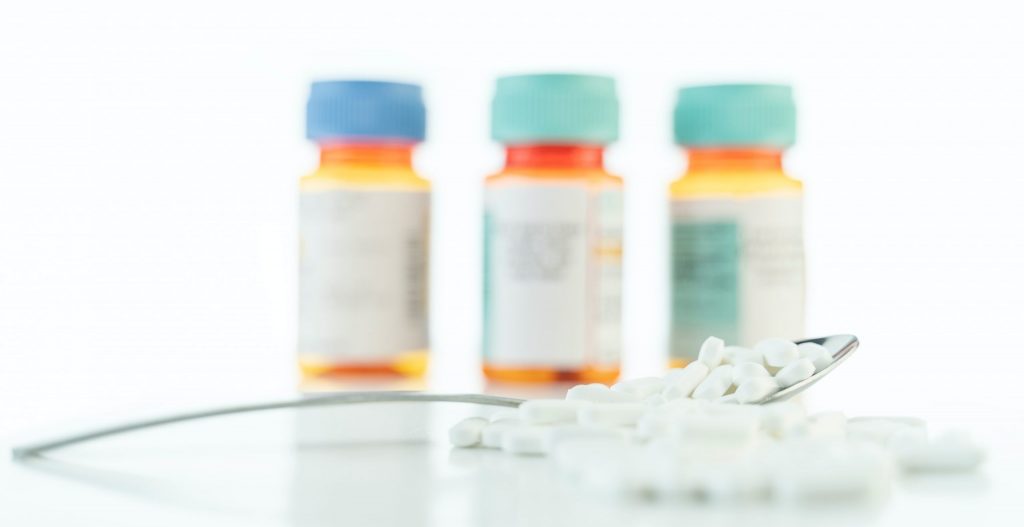 Unlike the previous type, medical databases contain information about diseases, not specific people, and their treatment options. This type of software can be useful in the following situations:
Specialists training
Searching for the most effective treatment methods;
Studying the course of a particular disease and possible deviations.
Doctors and medical organizations need access to this kind of information, so clients are not allowed to use them.
3. Diagnosis Software
Both doctors and ordinary users can use applications of this type. In the first case, therapists can consult with colleagues about specific issues and look for more effective treatment options (of course, while maintaining the patient's anonymity). In the second, individuals can conduct self-diagnostics and compare their own readings with typical symptoms. In both cases, artificial intelligence is used to analyze the data.
4. Visualization Software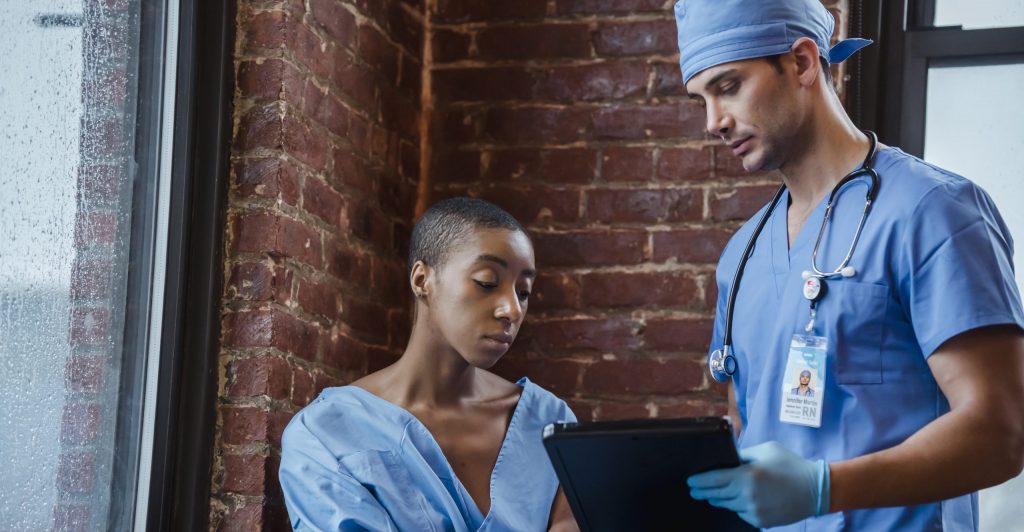 It is a more narrowly professional type of program and application that specialists use to process data obtained with CT or MRI. With the help of 3D visualization software, doctors can create models of individual parts of the body or organs for their detailed study. Besides, modern technologies now even make it possible to print prostheses of various shapes and sizes or medical equipment on 3D printers.
5. Telemedicine Software
The digital care industry, in general, and telemedicine, in particular, is one of the fastest-growing. Given the current global situation, the opportunity to receive medical care remotely makes our life much easier. Thanks to this software, patients can get timely help and consult with their doctor, and specialists can receive advice from their colleagues in real-time (for example, right during an operation).
Technology on the Guard of Health
Of course, it is not a complete list of software, especially since many of the types of programs and applications have received an impetus for development only recently. 
The number of regular financial investments in this industry is constantly growing, so truly interesting ideas and startups can easily become successful.  You can help both medical organizations arrange their work and interaction with clients and ordinary users to monitor their health.