Since its founding in 2003 by developers Matt Mullenweg and Mike Little, WordPress, with its millions of users, has grown from being a small digital and software project to quickly becoming the world's most important online content management system.
Today, #WordPress powers nearly 34% of all the #websites found on the internet.
Click To Tweet
More so, WordPress has also become the powerhouse of web hosting, powering nearly 14.7% of the world's top and most visited websites, having nearly 55,000 plugin directory features, and roughly 500 new sites are built each day using WordPress.
With thousands of plugins, a market share of 60% in the CMS market, and almost powering 1 million eCommerce sites around the globe – WordPress is massive and dominates the market share when it comes to trusted management systems for websites and blogs.
Between all of this, WordPress offers users thousands of themes, nearly 8,000 free themes to choose from. Newcomers can easily become overwhelmed by all the choices, and sifting through each one-by-one can become a tedious process.
Things to consider before purchasing a theme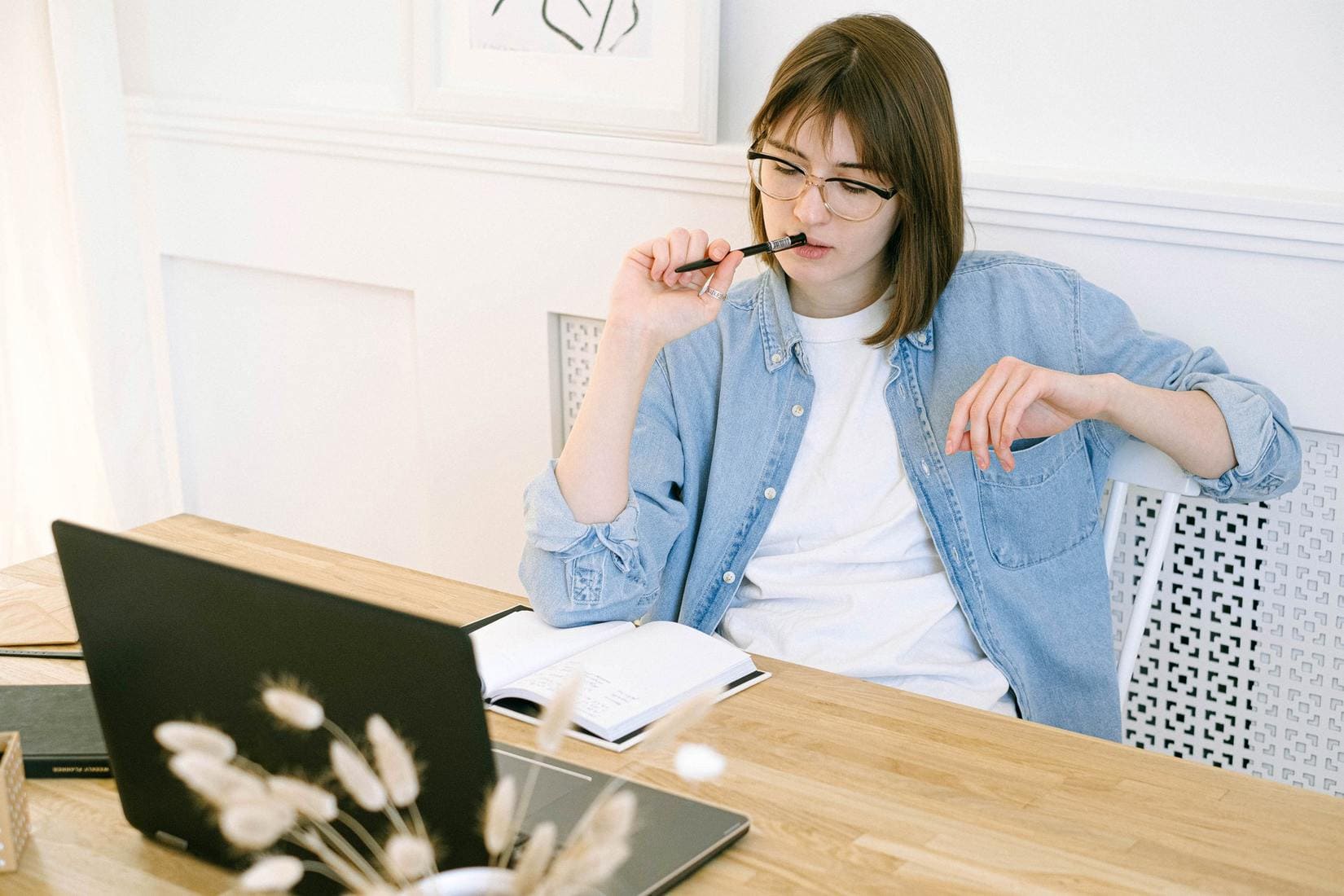 Yes, WordPress indeed has a plethora of free themes, and if you're a novice blogger or perhaps just looking for a place to share thoughts and ideas, then we'd suggest using a free theme. Free themes are sometimes limited, great technical and software support is difficult to come by, they have fewer and somewhat undesirable features, and they lack regular updates.
More popular themes do come with a price tag but can offer you everything a free theme cannot. Above this, a great WordPress theme should boast the following three important elements:
SEO-Compliant standards
An approachable design
Needed and supportive technical assistance
Other factors such as screen compatibility, plugin compatibility, web browser compatibility, and finally, customer reviews are crucial to look at.
Remember, you're spending a lot of money on this site and theme and would like to purchase something functional which fits in with your needs or that of your growing business.
As mentioned, previous customer reviews are important to read, as this will give an insider opinion on the basic pros and cons of each theme.
Here are some of our choices
Themes for bloggers
Networker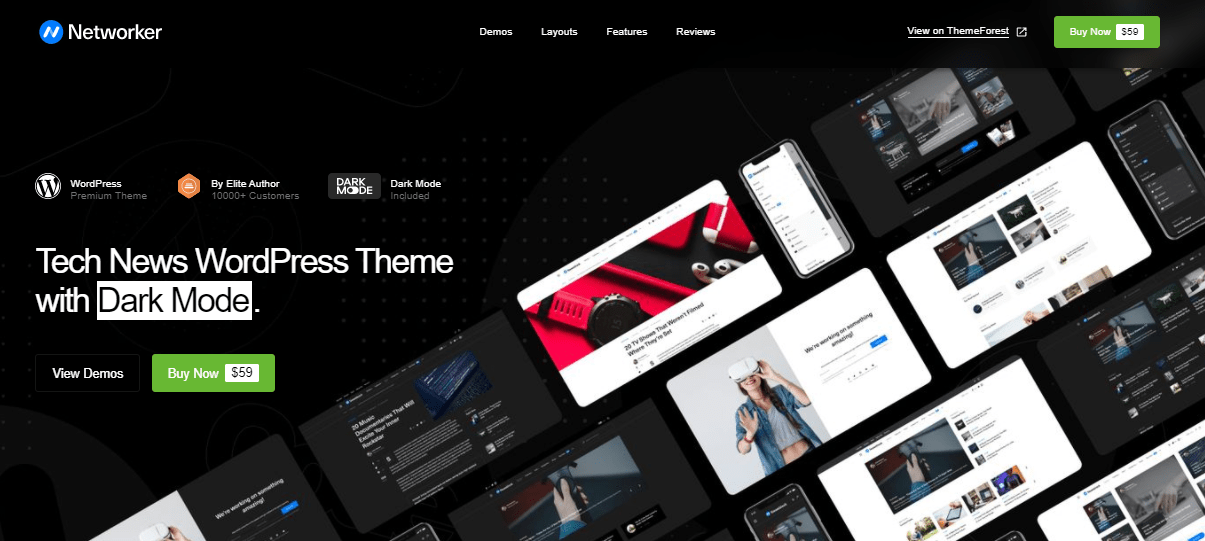 Whether you're a tech blogger or perhaps love blogging about a certain niche, Networker is a great theme, with optimum plugin support, simple marketing tools, easy customization tools, loads of colors to choose from, and customers love its minimalistic and modern style.
Redwood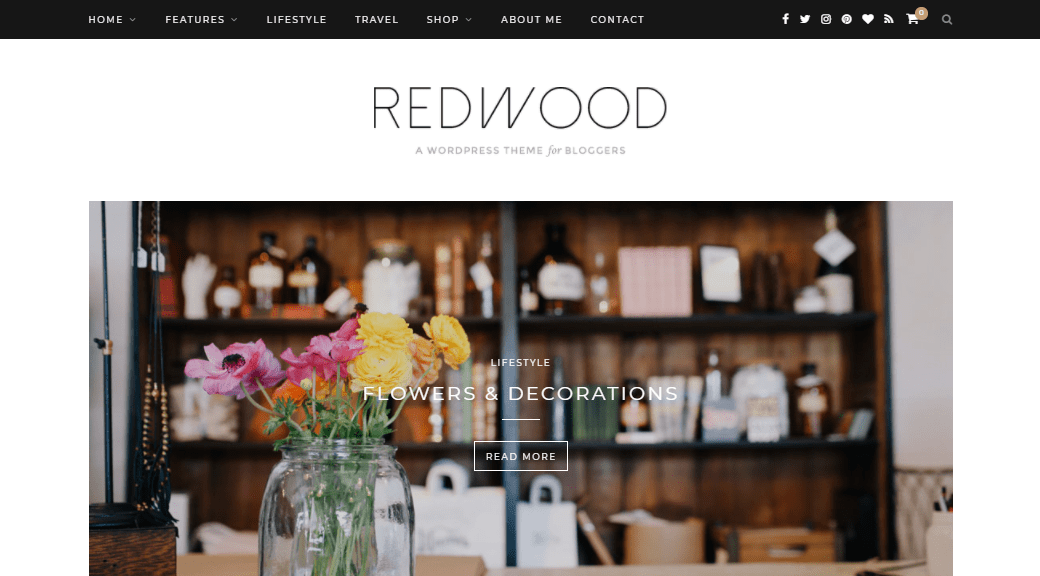 Simple, elegant, and sophisticated. A theme built by and for bloggers. Users have access to custom widgets, can add promotional boxes and CTA buttons, make use of large photos and imagery, and if you feel the need to upgrade the theme – no need to. Redwood is already curated for larger and advanced websites.
Reign BuddyPress Theme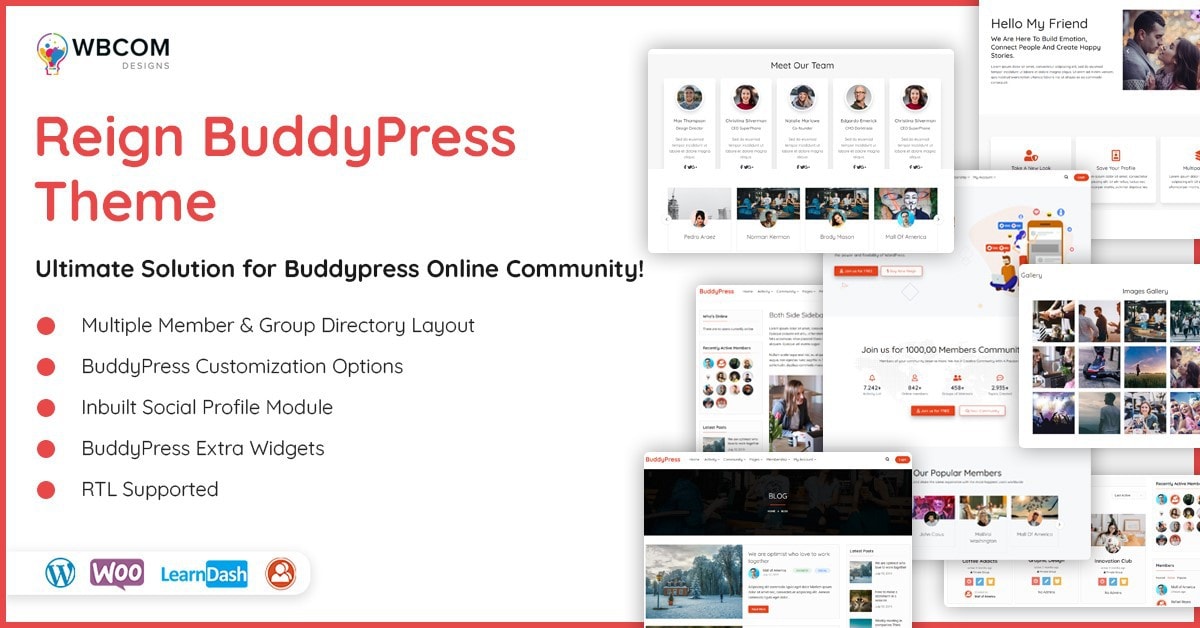 Best WordPress BuddyPress theme to create an online social community for your company, school, sports team, or niche community. A customizable social networking theme with dedicated support to BuddyPress and bbPress helps to create an engaging social network platform on WordPress. It Supports major e-commerce plugins WooCommerce, Dokan, and Easy Digital Downloads to add social marketplace or e-commerce store features.
Prepare your website within minutes with One-click Demo Installation. Some important features of the themes include advanced Typography Options & Theme skins with fully Responsive and fast loading Speed.
Themes for small businesses & eCommerce
Storefront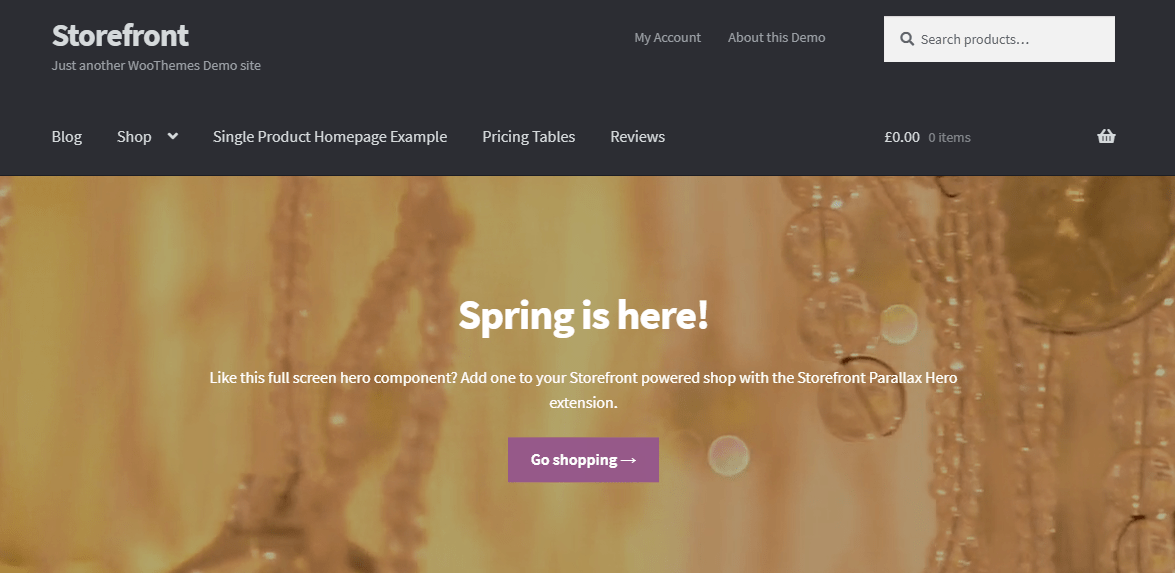 Designed and developed by the team from WooCommerce, this is a perfect choice for small businesses who want to sell their goods online. Storefront has a customizable shop, several additional design tools, and reviews suggest its success comes from its straightforward and minimal yet warm design.
The Retailer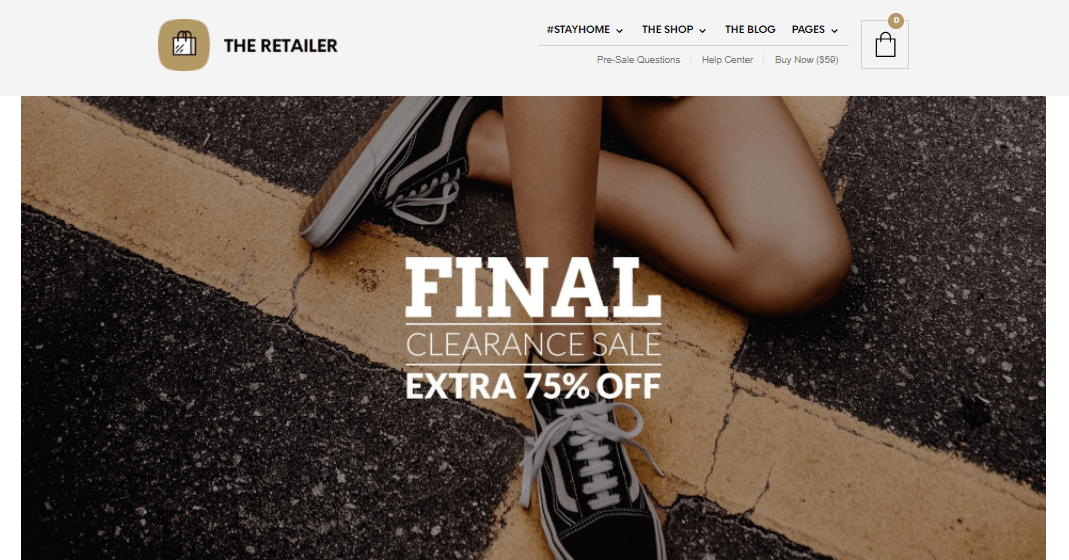 Developed by Getbowties, The Retailer is now used by more than 15,000 online stores, and the positive client reviews show just why. Compatible with WPBakery, Elementor, and Visual Composer, boasting nearly unlimited design tools and features, reliable technical & customer support; The Retailer is highly ranked among frequent eCommerce website builders and users.
Themes for beginners
Astra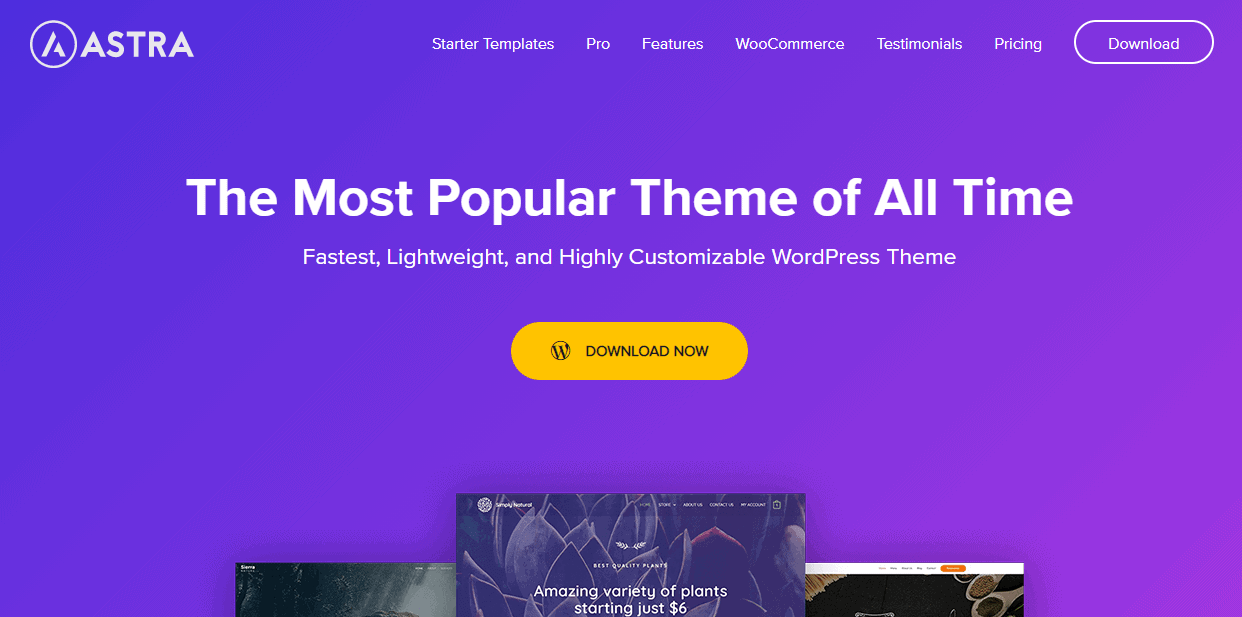 Astra has been around for quite some time, and anyone who started a blog or basic website has probably or will perhaps use Astra. Reliable, quick, and easy – that's the first thing that pops up in consumer reviews. There are pre-built designs; make use of its easy-to-use construction tools, or simply leave it as it is and start using it without any hassle.
Parallax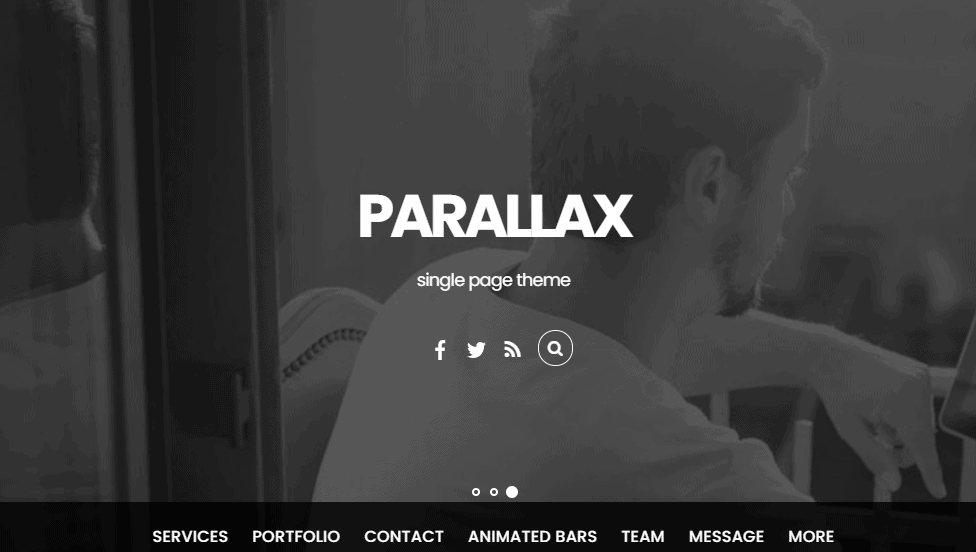 If you're a photographer, freelancer, or anything in a niche market but don't have a lot to share, consider Parallax. It boasts modern features, has great mobile responsiveness, and various header/page styles. A very straightforward theme that any beginner would love.
Themes for photographers
Inspiro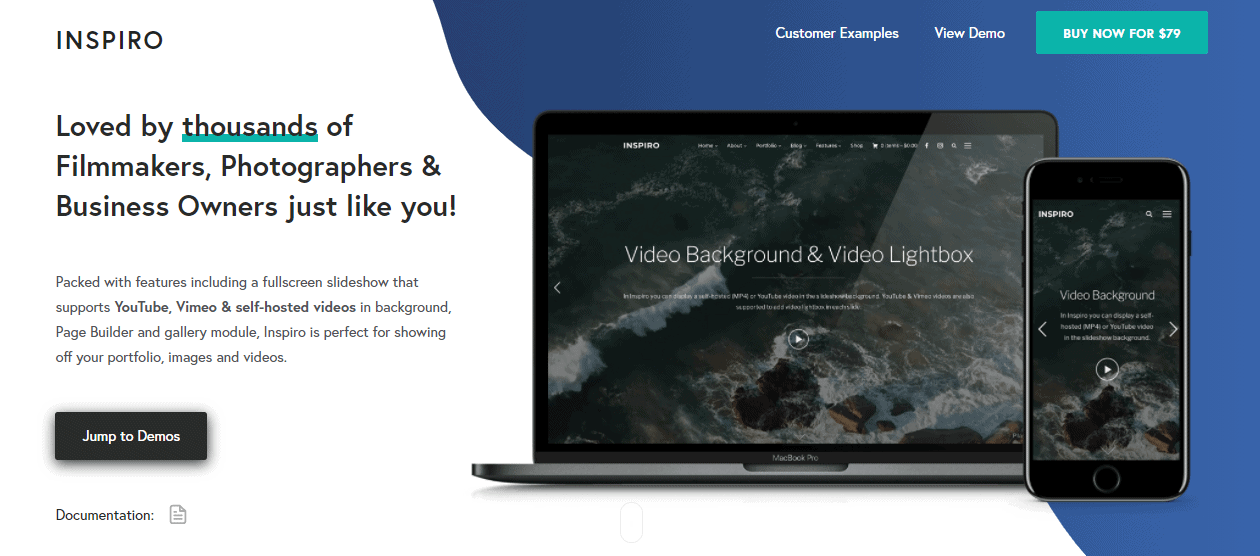 There are hundreds of great themes for photographers, but Inspiro takes the cake! With full-screen slideshow backgrounds, YouTube and self-hosted video support, and integration with WooCommerce, this is the number one option for photographers, videographers, and large visual format artists. It's professional, and reviews suggest it's one of the most solid platforms of its kind offered on WordPress.
eShopper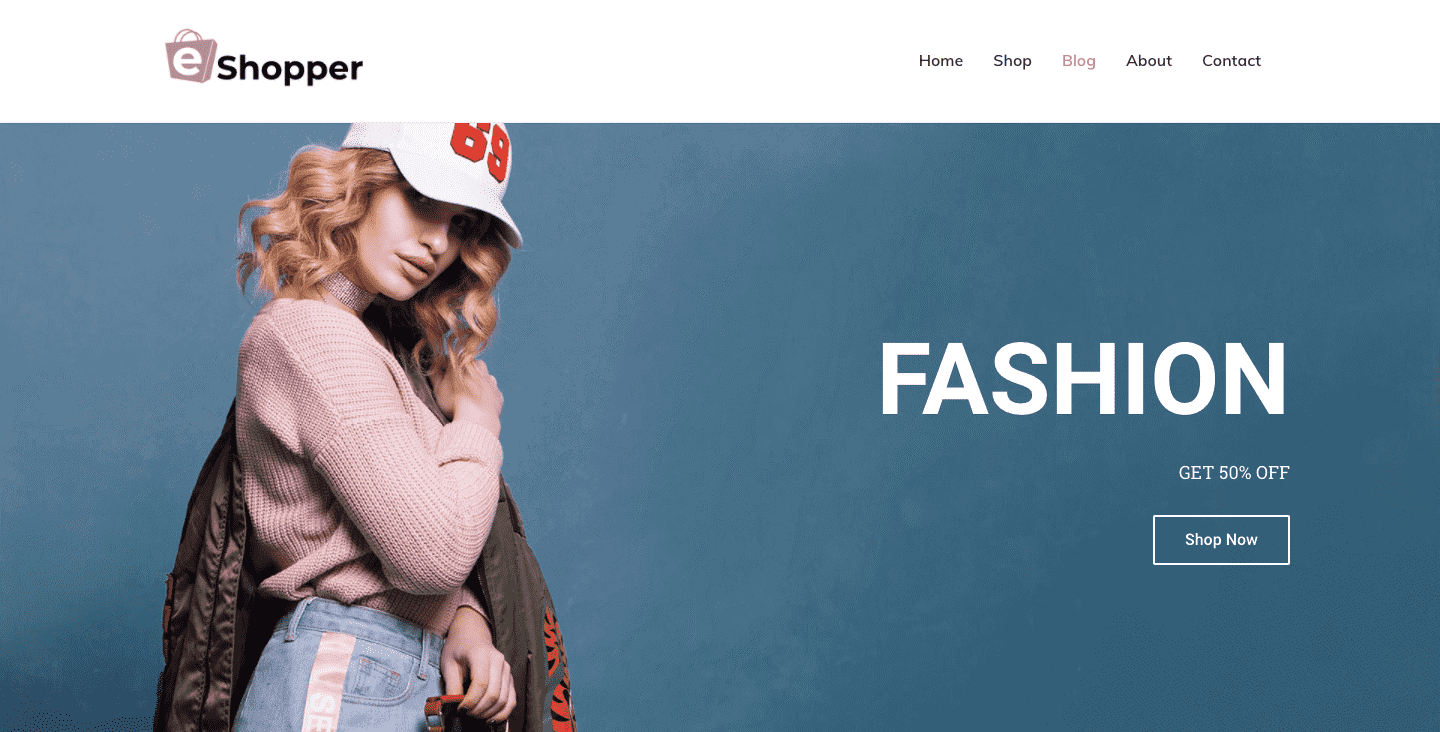 This is a ready-to-use WordPress template to create clothing eCommerce stores.
The Fashion eCommerce WordPress theme is best suited for starting an eCommerce clothing business. This template comes with Responsive Pro WordPress Theme. The Responsive WordPress theme has pre-designed pages like homepage, shop, about us, contact and blog. These pages are fully customizable with page builders like elementor and gutenberg.
Set up your fashion eStore today with this WordPress template by CyberChimps today. This template also comes with an attractive testimonial slider.
Key Features:
Fully Customizable
Drag & Drop Editor
Testimonials
WooCommerce Store
Contact Form
Conclusion
Choosing the right WordPress theme isn't easy; factors such as resources, price, customizability, ease-of-use, available plugins, functionality, and technical and/or customer support can play a role in your choice when purchasing a theme. Consider your needs above everything else, and choose a hosting provider that can support your website, offer great pricing, and, more importantly, well-rounded technical support.