Email #marketing will never go out of fashion; if you haven't improved your #strategy yet, now is the time.
Click To Tweet
We have compiled a list of the 7+ best email automation software to try in 2023. These tools will help you if you do not know where to start or if you simply need better automation.
Spylead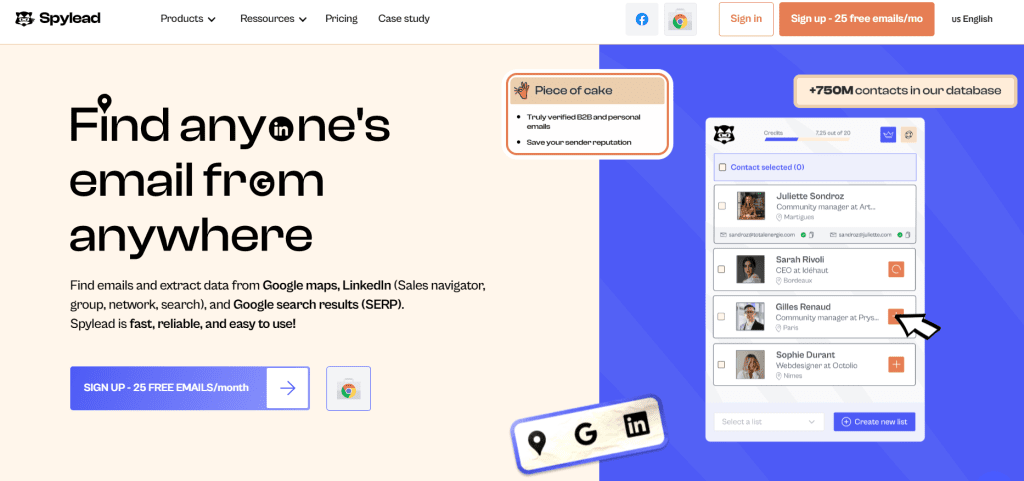 Spylead is in the first place because of its ability to collect all possible emails and mobile numbers in one place from several platforms, such as LinkedIn or Google Maps. You will love how accurate Spylead is in its search for given keywords, locations, or any information you specify.
You can locate emails in a manner of seconds, select your preferred subscription, contact your coworkers, and share your membership with them. Before you send an email to everyone, you can easily generate it and then send it to everyone simultaneously.
Mailchimp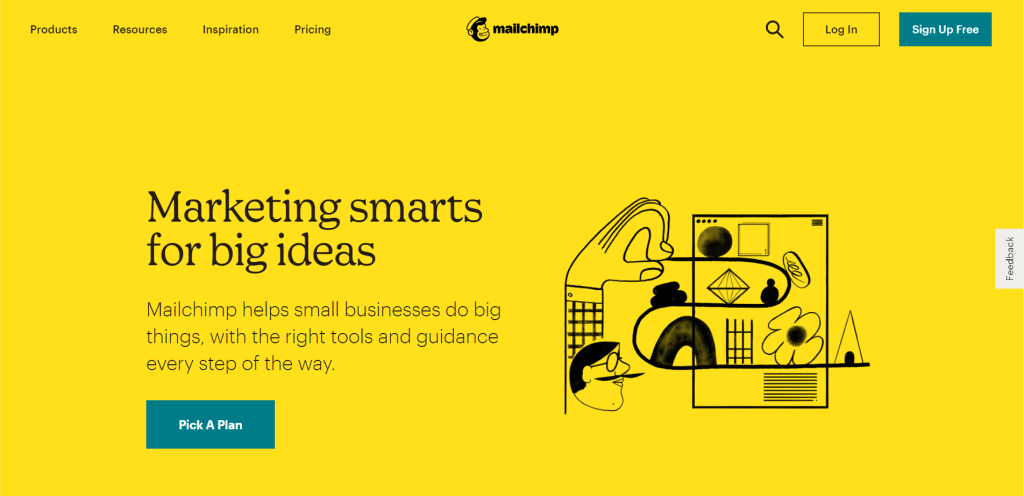 If you want to target your most trusted users, then Mailchimp is for you. It is incredibly easy to reach the right audience with Mailchimp, and it is even more impressive that you can do it in just a few clicks.
You will receive a list of emails and users who will surely contact you again. In addition, you can use one of the ready-made email templates, or you can create a template that best suits your style and personality.
HubSpot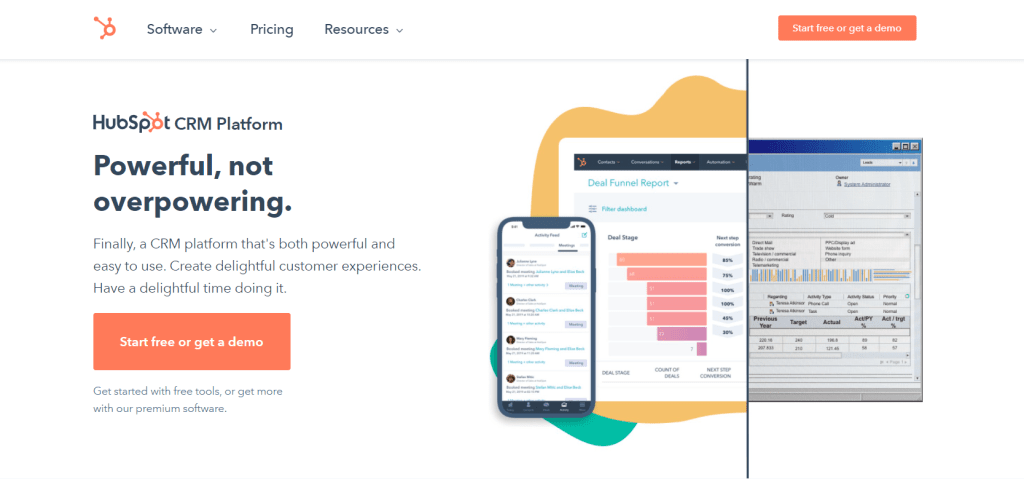 With HubSpot, you can quickly deliver a daily email newsletter to your existing followers. You can learn which email marketing strategies are most effective for your organization by using this kind of email marketing.
With a few emails every week, you can stay top of mind while still reaching your target demographic. Furthermore, HubSpot allows you to divide your audience into groups based on factors like preferences, social media, and even location.
GetResponse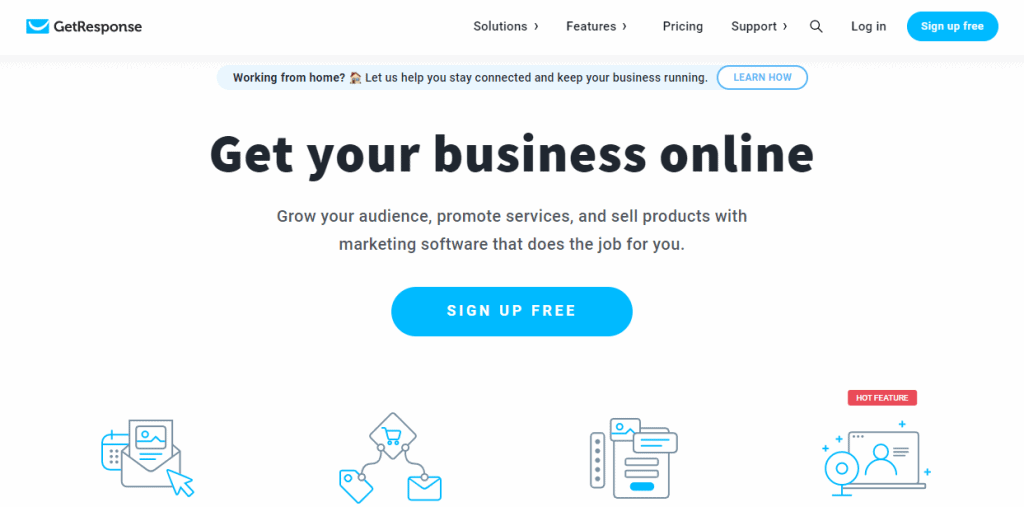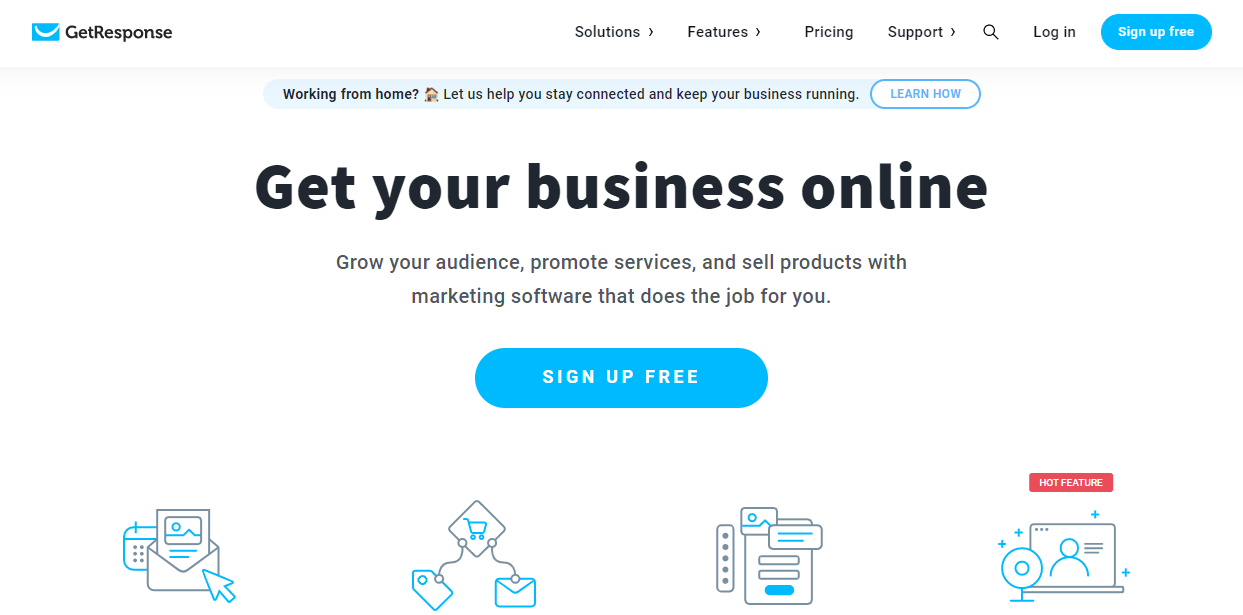 GetResponse is our next choice. With GetResponse, you can segment your subscribers based on their interests and life stage. GetRespone will also keep track of your progress and improve the effectiveness of your emails. With tools like screen-sharing, polls, and quizzes, you can create websites and conduct more productive seminars.
Benchmark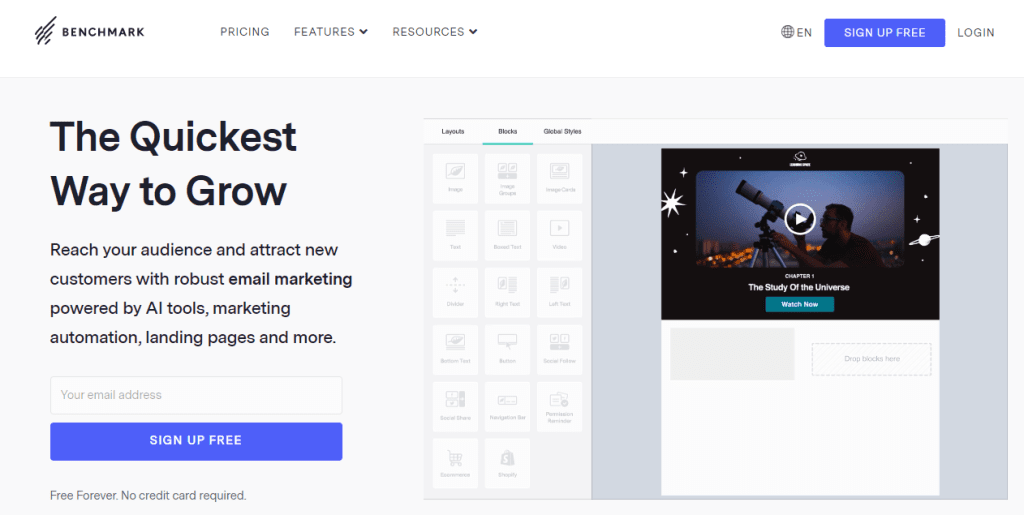 Benchmark gives you awesome tools you need to create email campaigns that are based on customer activity. Those tools will proactively raise brand awareness.
You can use Benchmark's text and HTML editor to create marketing campaigns. With Benchmark, you can access search engine marketing, real-time conversion tracking, and more.
Constant Contact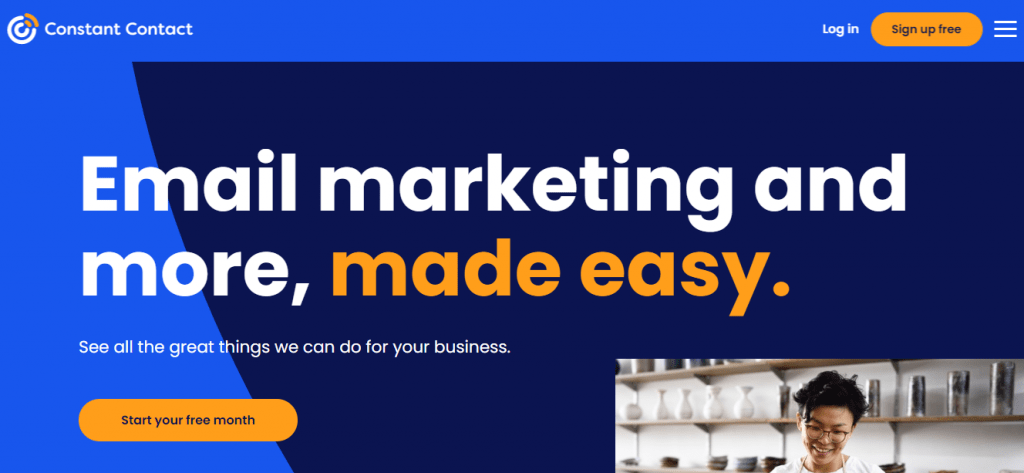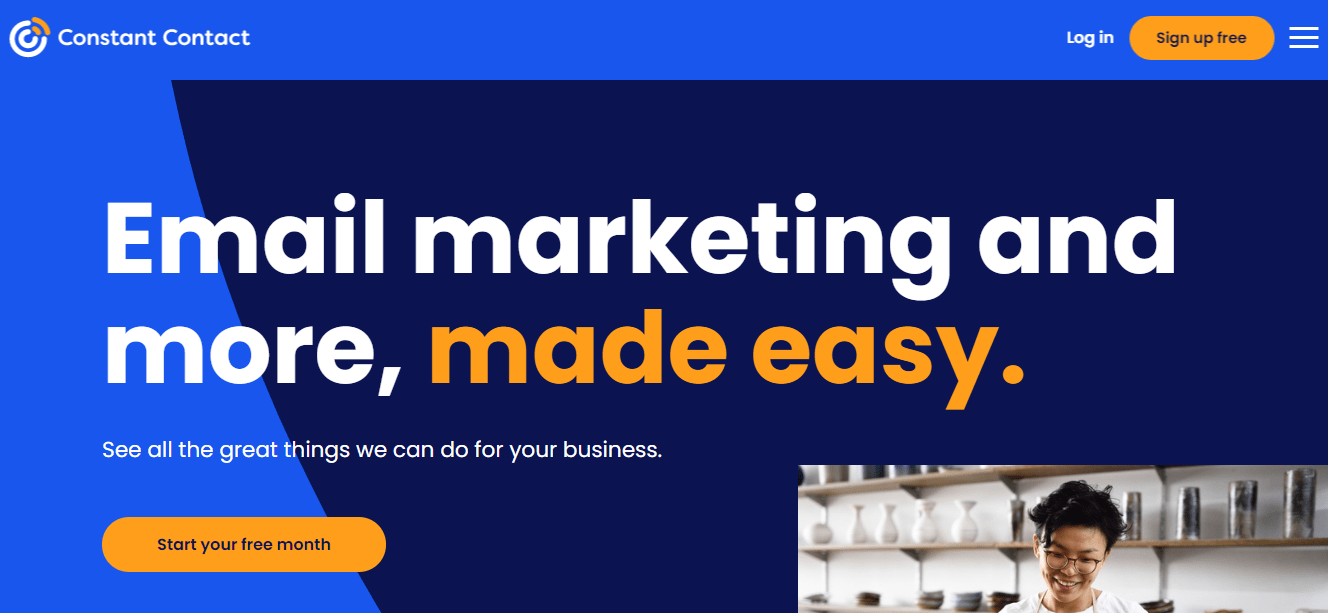 A regular email newsletter can be distributed using the Constant Contact platform. Constant Contact can assist you in sending your newsletter using your existing email advertising platform if you have one set up already.
It also offers you a number of straightforward features that will help you with delivering your newsletters to a variety of different users, including accessible and personalized email layouts.
Moosend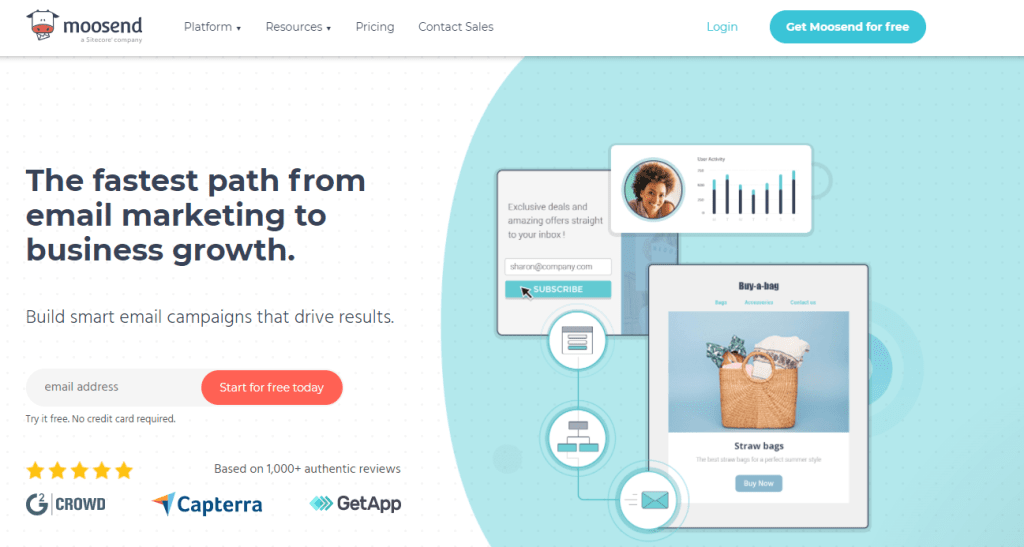 Last on our list is Moosend. If you are looking for an option that will give you a detailed analysis and reports on your email campaign, then you are in the right place. The best part is that the monitoring software is very flexible, allowing you to manage multiple users and set up alerts to be triggered by specific events.
Additionally, a drag-and-drop builder, pre-made design templates, and an email campaigns dashboard will be available to you.
Atomic Email Hunter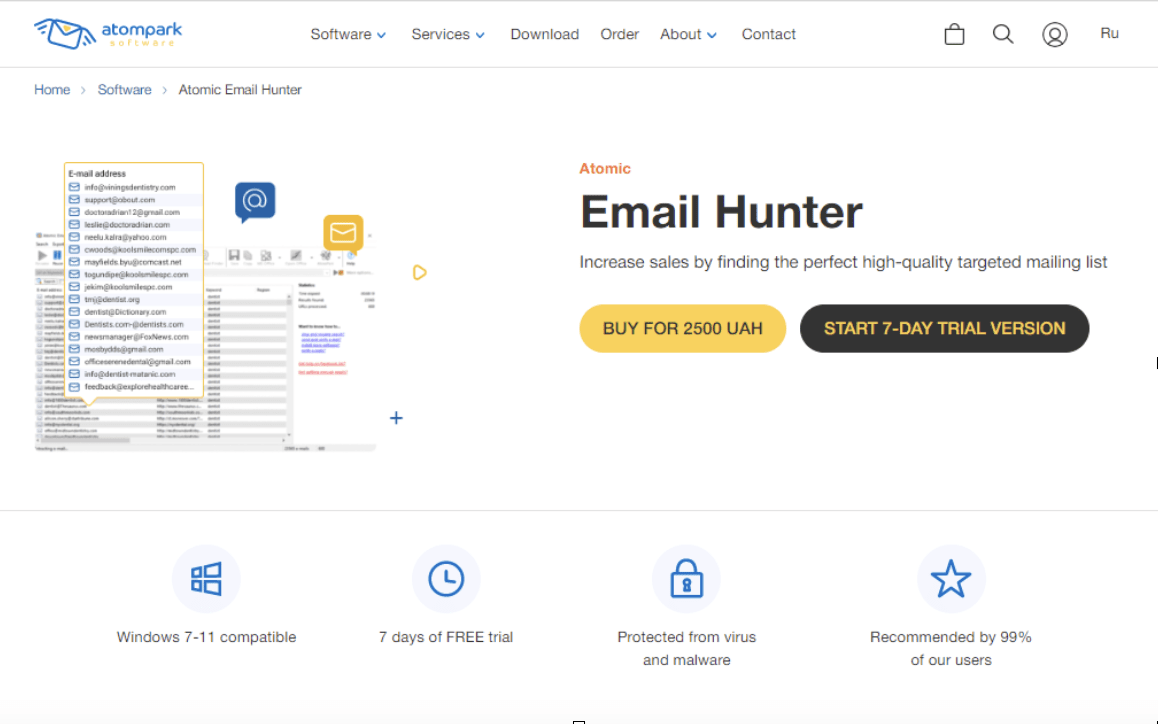 Another useful software that should definitely be added to your list of email marketing automation tools is Atomic Email Hunter. This is a powerful email addresses extractor that gives you the ability to build your own high-quality and targeted email list. Build your own list of relevant email addresses by searching for keywords that describe your business. Email Hunter allows you to flexibly customize your search terms for the best results every time. You can explore all the features of the program for free during the 7-day trial period. It is fully compatible even with the latest version of Windows 11 and protected against malware infiltration.
Conclusion
Although it is never too late for a new thing, why wait when you could start with a new strategy right now? Once again, we will mention that Spylead is number one for a reason, and now it is time to see exactly how Spylead works for you.