Hello NavThemes Folks,
We have released our NavThemes Connect Plugin which will let you auto update your NavThemes Premium and free Themes. So i am gonna show you how this works, But before you auto update any theme, Please make sure you take backup of it, new version will remove any changes if you have in theme.
Go to Plugins Page
And from here Download NavThemes Connect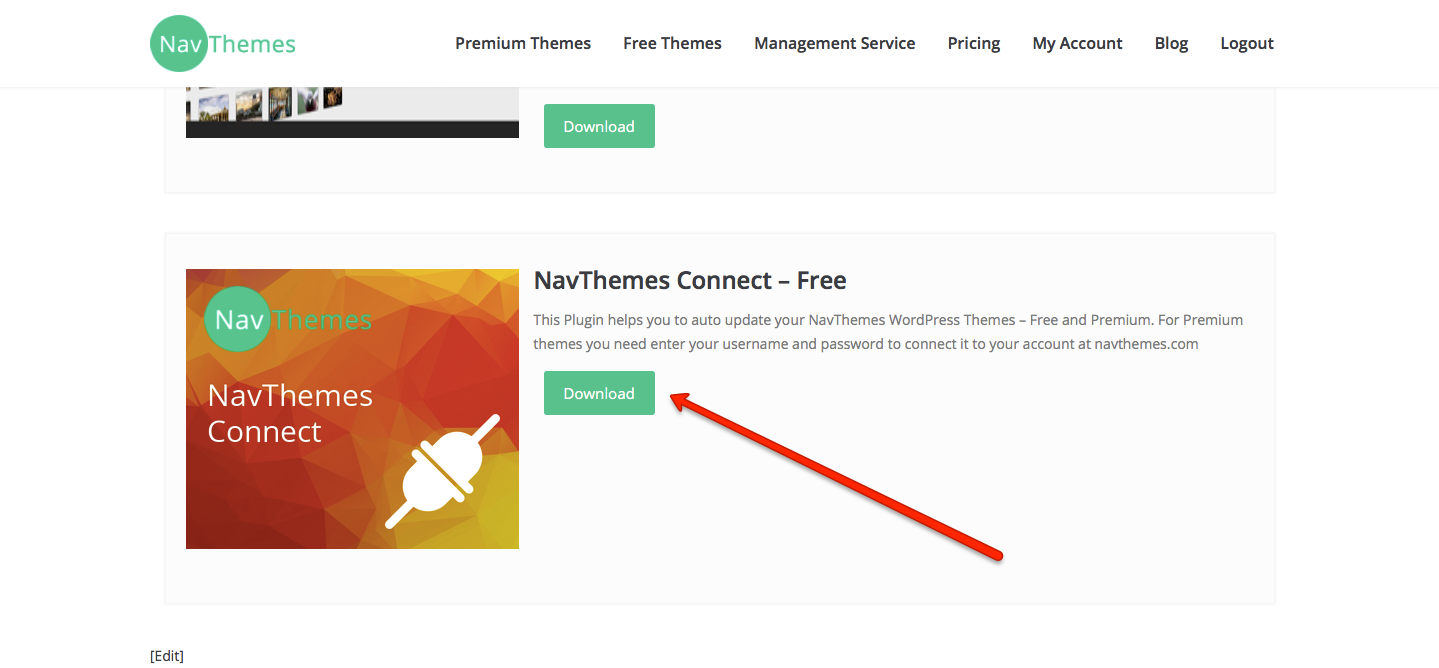 It will save a zip file into your computer. upload this into your WordPress upload plugin page or if you never installed a plugin follow this document.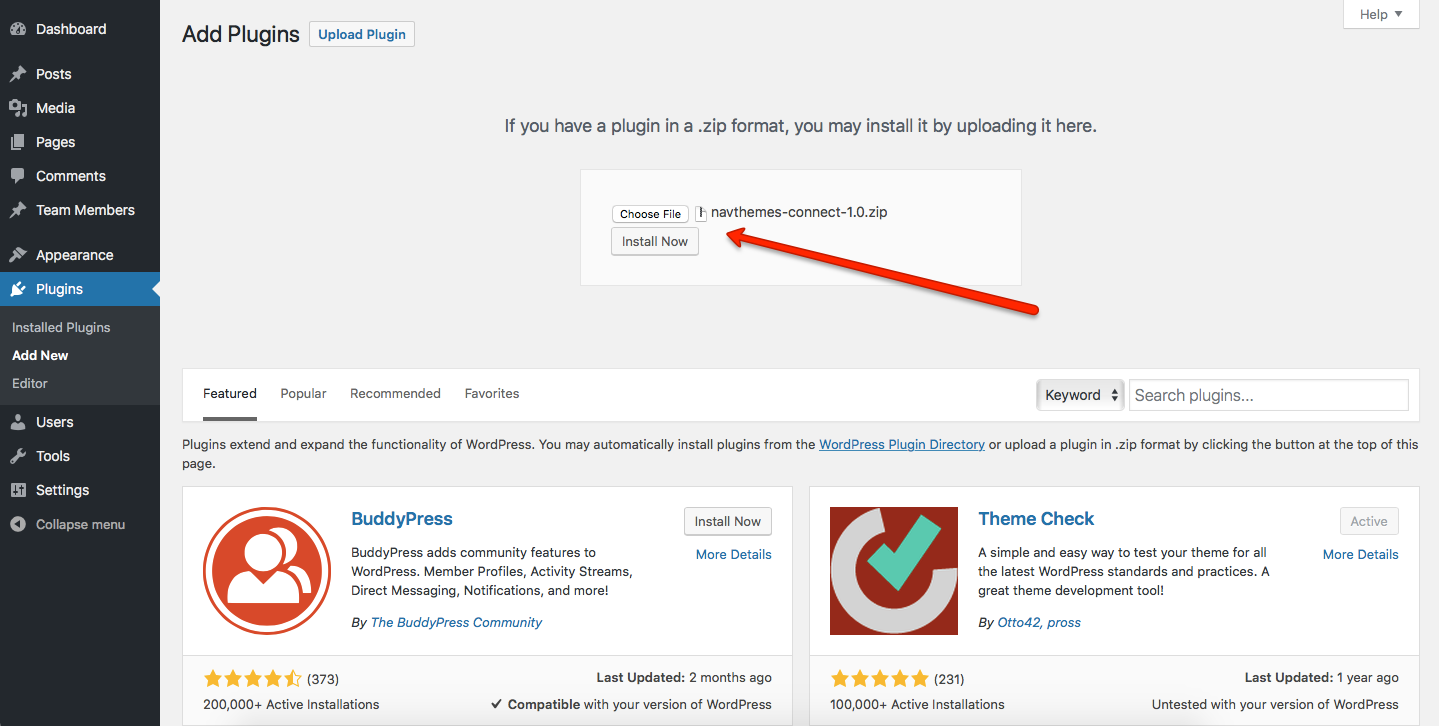 Once you installed Plugin, you will see a New Menu in Right Sidebar like this.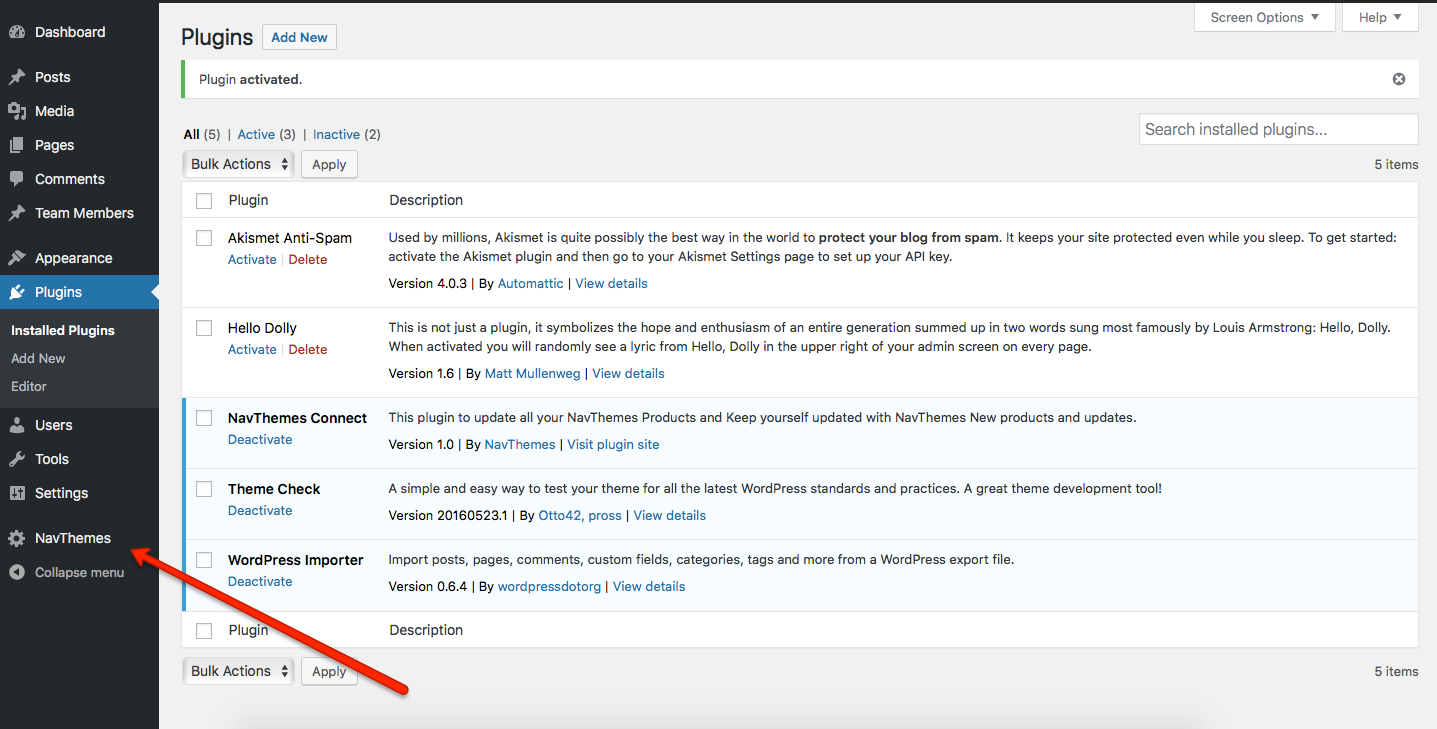 This is the Page which will do magic. Only installing this plugin will start to showing you theme update if there is new update available, You can always install free themes without authentication.
So now go to that page and Enter your username password here.
And you enter correct username password, and once you done that it will show you a connected status like this.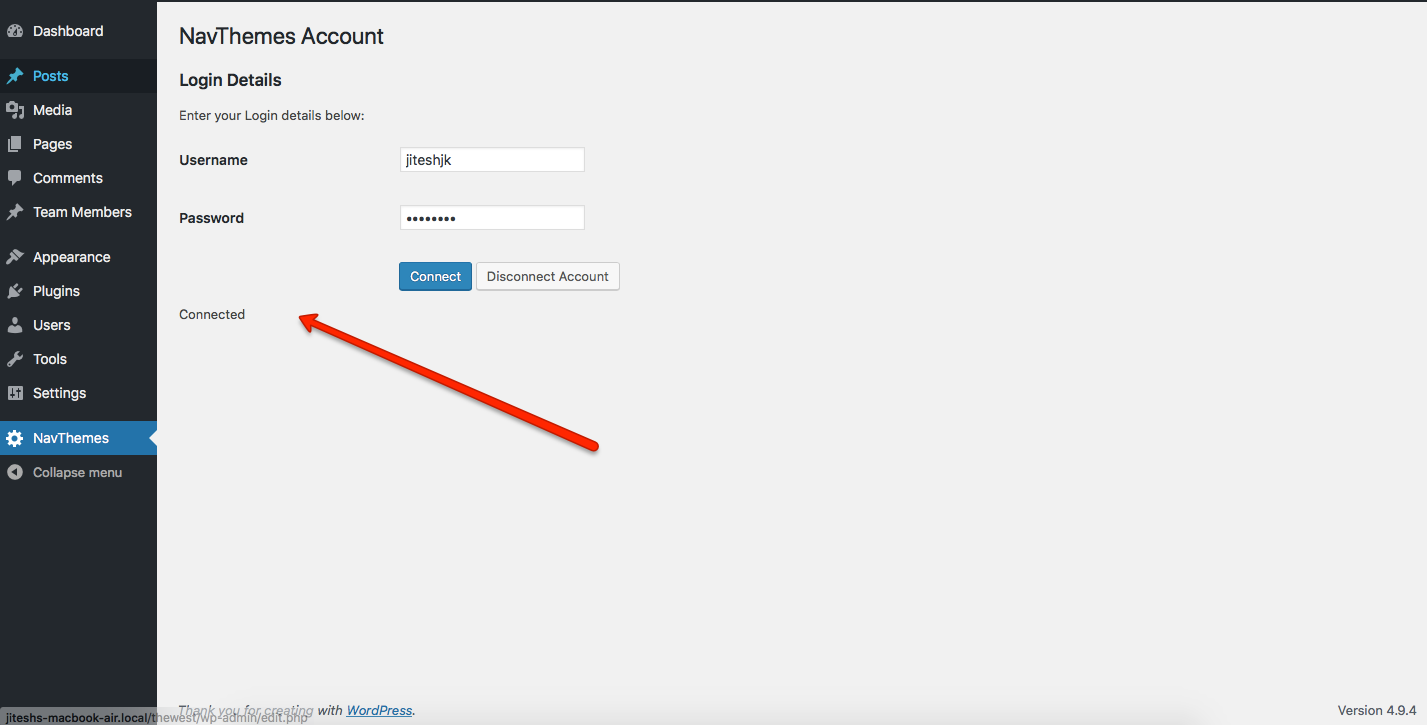 Thats it. Now all Themes which you have access to will auto-update by WordPress default process. Notable is you will see all themes update whether you have privilege to them or not but only those will auto update which your account has subscription to.
Go check it and let us know your suggestions or issues incase you encounter.