Are you a freelancer looking for apps that can streamline your workflow and improve productivity?
If you answered yes, you are at the right place.
In this article, we will present you with five apps to make freelance work more efficient.
Let's get into it.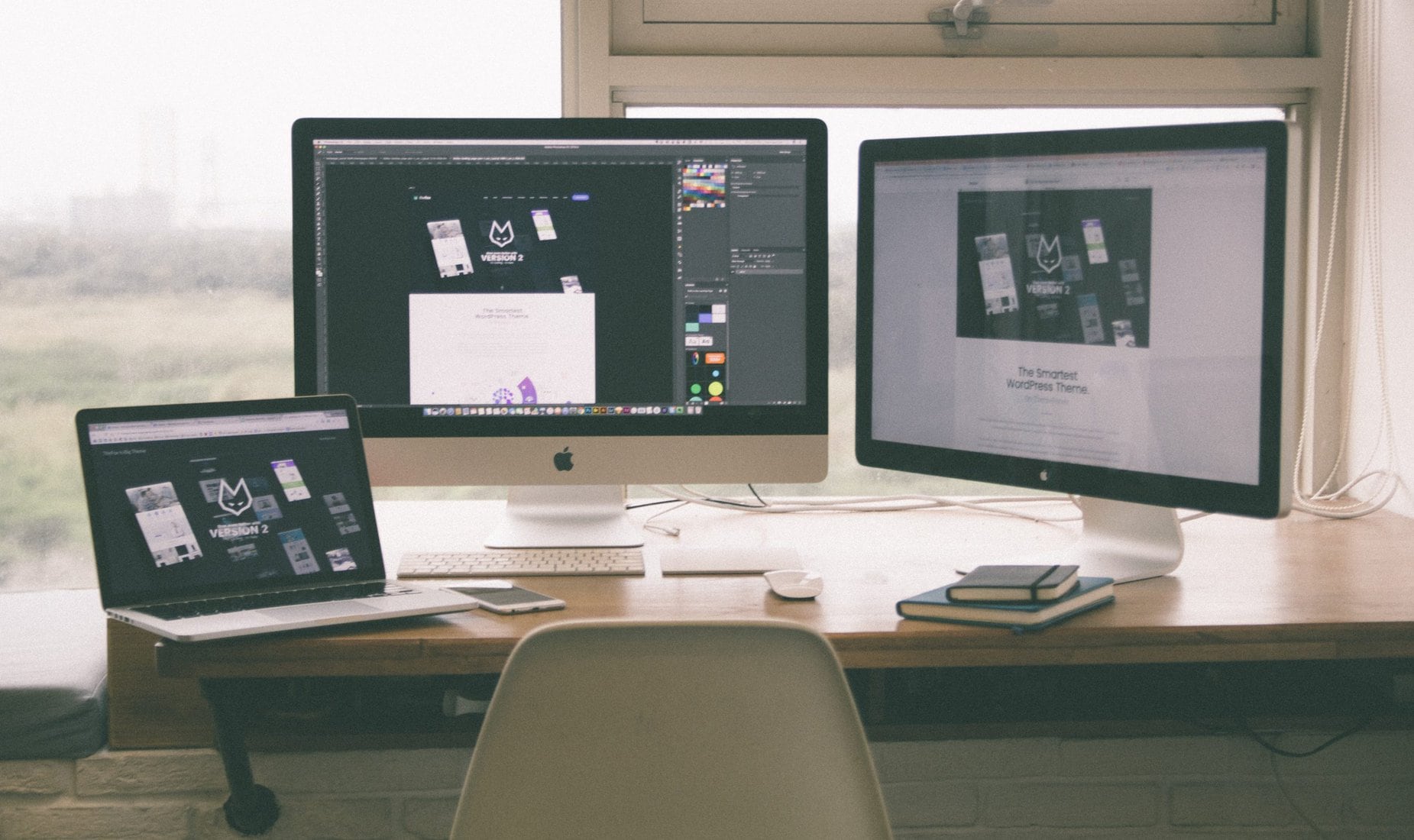 Five Apps to Make Freelance Work More Efficient
Otter
TopTracker
Clockify
Bidsketch
Paymo
Five Apps to Make Freelance Work More Efficient – Overview
From time management and accounting to bid proposal – these five apps will make your freelance work more efficient.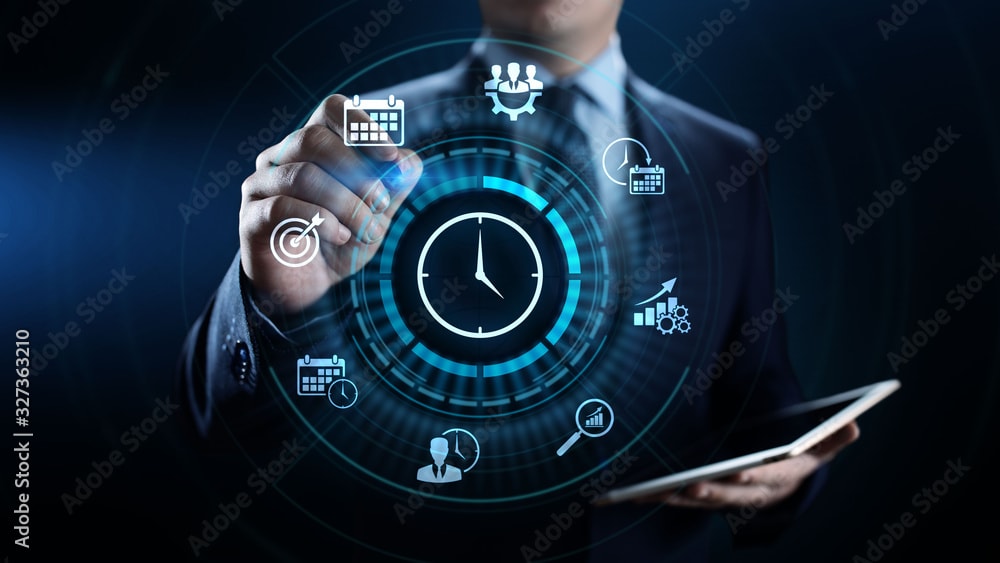 Here is a bit more about each of the above apps.
Otter
In case you are a freelancer whose job is to take notes or transcribe something, Otter is an app for you.
The app combines voice, speaker, and transcribing and can distinguish between two different voices.
Otter saves time and helps you jump to an actual job quickly.
TopTracker
This app is a terrific choice for freelancers who travel a lot. The app has multiple features that can help freelancers invoice clients, organize work, pay for external help, and much more.
Freelancers can also request payments through the app or schedule automatic invoicing if they are vacationing. Lastly, TopTracker can give you insights into your working routine (for example, how much time you spend answering emails).
Clockify
Clockify is an app that can help freelancers with productivity by tracking their time.
The app shows freelancers how productive they are with their work and allows them to enter their hours manually or add time to a timesheet.
With Clockify, freelancers can also track time as they work and build reports to show how much time they spend on a project.
The reports can be saved and sent to the clients.
Bidsketch
Every freelancer needs to know how to create a compelling bid that will win clients every time.
Bidsketch is an app that helps with that.
The app helps freelancers save time while writing their proposals. With the app, they can add client information automatically with reusable content features. Also, Bidsketch also tracks whether clients opened offers and how much time they spent reading them.
Also, the app lets freelancers add an electronic signature that can help increase the proposal approval rate.
Paymo
Paymo is a perfect app for freelancers that manage multiple accounts or work with many clients.
On top of that, the app has project management features like advanced task lists, Kanban boards, and Gantt charts.
Freelancers can also track their time while working and keep an overview of their tasks.
With Paymo, freelancers can send invoices to international clients in their local currency and accept payments via PayPal, Stripe, and Authorize.net.
Final Thoughts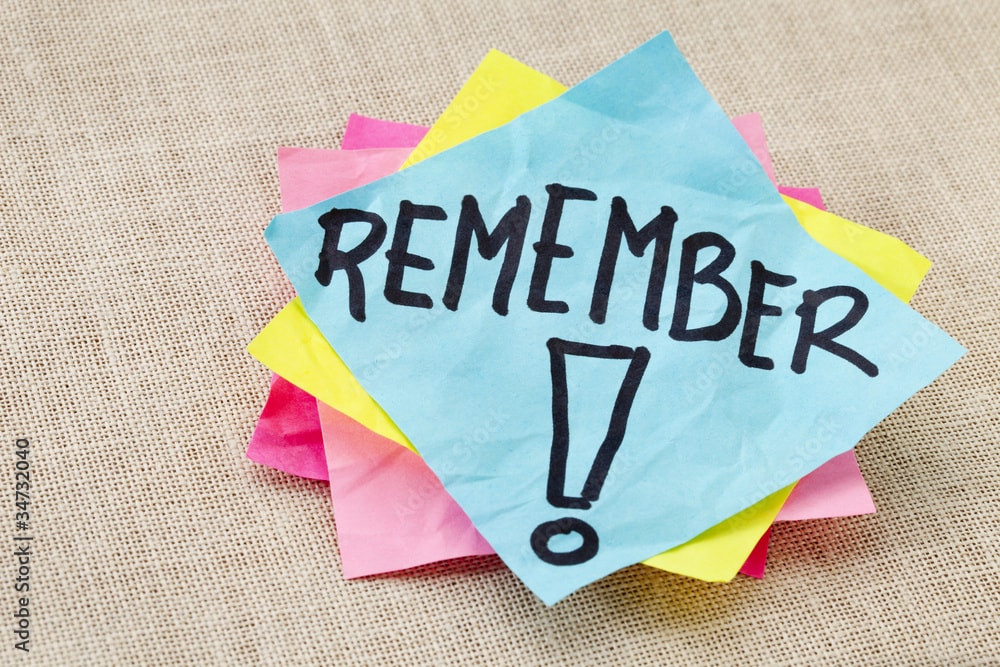 These five apps to make freelance work more efficient are everything you need to streamline your workflow.
Here is a short overview of each above apps.
Otter – best app for transcribing calls
TopTracker – best app for freelancers who are on the road often
Clockify – best app to improve productivity and track time
Bidsketch – the best app for freelancers who want to write compelling proposals.
Paymo – best app for freelancers who work with many clients