So, I believe that you now know more about google analytics as you might have tried all the analytics scheme.
Let us move on to some advanced analytical tools so you will get to know more about advancement in some functionalities.
Here, I'm discussing some advanced tools for your website.
Let us start with
MixPanel,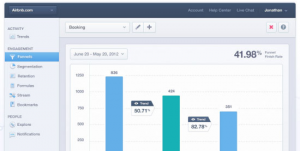 This analytical tool focuses on events rather than page views and this is really an important part because a page view doesn't tell us much after analytics.
It is designed for businesses that used to sell products or services and comes packed with additional features. It supports automation.
Exclusive: It is free for 25,000 data points or 1000 profiles, paid accounts available from 150$/month.
The features it provides:
It used to run experiments and then answers some important questions with Funnels.
It represents advanced segmentation to provide functionalities as advanced analytical tool.
It is based on the behavior analytics.
It also provides customer groupings.
It send notifications to your customers on mobile and web.
Moving on to next,
KissMetrics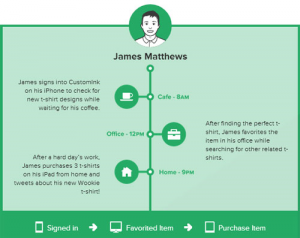 Do you know what their tagline says?
Google Analytics tells you what's happening and this advanced analytical tool Kissmetrics tool tells you what's happening.
With this great idea, we get to know what is going on behind these platforms.
Even if they don't make a purchase until 5 months or some years you can say, you will still have access to their information, you will be knowing who they are, how they found your site and which page variation they saw.
Features:
It provides data export and extension
It provides unlimited reports
It provides unlimited A/B split tests
It provides professional plans such as one on one consultation and dedicated metrics specialist.
Coming to our next advanced analytical tool,
Woopra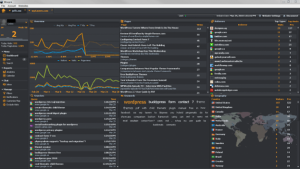 As we have discussed in KissMetrics, Woopra has the same focus.
Recently, Woopra has introduced number of changes in it. It is all about behavioral profile that is Woopra building for each other.
Features:
It shows real time statistics
It has outstanding live chat feature
It reports advanced funnel and retention reports
It depicts great CRM feature
Its segmentation is advanced
It support for teams only.
Exclusive: It is free for up to 30,000 actions per month with paid plans which is available from 79.95$/month for up to 400,000 actions per month.
Talking about
Clicky,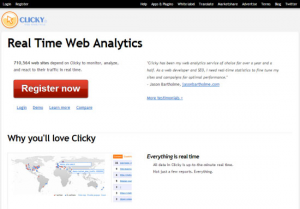 So, the main issue with Google Analytics is that you don't find the interface easily to navigate.
Clicky is really easy to navigate and it can be viewed from mobile as it is compatible with it.
Features:
It tracks the customization so that you get to know what people wants
It needs uptime monitoring and the pro plus account required 14.99$ per month
It offers goal tracking and split testing
It views individual visitor log
Exclusive: Free for single website and 3000 daily page views. Premium accounts start at 9.99$ per month.
So, how will you choose the right analytics package for you?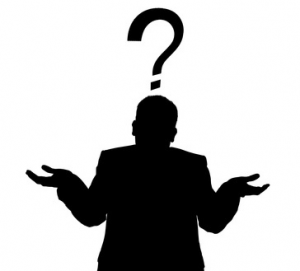 Choose the goal that needs to be achieved rather than running after which platform we are going to decide to use.
Some of the goals we will be focusing on are as follows:
Metrics
Budget
Ease of use
Heat mapping
Technical requirements.
Hope you like information. Stay tuned with us. We will get back to you with lots more information.