Do you know that 88% of people trust online reviews, of course more than personal views? The online reviews has earned a lot of credence and become an important part of modern life. You might be writing useful content but on the second side you are worried about reviews and for this you will need dedicated functionalities.
I believe you got the purpose of my blog. I like to share five of the best free WordPress review plugins which you can use to make your website review page looks elegant.
Best Free WordPress Review Plugin:


This review Lite is a free plugin which can turn user's comments into review with a single mouse click. This can be configured with the text editor. The review box really looks fantastic. The review box can be split into many parts for a fixed number of criteria (consists of rating out of 10, pros and cons etc.). Within the help of this plugin you can also add thumbnail file to the review box and can affiliate two links.
WP Product Review renders a choice of positioning, colors and typography. You can also add the different colors for rating like green for high rating and red for low rating. As you know, user ratings impact the overall review ratings.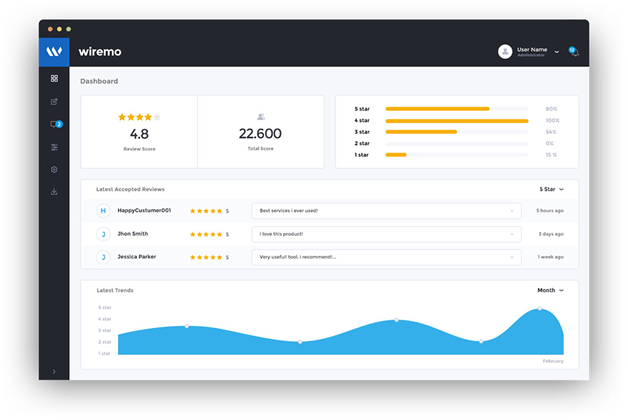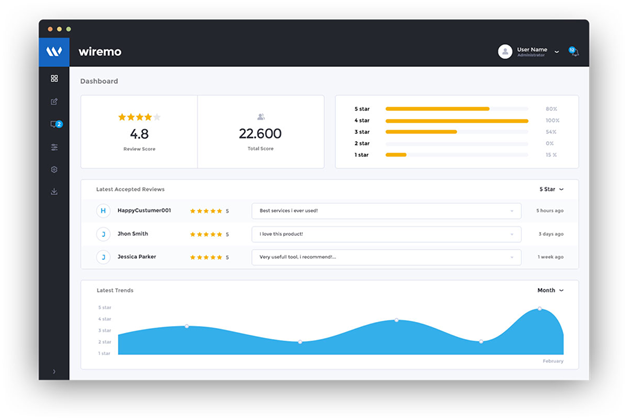 WireMo is a customer reviews widget. This plugin make it easy to write review for your business which will help in its growth. It handles things very easily. There are no more language barriers. The widget language is customizable as you can change it in a second to let your customers give feedback in their own native tongue. There is 24/7 customer support.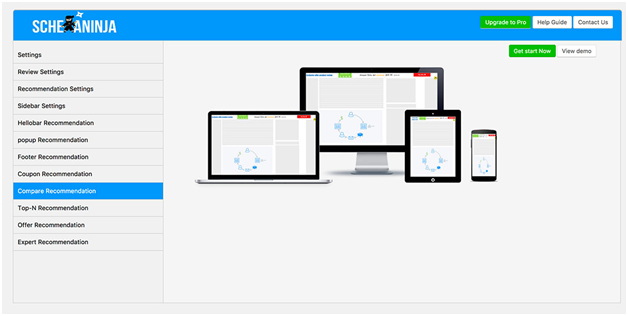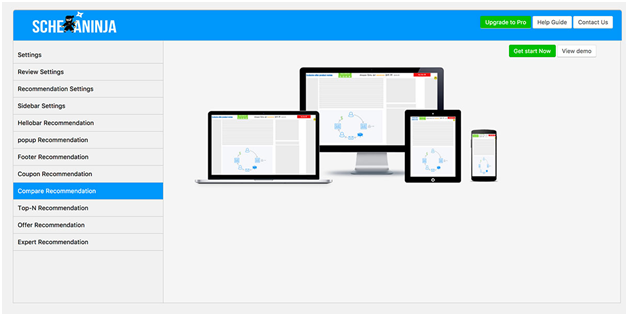 Schema Ninja is a powerful and responsive plug-in. It uses open source, rich snippet, easily craft able and adaptable to third party themes. It consists of SEO. It supports multiple content types. It provides precise information and shows logical results.
It could be expanded with time with client feedbacks. It provides higher possibilities to interact with the clients. It uses the activation key to ensure security and personal treatment.
The rich reviews plugin easily gather user reviews for the business, website and display them on WordPress site. These rating reviews are called rich snippets. These have become a focus to Google in ranking individual pages in SERPs and the Rich Reviews make the surety of readable visibility.
The current businesses with rich snippets have seen 10-30% CTR increase. The higher ranking in SERPs makes it stand amongst the competition.
WordPress Review Site Builder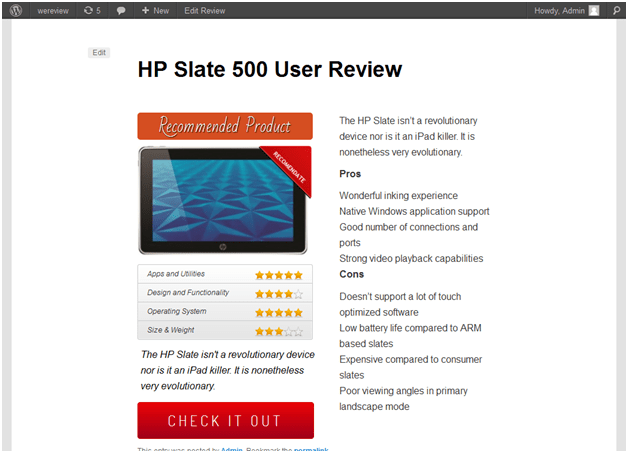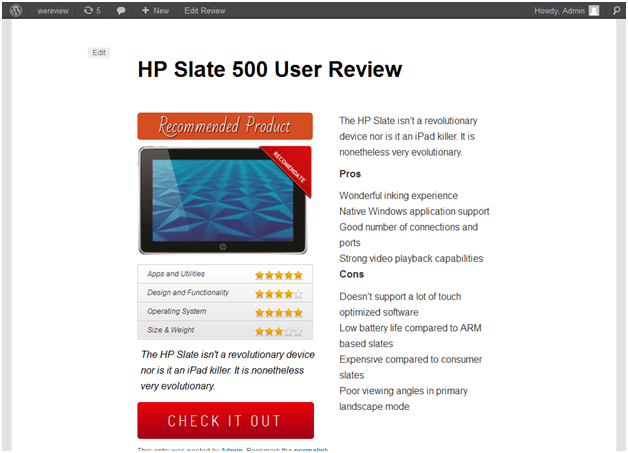 WeReview is an easy to use and flexible WordPress review plugin. It builds your review site just in some clicks. You are able to build any kind of affiliate and review site with this plugin. It will use all the SEO facilities. It uses custom post type feature. It has easy administration and customizable feature rating. So, it is considered as one of the best reviews widget.
Conclusion
Therefore, these are the top 5 best free WordPress review plugins that will make your reviews look cool. So, try these to make your website a much responsive one. Waiting for your reviews in the comments below.