Digital ad spending is expected to surpass $645 billion by 2024. If you want to keep up with your competitors, you need to focus on online ads.
As a small business, you have many options for #advertising, but what's best can vary depending on your goals, #budget, and industry.
Click To Tweet
Here are five ways you can start to advertise online and grow your brand.
1. Create a Business Blog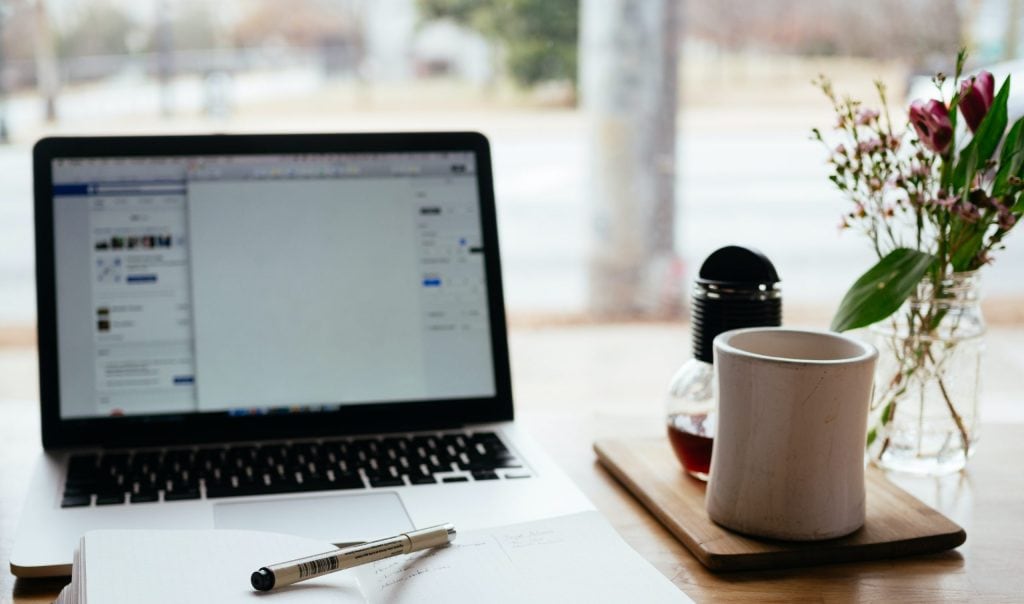 There are many advantages to creating a blog, such as increased dwell time, more chances to rank for keywords, and creating shareable content. Creating and running a business blog is a great opportunity to improve your SEO. By producing quality, educational content, you're giving your customers something of value.
They learn to trust you, and Google sees you as an authority in your field when you know what you're talking about. Through keyword research, you can determine what words and phrases to rank for and incorporate them into your blog content.
2. Maximize Social Media Potential
If you don't already have social media accounts for your business, make them! Pick a social channel or two that fits your brand best and start interacting with your customers. Social media platforms are the perfect places for customers to ask you questions, show their support, share content, and more.
Use your social media accounts to promote sales, talk about the latest news in your business, ask questions, and gather information about your audience.
3. Use Google Ads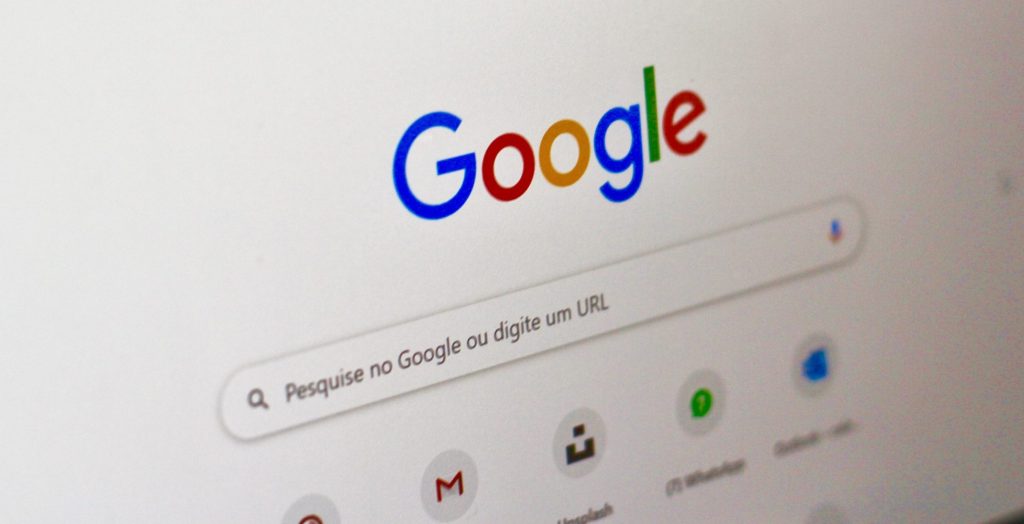 Small business advertising can seem overwhelming at first with so many options. However, you've likely heard of Google Ads, one of the most powerful and efficient ways to advertise a business. Google Ads is best for immediate exposure, unlike SEO which takes time.
Are Google Ads worth it? Your success rate varies depending on a variety of factors, like how well you optimize your campaigns. It's certainly worth considering.
4. Verify Your Google Business Profile
There are many types of online advertisements, but not all of your options are free. Thankfully, making a Google Business profile is completely free and one of the best ways to advertise online.
Every small local business should create and verify their profile if they want customers to find them.
When you verify your profile, you get several benefits. Customers can find you when they search for businesses through Google Maps. They'll also see you listed when they search for stores in their area on the search results page.
5. Ask for Customer Reviews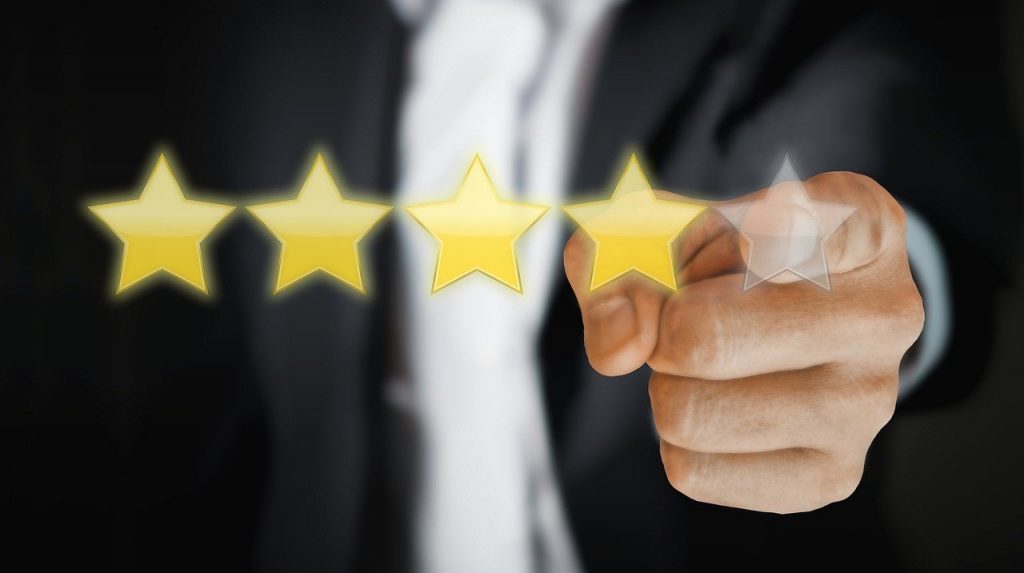 Online reviews are vital to a small company's success. They act as votes of confidence, which puts new customers at ease. Word-of-mouth advertising is one of the best ways to increase brand exposure. Reviews on Google and Yelp are necessary to grow your business.
One way to get more is to kindly ask. We don't mean to spam them with requests. However, a quick follow-up email asking for their thoughts is an easy way to encourage more reviews.
Advertise Online With These Tips
If you're looking for new ways to advertise online, try these tips. Many of them are free, so any business can implement them.
For other ways to grow your business, be sure to read some of our other content. We cover topics such as SEO, design tips, and much more.