Video editing has become an essential skill for many professionals. Whether you're making videos for social media, your website, or a content creator, having good skills in this area can help you take your business or personal goals to the next level.
But many people need help figuring out where to begin with video editing. If you're looking to improve your skills, there are a few essential tricks you should know.
Read on to learn about video editing tips you should pay attention to if you're a beginner.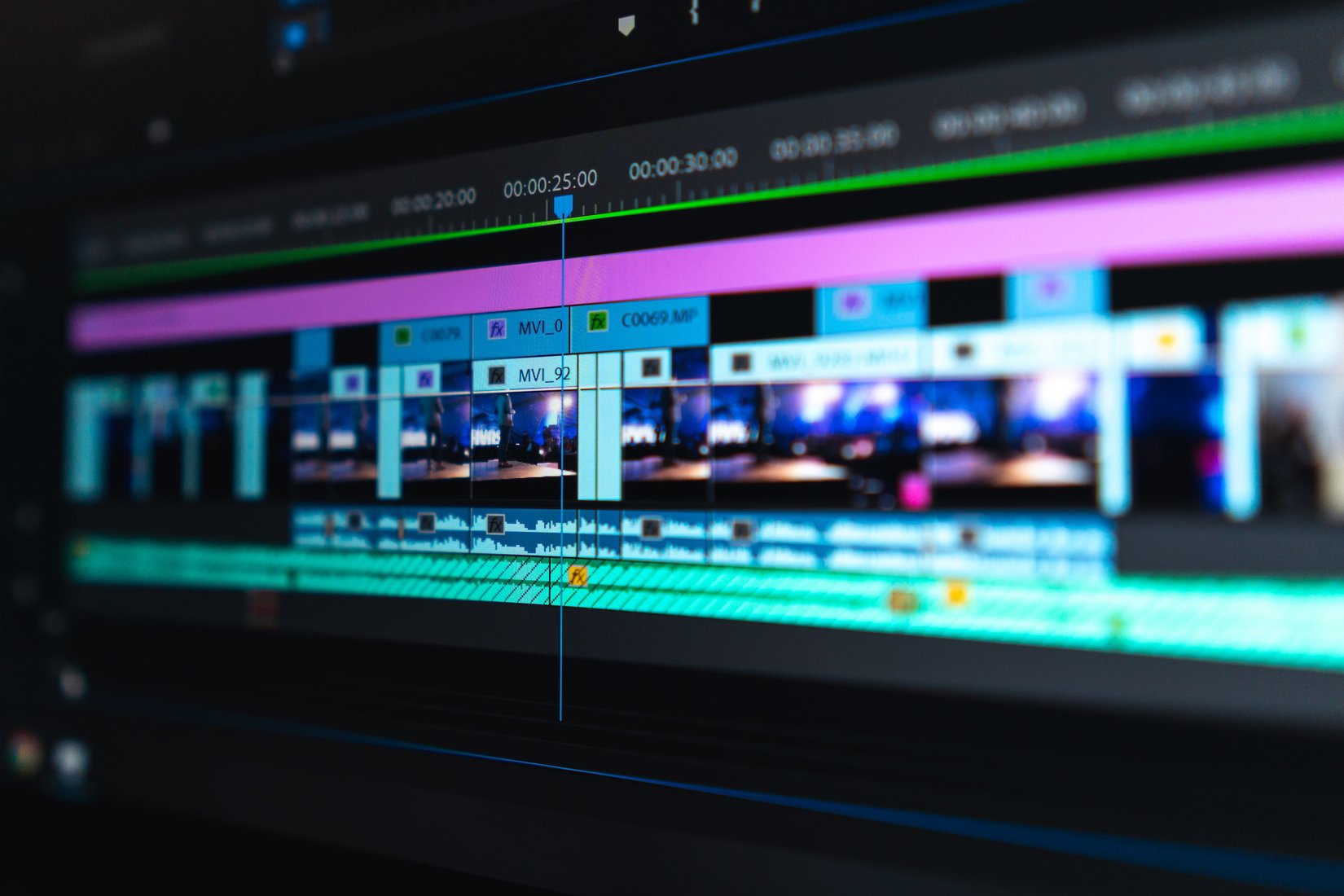 Experiment With Different Formats
Different formats come with different tools and options for post-production, as well as different ways to show the footage. You can change the length of the video, slow it down or speed it up, make a gif and add cool special effects using different forms.
You can compress or expand the footage in these formats, which can help reduce file size and make uploading large files faster. To get the most out of a video and let your creative ideas turn into great pieces of cinematic art, you need to try out different forms.
You can use any supported format on your video editing software, but it's important to know the difference between them so you can pick the one that works best for your project.
Choose the Right Software
Choosing the right video editing software for a beginner can be confusing. There are several options, including free and subscription-based options.
Beginners need to remember the type of video editing experience they are looking for and select the appropriate tool. A free software package might be enough for basic editing. In contrast, advanced media editing tasks may require access to a comprehensive solution like Adobe Premiere or Final Cut Pro.
Consider the features you need and the budget available before selecting a specific software package. Utilize the availability of support and tutorials for different software packages, as this can be very helpful for beginners.
Organize Your Footage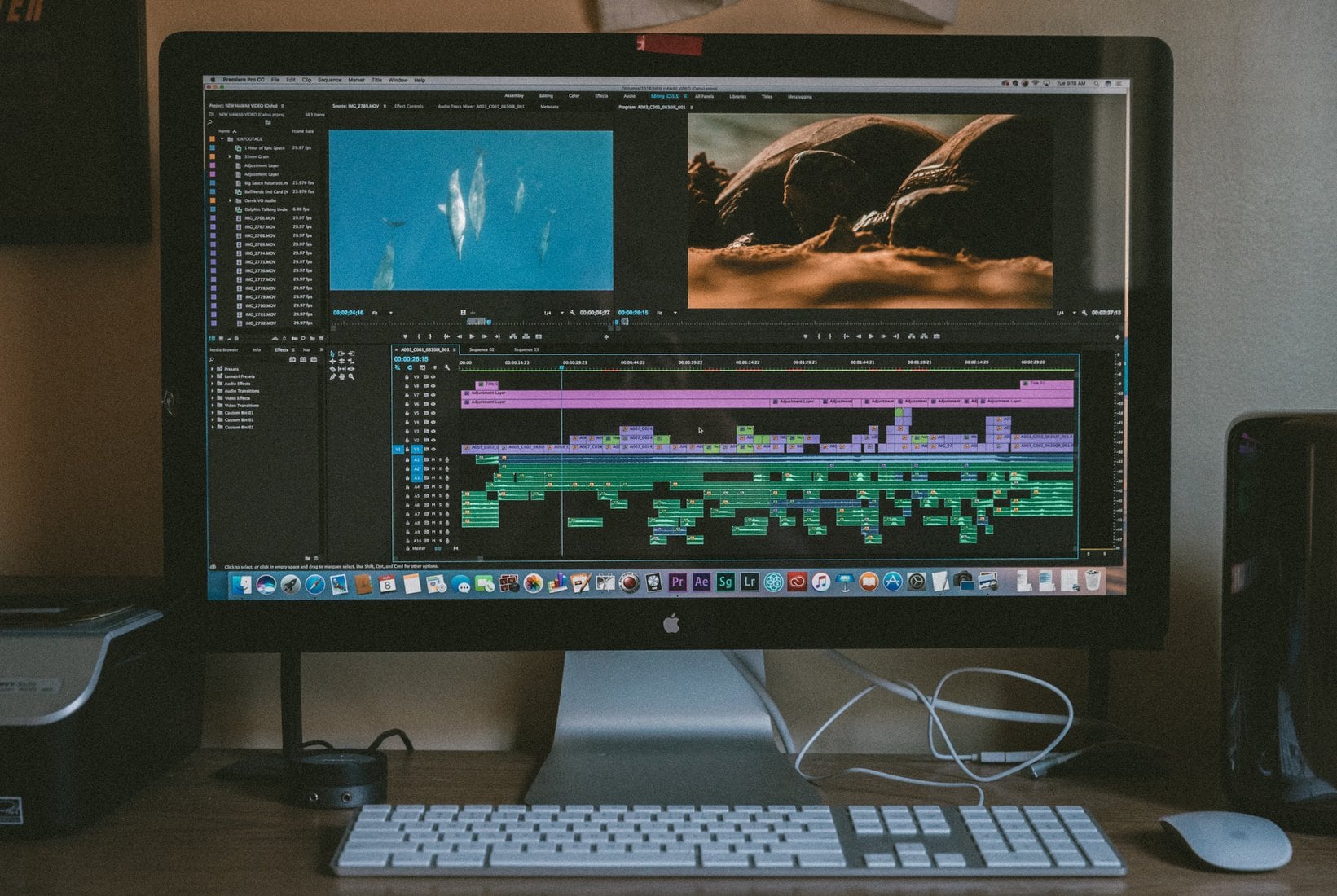 Organizing your footage is an essential step toward success. Beginner video editors should start by sorting their footage into different bins.
It's best to separate each project's video into its directory and arrange the files. Labeling each file helps keep things organized. Creating a descriptive folder and sub-folder titles within the bin makes it easier to locate a particular clip when needed.
Include information like the project name, take, and the scene in the titles. While building out your bin structure, consider adding a design for new projects, old projects, and discarded material.
This will help differentiate between the footage used for various projects. Create backups of your footage and store them in many external drives for safekeeping.
Try These Video Editing Tips
Video editing is a great way to create stunning visuals as a beginner. Follow these tips to ensure you make the most of your video workflow and get the most out of your projects. With the proper knowledge and techniques, you can be the master of your projects in no time.
Was this article helpful? For more topics, check out the rest of our blog!