Thanks to the development of technology over the years, it is now possible to take a class on any topic you might be interested in. And if you're looking to teach one, there are many LMS software you can choose. In today's article, we will talk about the best ones. But, before we get started with our short list, let us tell you a bit more about LMS.
LMS stands for #learning management system. LMS is not used to create content, but to share it with your class. The #content can, however, be managed and changed once inside the LMS.
Click To Tweet
Some of the features an LMS should include are role-based access for the people attending your course, assignments, course completion tracking, registration, and so on. Another form of LMS is LCMS which stands for learning content management system. But today, we're talking about LMS alone, so let's get started.
Graphy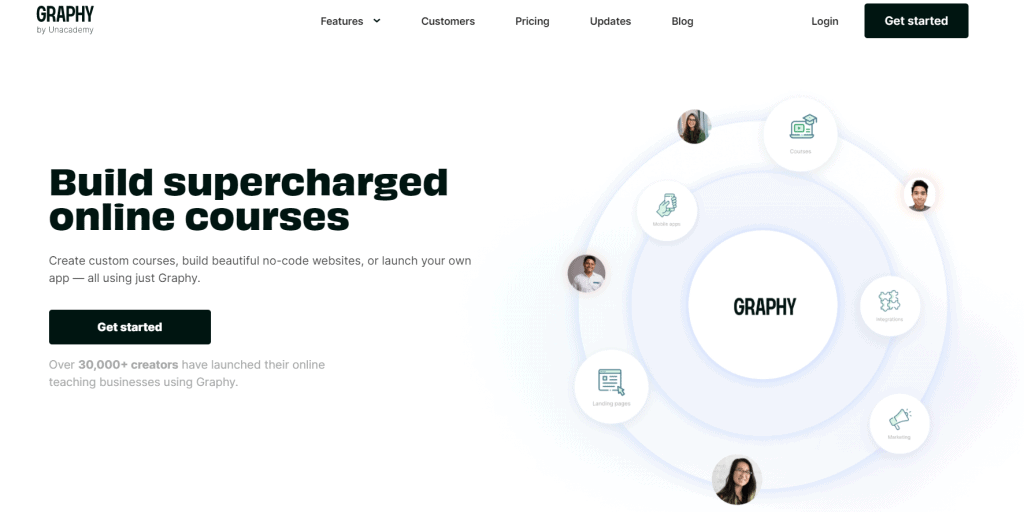 This is one of the most popular but also most functional LMS software on the market. No matter what it is you wish to do, create a site, create an app, or simply create a custom course, all of it is possible with Graphy. And the best part is that you do not have to type a single line of code.
The tool allows you to include videos, eBooks, audio, PDF files, and so much more into your course. You can even create a mobile application that will be available to your students. It is really easy and can be done in a manner of minutes.
If your classes are not free, Graphy even offers a few payment methods to choose between. It even goes as far as including coupons, marketing, SEO-friendly platforms, and so on. Communication with students is also made easy and allows you to gain feedback.
Absorb LMS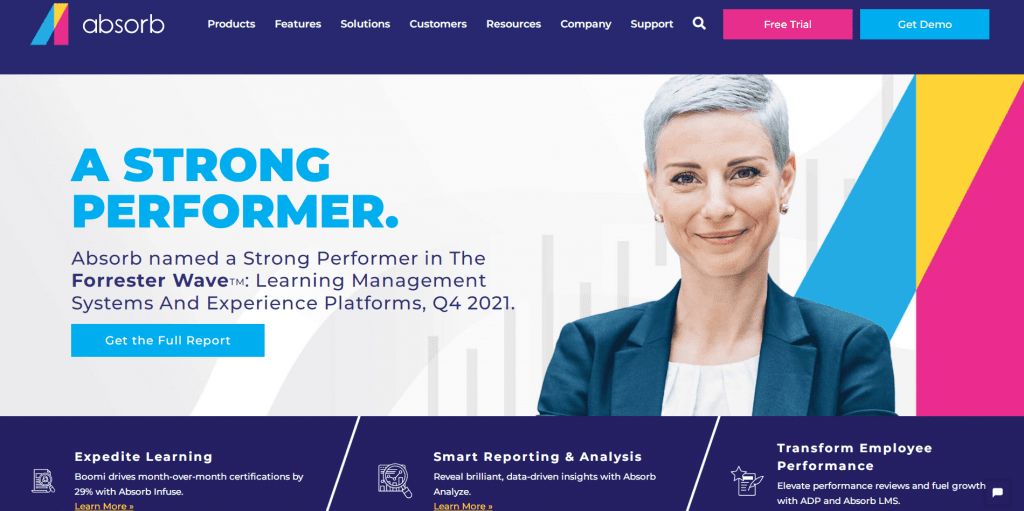 With over 6 million users, it is safe to say that Absorb LMS is definitely mention-worthy. When it comes to its features, the list is pretty long. The first is smart administration, making your job as a teacher much easier, eCommerce features, and learner engagement. Plus, it comes with a mobile app you can use right from the start.
It also allows you to track performance and gives you in dept analytics, eSignatures, and much more. One of its most memorable features is content libraries that offer a lot of handy resources to improve your classes. It is used by many big companies all around the world, and that is proof of how powerful it is.
Skyprep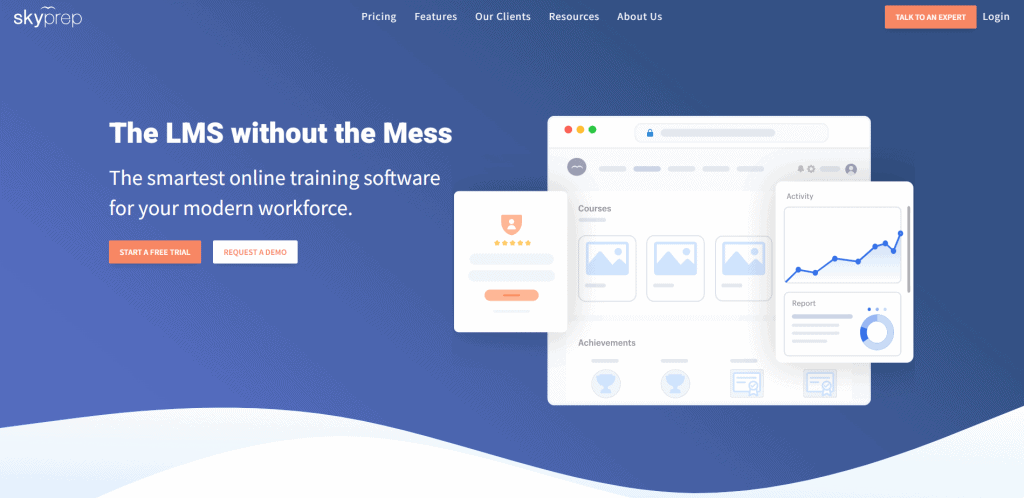 Another great software with a powerful feature list. Skyprep offers you tons of webinar tools to make your online classroom as pleasant as possible. Plus, with their vast offer of eCommerce tools, monetizing is much easier. You can make students pay for certain courses or make them 100% free.
You can manage all of the content that you upload to the software, create tests for your students, and even set up automatic grading. This is really practical and saves you tons of time.
iSpring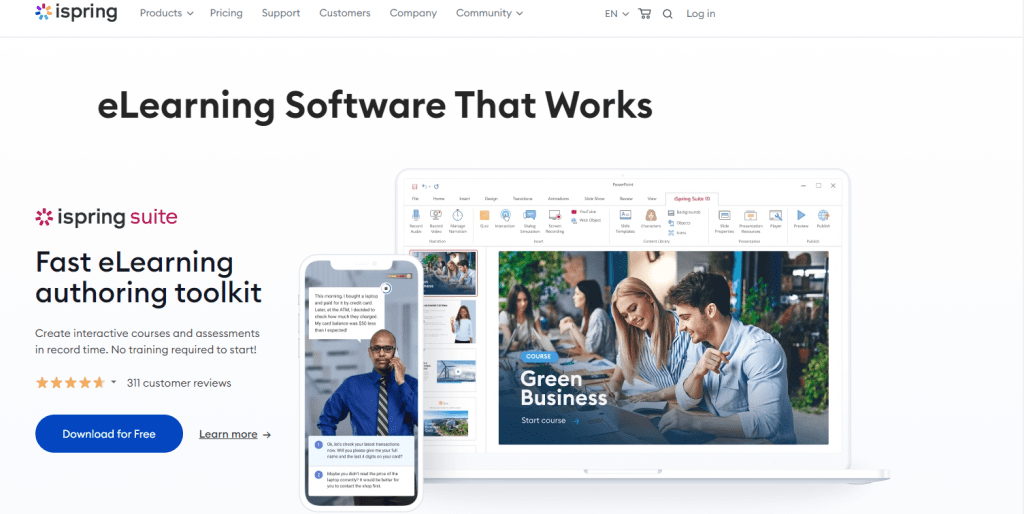 This software stands out compared to the rest we have mentioned, most notably in the fact that it's cloud-based. iSpring is very easy to use via desktop, Android, or even iOS devices. All you have to do is sign in, upload content, and then simply assign courses to your employees and students.
You can fully customize everything to your heart's desire, making the whole learning process very personalized.
Coassemble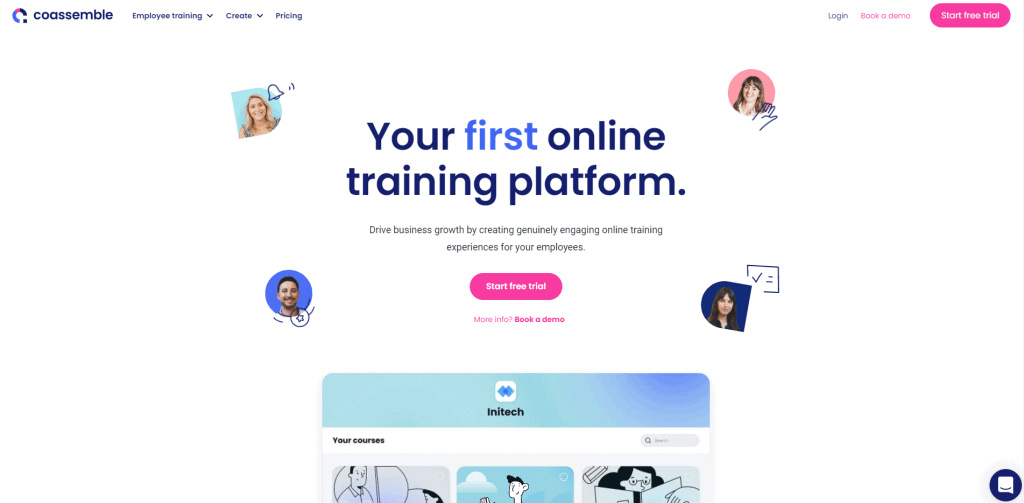 Coassemble is another great LMS definitely worth mentioning on our list. It allows you to create your own course training, or if you do not have the time, there are over 40 templates that you are free to use at any time. It allows you to do your training and also track the progress of your class members.
Conclusion
All of the tools mentioned today will not leave you wanting. The final choice between them lies purely in what it is you need and how much you're looking to pay for it.
We hope that you found this article helpful and found all of the information you needed.