Are you wondering if it's time to update your JPG images?
If you're a business owner, you know how important it is to use the web to your advantage. Those people are also more likely to purchase items online rather than offline.
With those kinds of statistics, optimizing your images is the right move. If you're wondering how to build the right graphics, though, you're struggling. You don't know how to get the right file formats or sizes.
Fortunately, optimizing images isn't that hard. Here are five tips to help you get started.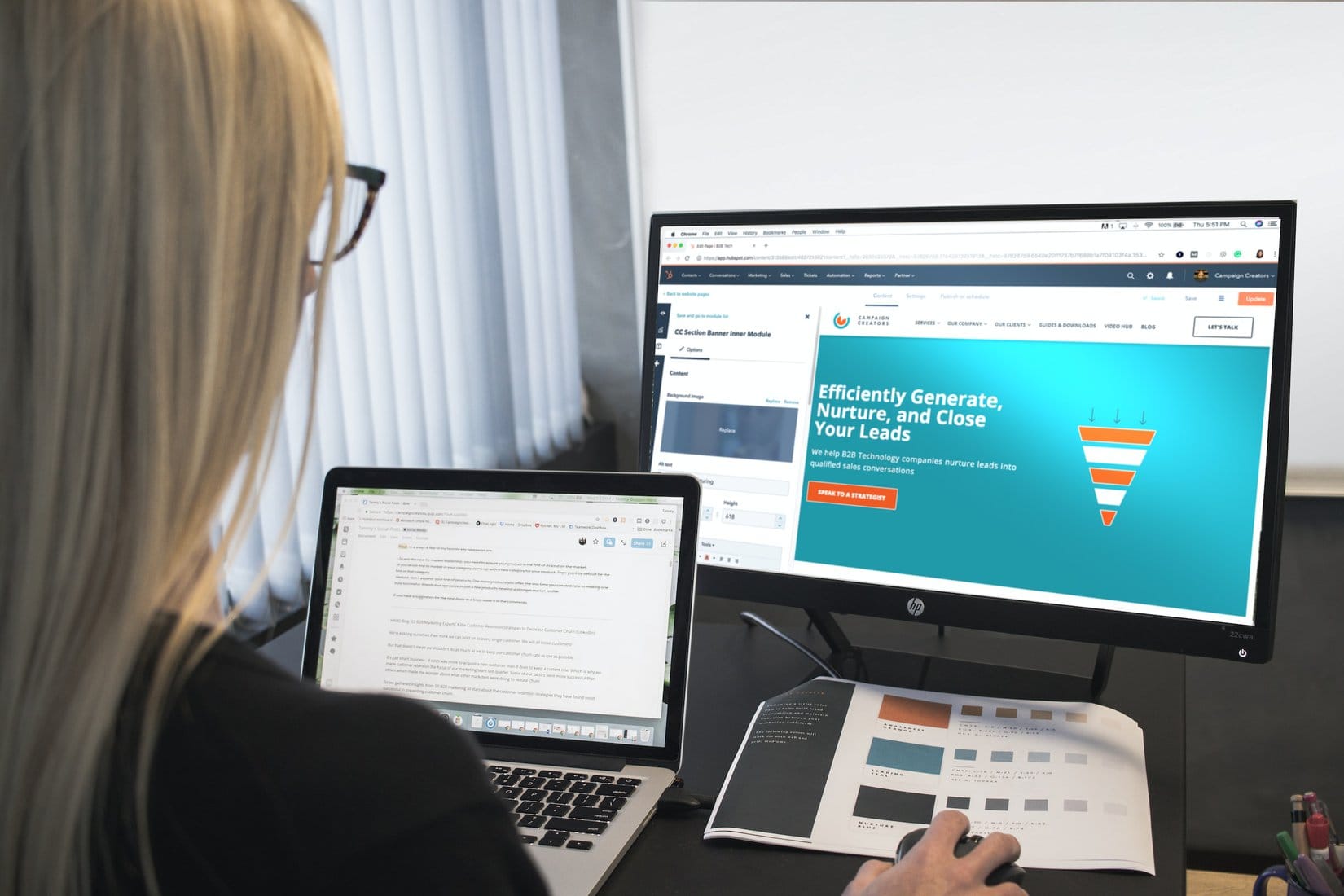 Reduce Image Size Before Uploading
Resizing an image not only reduces the overall file size of an image but also helps increase the speed at that the image transfers from the server to your browser. By resizing large images to the size needed for your website, you can reduce your page loading times.
Accurately resizing images means that the browser is not wasting time downloading extra data that is unnecessary. Additionally, large images might be stretched or skewed on smaller screens, which can make the image look distorted.
Understand Lossy vs Lossless Optimization
Lossy optimization reduces the file size of an image while still keeping most of the details intact and is most often carried out using specialized software. This can be done to a certain degree without losing any image quality. On the other hand, lossless optimization compresses the files without sacrificing any of the image details.
Lossless optimization is best suited for pre-compressed images which are then uploaded to websites. If you need to reduce the file size of an already compressed image, then lossy optimization is the way to go.
Use Progressive JPEG When Possible
Progressive JPEG allows images to be loaded in stages; first, the basics are fetched, and then the image is optimized further. This makes the image load faster, resulting in a better end-user experience. In general, progressive JPEG is best used on large, complex imagery such as pictures or photographs as the process of loading them in stages is beneficial.
For small images or simple vector illustrations, normal JPEG is often a better fit. It's also important to consider file size when optimizing JPG images. You may have to sacrifice image quality once it's uploaded to the web, as larger image sizes can be slow to load.
To make sure you're optimizing images properly, try using a conversion tool like a PNG JPEG converter.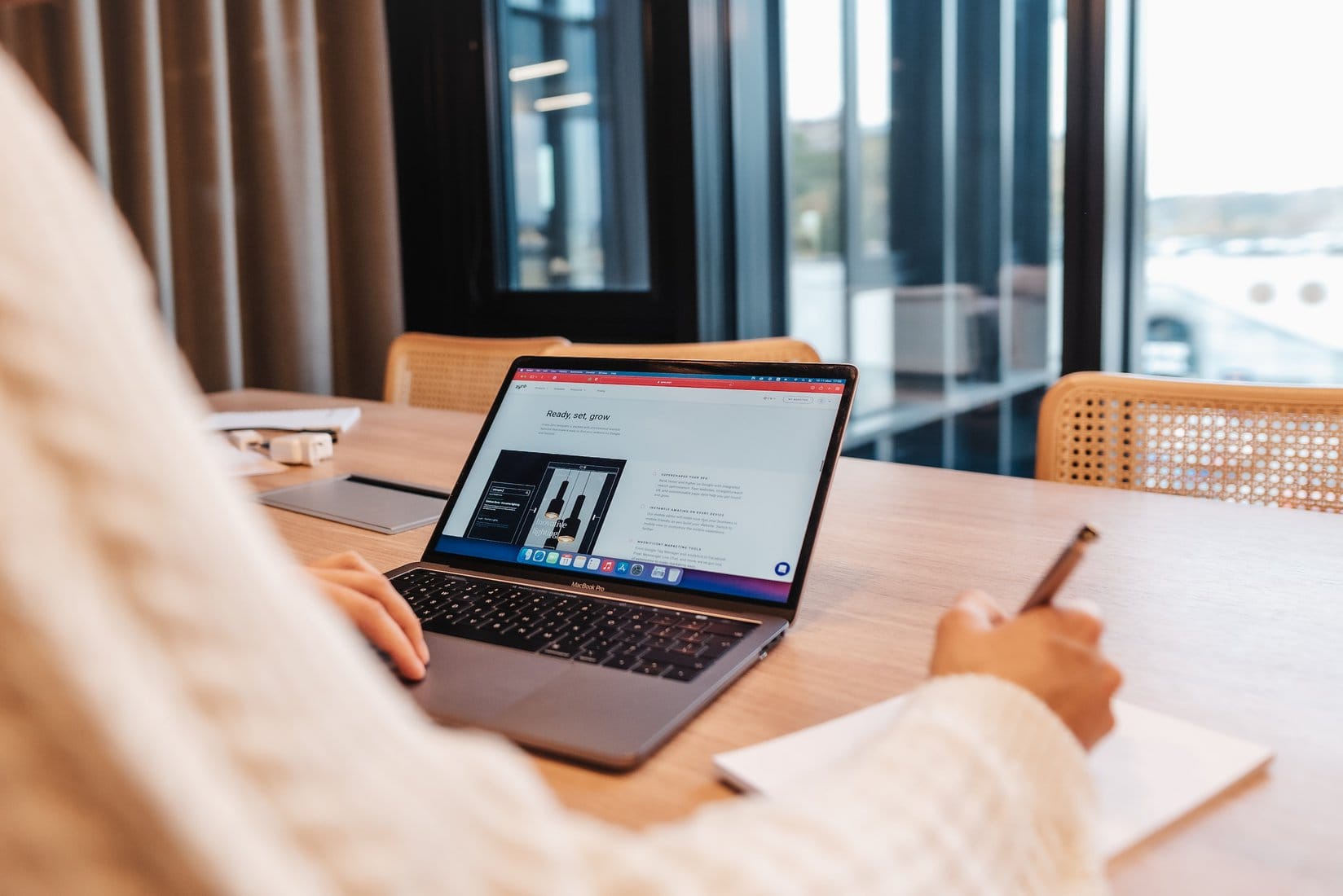 Use an SRGB Color Profile
When creating an image for the web, an sRGB color profile should always be used. Not only is sRGB the standard for the web, but it helps make sure the color displayed on a wide range of screens matches the original image as much as possible. Also, images should be optimized before posting to the web, in order to save bandwidth and load times.
JPEG images can be compressed by using specialized image optimization software, or manually by setting the quality levels of the image. Reducing the resolution of the image will also help speed up page load times.
Optimizing JPG Images
Be sure to use shortcuts to batch process and compress your images, but read up on editing techniques that don't affect image quality. Make sure to use thumbnails and always use an online image optimizer when necessary. For a much more efficient and effective workflow, try an automated solution for optimizing JPG images for the web today!
Found this article to be helpful? Then be sure to check out the rest of our blog.