Getting #online leads is essential if you want to grow your business, but it's easy to get stuck in a rut of doing the same things over and over again.
Click To Tweet
Online leads don't just come on their own; you have to go out and get them! But where do you start? Here are tips to help you start generating more online leads today!
Develop an Attractive, Engaging Website and Social Media Profile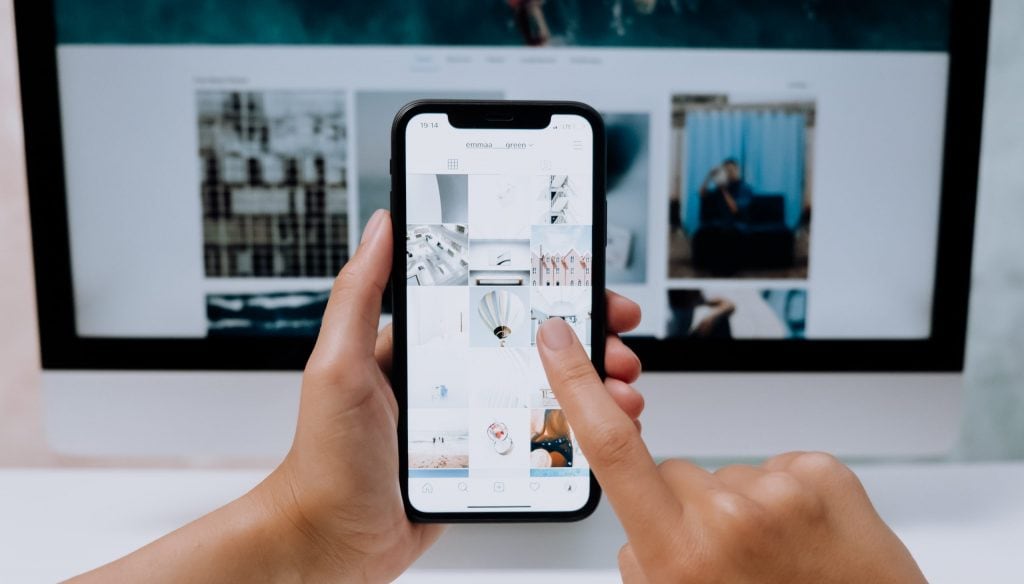 The best thing you can do for your business is create a web presence and social media profile that speaks directly to your target audience. An online presence that connects with your audience will make it much easier for interested prospects to find and connect with you, making them more likely to purchase from you in the future.
Your first step towards building a robust online presence should be creating an attractive website focused on what attracts your clients most.
An attractive, mobile-friendly website is a good source of Outbound Lead Generation. You can increase online leads by offering valuable content and attracting links from other sources. It's crucial to note that local marketing and reputation are increasingly important.
Building a strong brand makes it easier for customers to trust you enough to try your business even if they don't know you personally. Also, positive word-of-mouth can spread fast, thanks to the connection of digital communities through modern technology.
Build Brand Awareness Through Online Content Creation
Your content creation efforts should aim to establish yourself as an authority in your niche and help you become more visible on search engines. These posts can help generate traffic, but a better long-term strategy is using them as a link-building tool that will help you rank higher on search engines when potential clients are looking for products or services like yours.
Search engine optimization, SEO, is a reliable way to help you drive traffic to your website. Here's how it works: Let's say you own a small IT consulting business in Cleveland, Ohio, and one of your prospects conducts a Google search for small IT consulting businesses near me (or something similar).
If you ranked number 1 on Google for that query, their eyes would be drawn directly to your website – increasing your chances at getting his business.
However, it's crucial to produce timeless pieces that appeal to visitors who have never heard of you before. Even if they don't know who you are, the content they read on your site will make them feel engaged enough to click through to another page on your site.
Automate Everything to Save Time and Get Better Results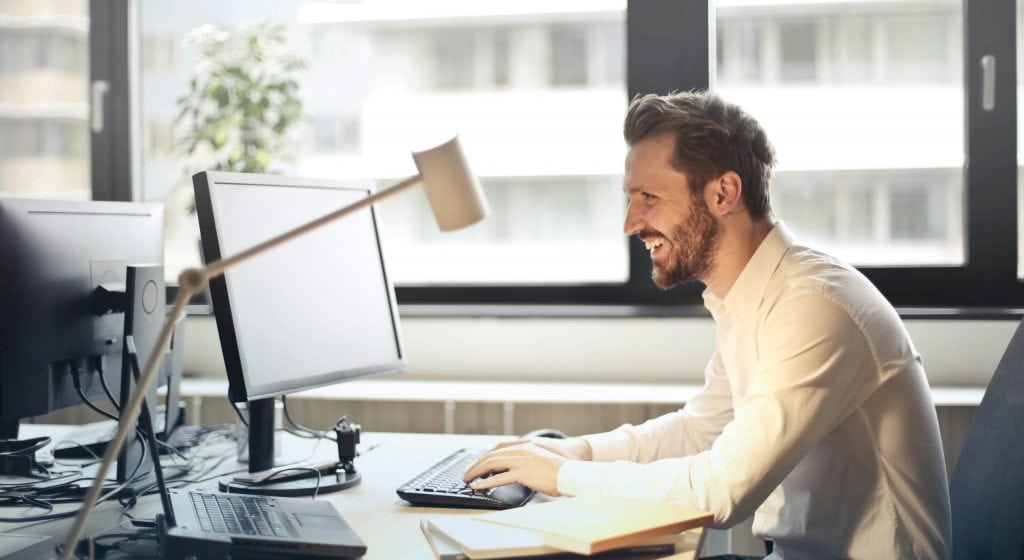 Automation can improve your results by making tedious tasks effortless. Many businesses automate their social media efforts and make posting easier for their team. You can try tools that let you create recipes (applets) that connect web services in helpful ways.
For example, you can use IFTTT with Facebook so that when visitors mention a particular keyword on your website, IFTTT will automatically share it as a post on your Facebook profile.
However, it's crucial to have a 2-level authentication to secure your profile. As another example, let's say every time someone likes one of your Pinterest pins, you receive an e-mail letting you know they liked it. You could then write a thank-you note or ask them if they want more information about what they saw or any other call-to-action message.
Create a Strong Call-to-Action That Gets Results
Your call-to-action is your most important marketing tool. So, make sure you use it wisely. Focus on providing a clear and compelling call-to-action that explains why people should buy from you or follow you. If they see no reason to click, don't expect them to purchase from you or follow you. A strong call-to-action has good results because it motivates people and makes them take action!
Make it easy for people to say yes by focusing their attention on precisely what benefits clicking will provide.
Only allow one call-to-action per page. Be honest about your offer: Don't hide anything or trick users into agreeing to something they weren't expecting. Everything should be crystal clear, with little room for misunderstanding or confusion of any kind.
Don't force your lead down specific conversion routes unless you want mediocre outcomes. People usually need time to think about how much value an offer will bring them before making any purchase decision — especially if it costs money online.
Measure Performance and Adjust Based on Results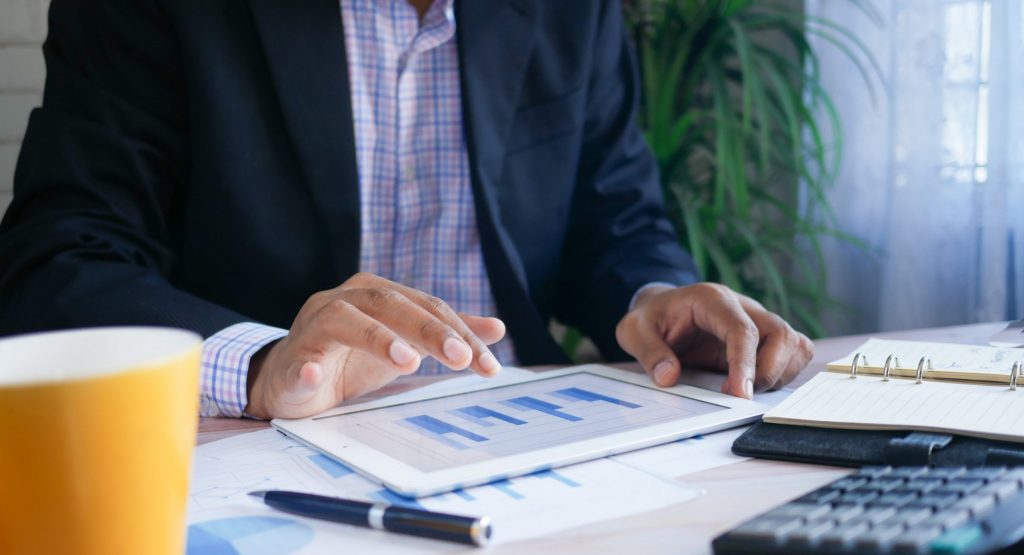 While it's undoubtedly essential to have a good sense of your goals and where you hope things will go, it's even more critical that you stay in tune with how things are going. Are your leads converting? Is traffic growing each month? How is your engagement?
If you don't know these answers already, then take time now to start tracking them so that you can monitor performance and make adjustments as necessary.
In most cases, setting up Google Analytics or other relevant measurement tools is quick and painless—and it only takes a few minutes to do. Get familiar with different reports if necessary; do whatever you need to answer your main questions: Does traffic correlate with other key metrics?
For example, does a better landing page conversion rate lead to higher conversions for sales/signups/etc.? Also, look for ways in which metrics might be influencing one another.
If you have no feel for analytics, you can hire someone. Make track of these parameters over time and use them to adjust tactics. And don't be afraid to make significant changes. You can never know if you don't try.
Conclusion
Getting online leads can make a tremendous difference, especially for small businesses. While some business owners experience a ton of walk-in traffic, many others struggle with that problem. That's why small businesses must turn towards digital marketing like digital media, Internet marketing, and search engine optimization (SEO) as their primary lead generation source.
Use the above practical tips to help you get more online leads in 2022 and beyond. Each customer relationship you build and conversation is worth your time and resources!