These #plugins will ensure that everything you do on your #website is done correctly and speed up your work.
Click To Tweet
Each of the plugins listed below will undoubtedly be useful to you in some manner, and you can read all about why you should use them if you are a WordPress developer. If you're working in WordPress make sure that you also take a look at WP Turbo.
WP Reset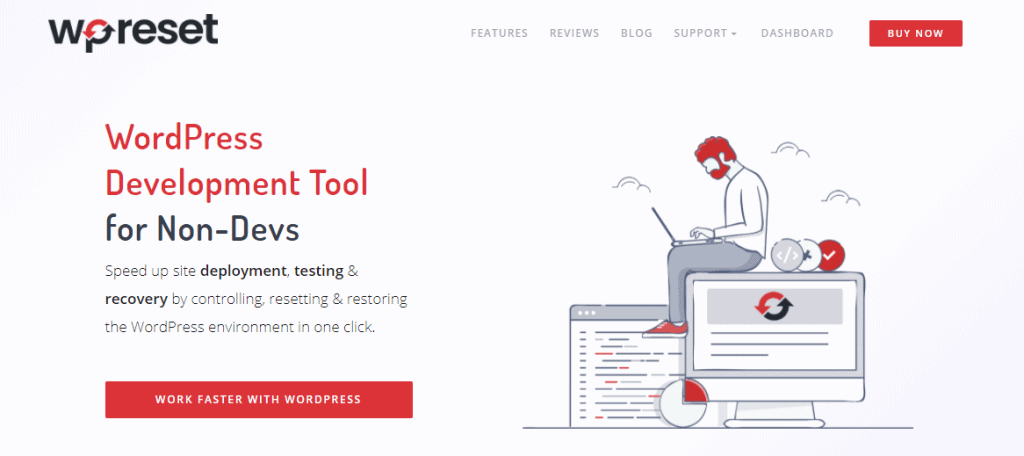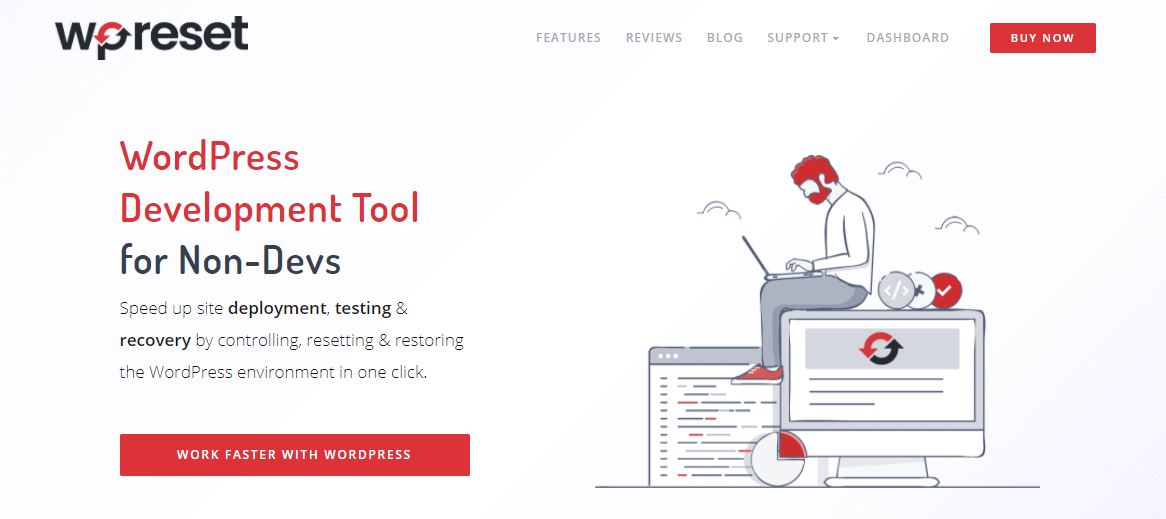 The first plugin on our list is WP Reset. With this plugin, you can take screenshots at any moment throughout your work. After saving those screenshots, you can restore your website to its original factory default settings or to a point in your work where you were confident that everything is functional and safe. For you as a WordPress developer, this will be incredibly helpful.
Choose this plugin if you like the idea of being able to experiment with your coding as much as you like without worrying that you will make a mistake. Additionally, compared to other plugins with similar functions, these screenshots will help you retrieve your backup quicker.
WP Sticky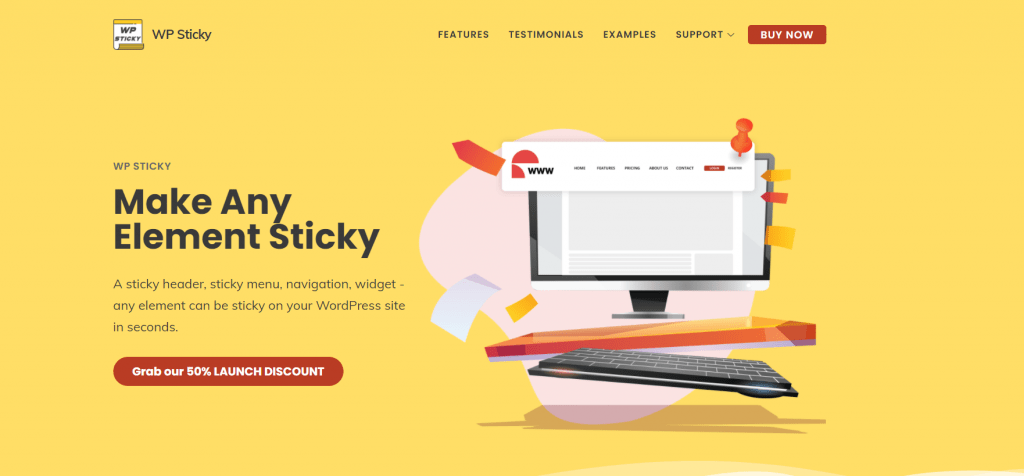 Would you like to add elements to your websites that will accompany all of your visitors as they browse, such as a menu, navigations, or some other helpful widget? Adding such elements will be much easier using WP Sticky. You can easily add as many sticky elements as you like with just a few clicks.
WP Maintenance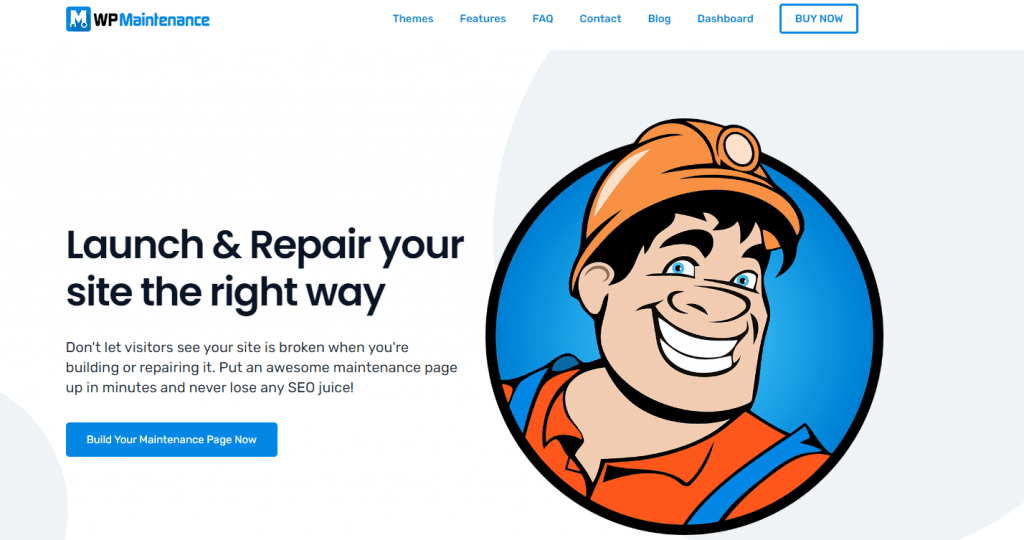 To prevent your visitors from seeing mistakes during development, you can quickly set up a maintenance website using WP Maintenance. The plugin has an impressive library of templates suitable for any niche. Categories range from food or entertainment to digital technologies or art.
You can customize each template using other fonts, colors, and elements. Aside from that, this plugin will assist you in maintaining your SEO. You will be able to track both the current performance of your website and its potential the future.
WP Force SSL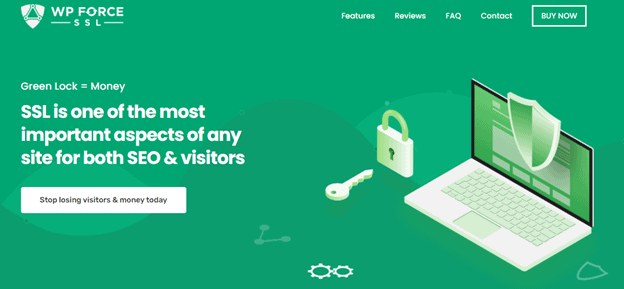 The secure sockets layer is referred to as SSL. It is a particular kind of digital "document" made up of public and private key that establishes the website's identity. It also includes details on the website, like its domain name, who owns it, and a lot more. An SSL certificate should be installed on every website because it greatly improves security.
WP Force SSL is a fantastic solution that will assist you with all SSL-related issues. Let's review a few of the things it provides. The first is that it will cover all you would require to support your SSL. This implies that since it is an all-in-one tool, you may save time and money by not having to purchase a variety of various tools.
SSL monitoring is one of the things in this area, making sure you don't forget to renew your certificate because it's not just installed but also maintained.
You can manage all of your stuff, including purchases, licenses, sites, and much more, from one location with the use of its unified dashboard. The tool's user-friendly interface makes it incredibly simple to use and doesn't call for any specialized knowledge. A strong team of professionals is always available to assist you if you ever encounter any issues.
Debug Bar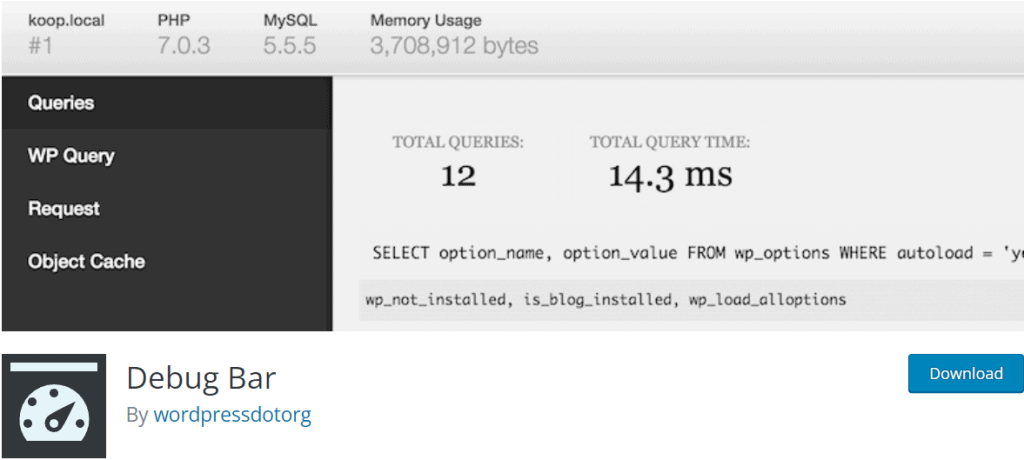 Debug Bar will allow you to add a menu that can eliminate all errors users encounter in their admin bar. Install the Debug Bar plugin to add a toolbar to the top of your screen that will inform you of any issues with the website you are accessing.
Various important things, such as site information, cache, and errors, can be displayed there. Whether a beginner or advanced, small and big mistakes can happen to anyone, so take advantage of this plugin to warn you of yours.
Theme Check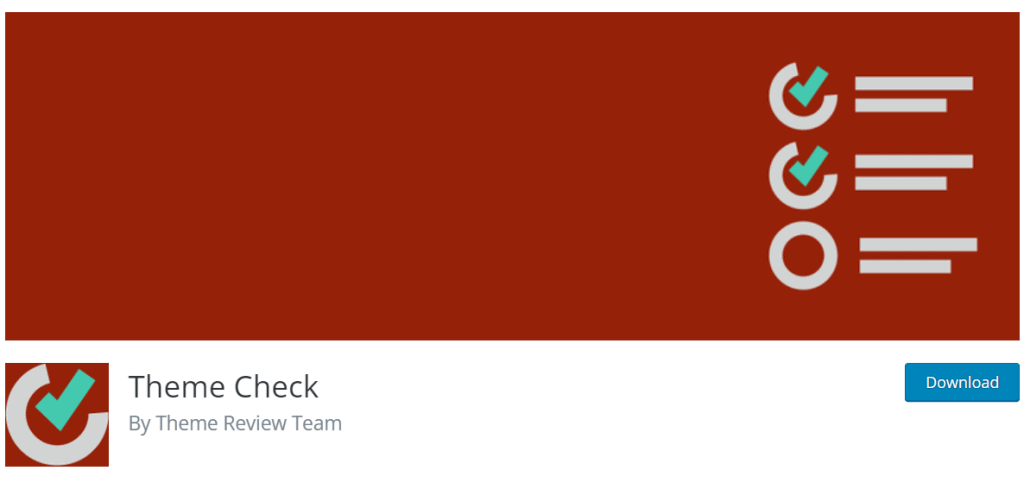 Theme Check is a quick way to check the themes on your website. You can check if you are using the correct plugins for your themes; if not, they will let you know what is wrong. After the test is done, simply find the administrator interface, and all of the results will be displayed there.
Elementor Website Builder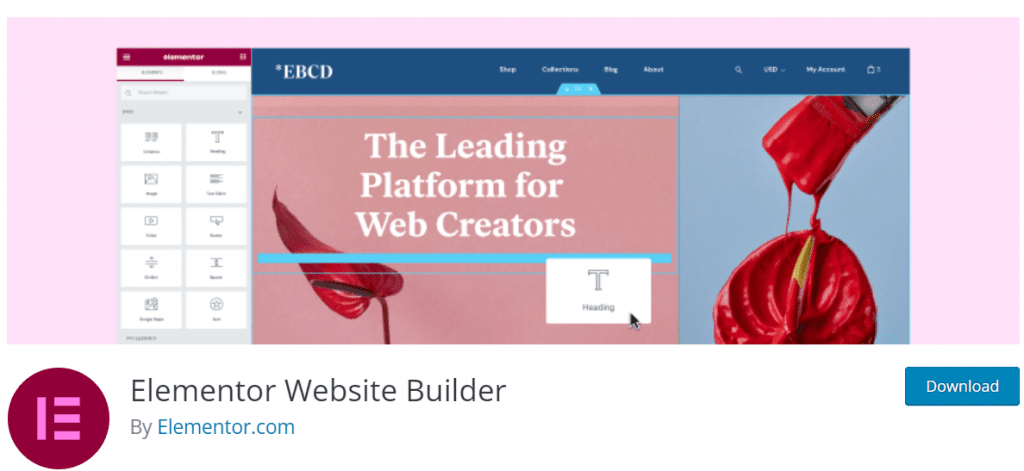 Our last recommendation is not as good as the first one, but we are sure it will come in handy. With a fantastic drag and drop feature, you can discover everything you need to structure your website. A wide variety of widgets and features will be available to you.
Your creations can also be enhanced with various effects, animations, CSS, and other features. Additionally, you use add pre-made templates if you are unsure where to begin. If this sounds like a great idea, then you will like Elementor Website Builder.
Conclusion
Each of the plugins mentioned will be useful to you while building websites. But if we could only recommend one plugin, it would undoubtedly be WP Rest. With it, the development stage will be entirely in your hands, and you will always be able to remove any changes and delete mistakes.