A WordPress page builder plugin vastly simplifies the process of creating beautiful WordPress pages.
Even if you have the technical and design capabilities to create a WordPress page from scratch, this process can be too time-consuming to do regularly and should be simplified as much as it can be. That's where WordPress page builders come in.
They allow you to create beautiful pages without requiring any coding knowledge and will include all of the tools and elements necessary to complete the process. To create pages with a page builder what you will be doing is mostly clicking, dragging, and dropping various design elements. Really can't get simpler than that!
In this article, we will review the best 3 WordPress page builders in an effort to help you choose the best one for your needs. So let's dive in!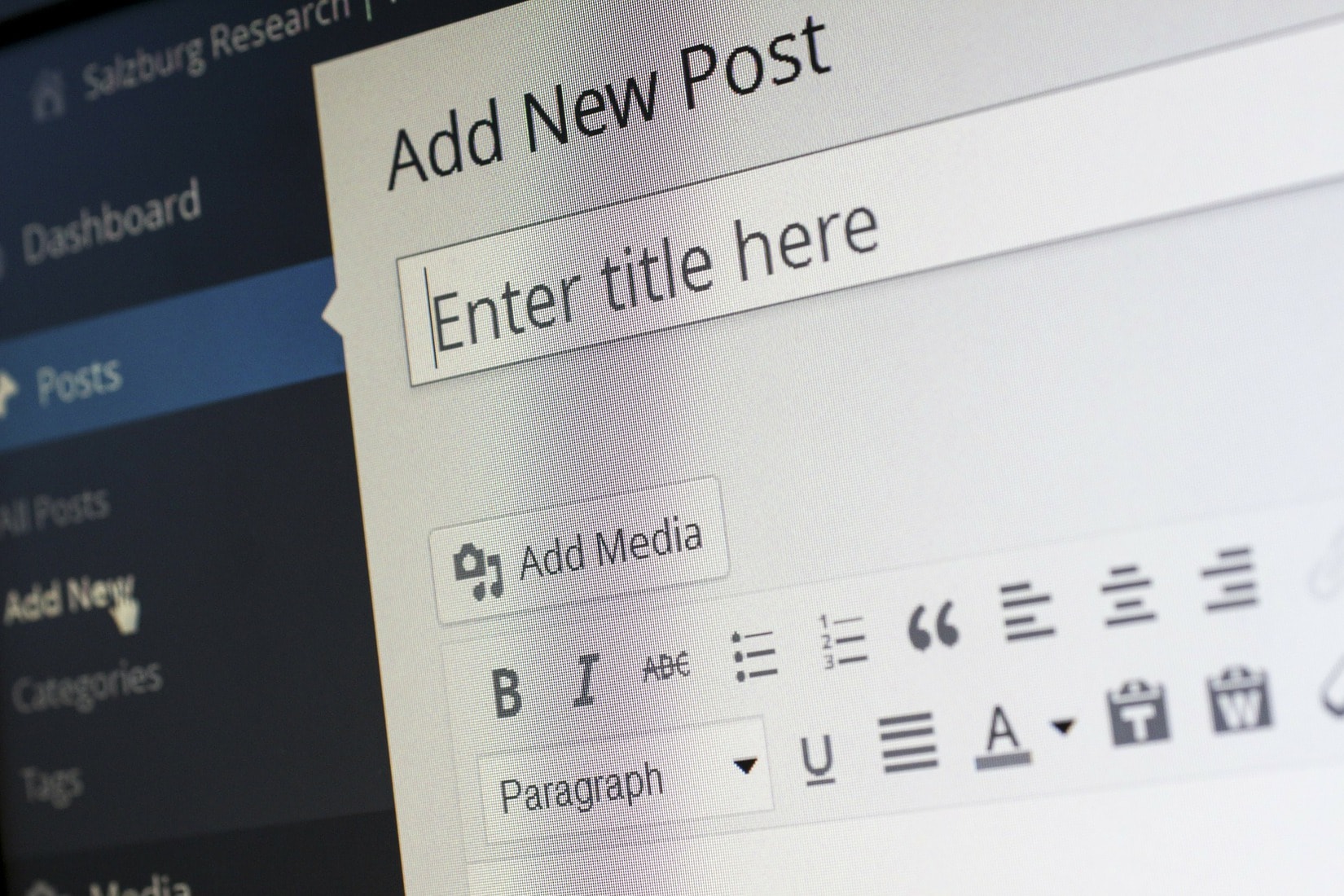 Elementor
Elementor is a visual page builder with lots of neat features. It gives you precise control over all of the elements in the pages you create with it, and since it's a front-end page builder, it will allow you to view pages as a visitor would see them while you're still editing.
This page builder gives you the ability to embed Elementor layouts in any location, to footers, the sidebar, or even the middle of the page, and in the Pro version, you'll also get post grid widgets. These widgets will allow you to display both custom and Standard WordPress posts on your site.
In addition to its page builder features, Elementor includes a form builder and a theme builder as well. If that wasn't enough, there is also a popup builder which lets you use the regular Elementor tools to create things like email opt-in and login popups.
Elementor doesn't just let you create beautiful pages. It gives you control over the design of your entire website.
Beaver Builder
Beaver Builder is also a front-end editor that allows you to see what your page will look like even before it's ready to be published.
Beaver pages are also all responsive, which means that depending on the screen size you're viewing the pages on, they'll automatically be resized appropriately. This means that if you're viewing a beaver built page on a mobile phone, the desktop version of the page won't be rendered awkwardly on your phone.
This powerful page builder lets you add all sorts of design elements to your page such as contact forms, buttons, and videos.
Beaver also provides templates that let you begin working on a page from a solid base if you don't want to start completely from scratch, and with that can save you quite a bit of time.
Overall, Beaver Builder is a solid page builder worth trying out.
Divi Builder
Divi Builder is a page builder that comes equipped with several options that will allow you to take full control over your website's design. This potent page builder gives you a number of content modules that enable adding things such as testimonials, pricing tables and so much more.
One of Divi Builder's standout features is that it gives users the ability to tweak organizational things like row and column spacing. It can be quite annoying when you can't get these fine details right so it's awesome to see that Divi knows what its audience needs.
In addition, Divi gives you the option of saving your design to the Divi Builder library. This way, you can easily reuse past design ideas to quickly set up new pages.
Divi Builder is commonly used as part of the Divi theme, but thanks to its features, it's also quite useful as a standalone plugin.
With Divi, you'll also get the ability to edit your content with either a front-end or back-end interface. For this reason, it's a powerful plugin which appeals to a wide cross-section of users.
Final Thoughts
If you want to forego the more technical aspects of building WordPress pages, then you should definitely consider getting a page builder plugin. Either Elementor, Beaver Builder, or Divi Builder will be great page builder plugin options.
For beginners, Elementor and Beaver Builder are the way to go, since they do come with front-end editors which are extremely intuitive and easy-to-use. On the other hand, Divi Builder comes with both a front-end and a back-end editor, so if you are familiar with how the back-end works, you can enjoy the greater flexibility that comes with this type of editor.
Whether you go with a page builder with a front-end editor or a back-end editor interface is really up to your preferences. The important thing is to be informed about what you're getting, and we hope this article helped you out with that.
We wish you good luck and lots of fun while picking the page builder that fits your needs best!