Keeping a website updated is the best way to market your business. But how can you get your website noticed amidst the thousands of other established sites?
Aside from a post design, there are some tried and true tricks that you can use to improve your website design. Below are a few website design tips that you should consider when redesigning your site.
These website design ideas can help you increase your traffic and generate more leads for your business. Read on to discover five website design tips that you should use for your next digital marketing campaign.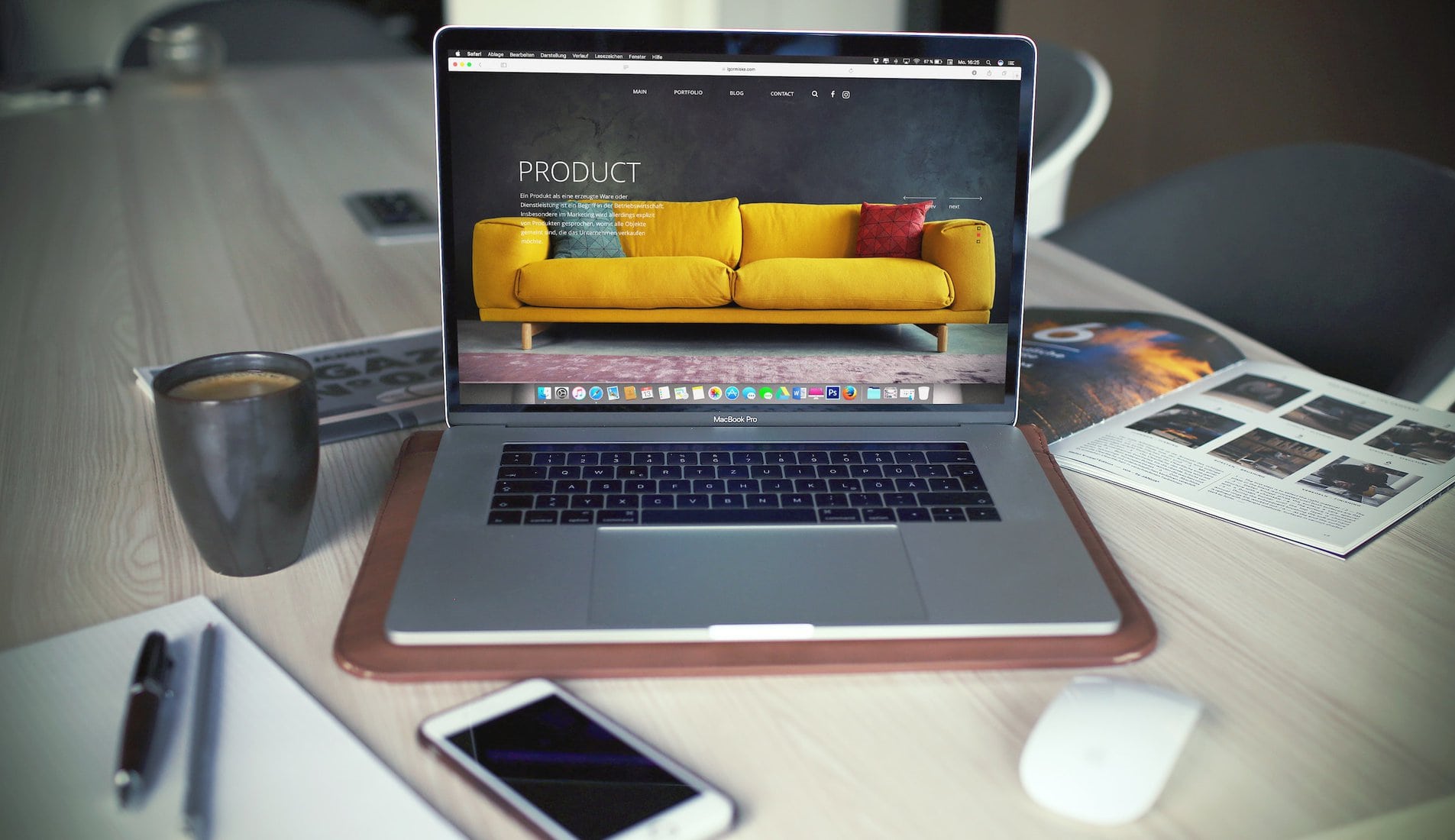 User-Friendly Navigation Strategies
When it comes to designing a website, one of the most important tips to keep in mind is to employ user-friendly navigation strategies when constructing your website. This means a website should be designed in such a way that users can easily find the information they're looking for without getting lost or overwhelmed. To achieve this, it's important to do the following:
create clear and intuitive navigation menus
keep the design clean and organized
make use of page elements like breadcrumbs or pagination
include a search bar
provide visual cues like icons
To optimize your web design process, it's crucial to keep in mind some key website design tips everyone should know. Prioritize responsive layouts, clear navigation, and user-friendly content organization to create a visually appealing and user-centric website that engages visitors effectively.
When done correctly, these user-friendly navigation strategies should make it easier for users to access the content they need and improve the overall user experience.
Optimizing Your Content for Search Engine Visibility
When creating and optimizing web content for search engine visibility, there are a few basic website design tips that can make all the difference:
be sure to use relevant keywords
create interesting, informative, and engaging content
utilizing headings, subheadings, and other formatting tools
link to your content from other websites that have relevant topics
Designing Responsive Websites for All Screens
When designing a responsive website, it is important to ensure that the narrowest display is taken into consideration. Always check that the website design is viewable on mobile devices and tablets.
Ensure the website has functionality that supports all screen sizes as well as devices. Consider how users interact with the website, such as navigating through pages, utilizing intuitive dropdown menus, etc.
Crafting Effective CTAs
Crafting effective Calls-To-Action (CTAs) is essential. Without this important tool, you're more likely to leave your customers confused or not provide them with the opportunity to take the next step into the sales funnel. The goal of any CTA should be to trigger an immediate response, so try to add a sense of urgency to make sure the customer acts now.
Leveraging Engaging Visuals for Visitor Engagement
The use of visuals on websites can help increase overall visitor engagement. Leveraging engaging visuals can be done in a variety of ways. This includes using bright and bold colors to attract attention, using thoughtful design to draw visitors in, and using large, high-resolution photos that viewers can interact with.
Other website design tips to help create visual engagement include creating cohesive and well-designed navigation, creating graphical user interfaces that draw in visitors and allow them to interact and stay on your website, and designing a visually appealing mobile experience.
Check out this free banner maker tool online for your website graphics and enhance its visual appearance.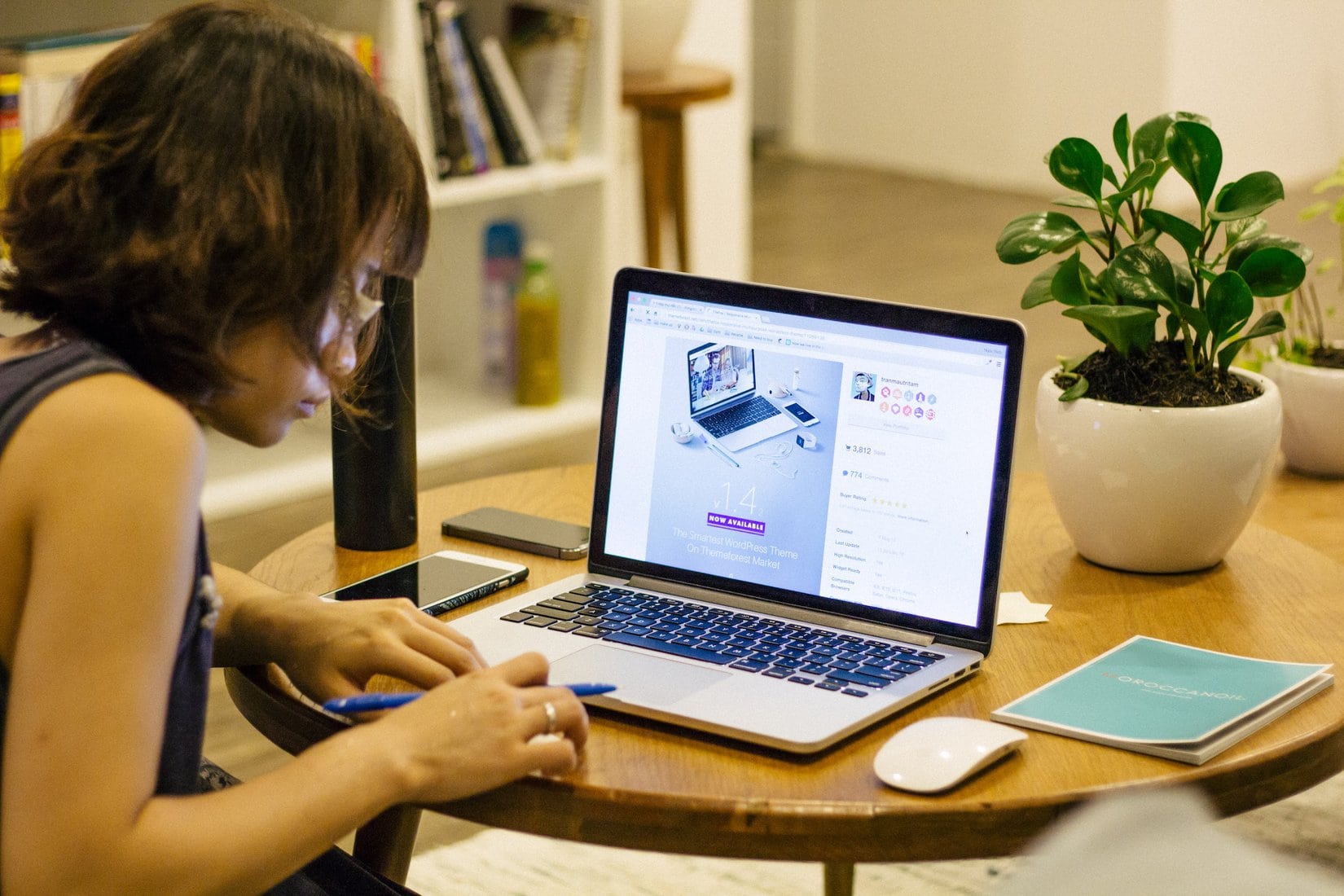 Follow These Website Design Tips
After reading these website design tips carefully, you should be confident in your ability to design your own website. A successful website should be visually appealing, functional, and organized. Make sure to pay attention to font sizes, colors, and navigation when designing!
If you still have questions, contact a web design expert like web design agency San Francisco for help.
For more helpful guides, check out the rest of our website.